Hi everyone! Today's prompt in the
30 Day Challenge
was
Inspired by a Photograph
. I took to Pinterest to find some inspiration for this challenge and I looked at Nature pictures. I fully expected to find some sort of flowers or trees to be my inspiration, but there were so many beautiful pictures of different nebulae, that I was drawn in a completely different direction. The last time that I did
Galaxy Nails
was in my very first 30 Day Challenge, so I figured it was a great time to revisit them.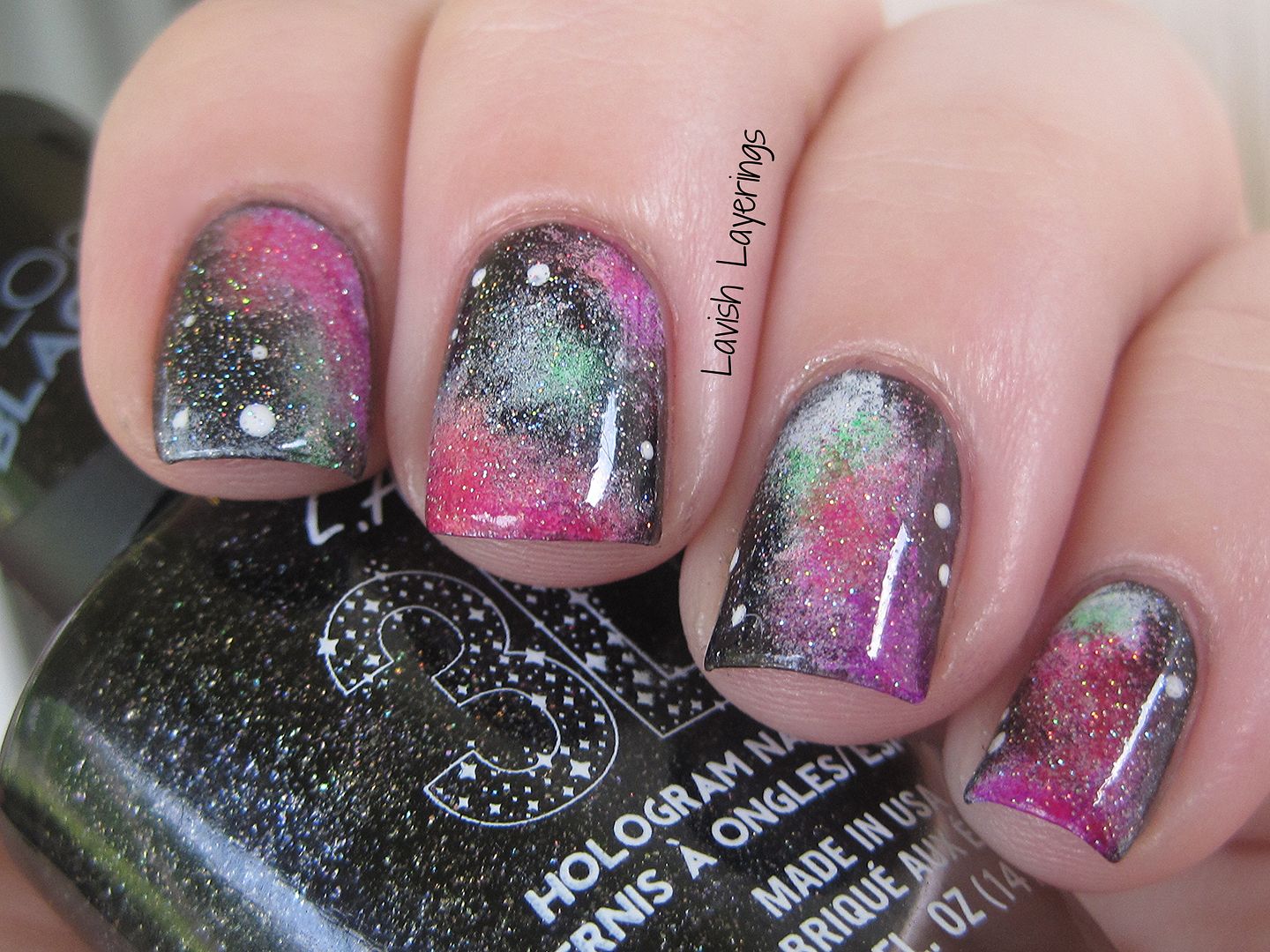 Check out these amazing pictures! How can you help but be inspired by all of these gorgeous colors?
Eagle Nebula
Carina Nebula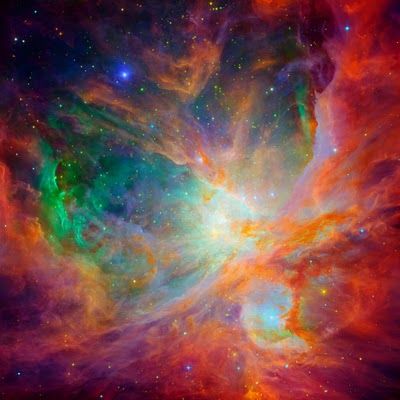 For this mani, I started off with a base of L.A. Girl Black Illusion. I randomly sponged on my nebulae with Sinful Wisp and then added the colored polishes in various places on the white. I also used a dotting tool to add a few larger "stars" in a few places and then finished off with a thin coat of China Glaze Fairy Dust.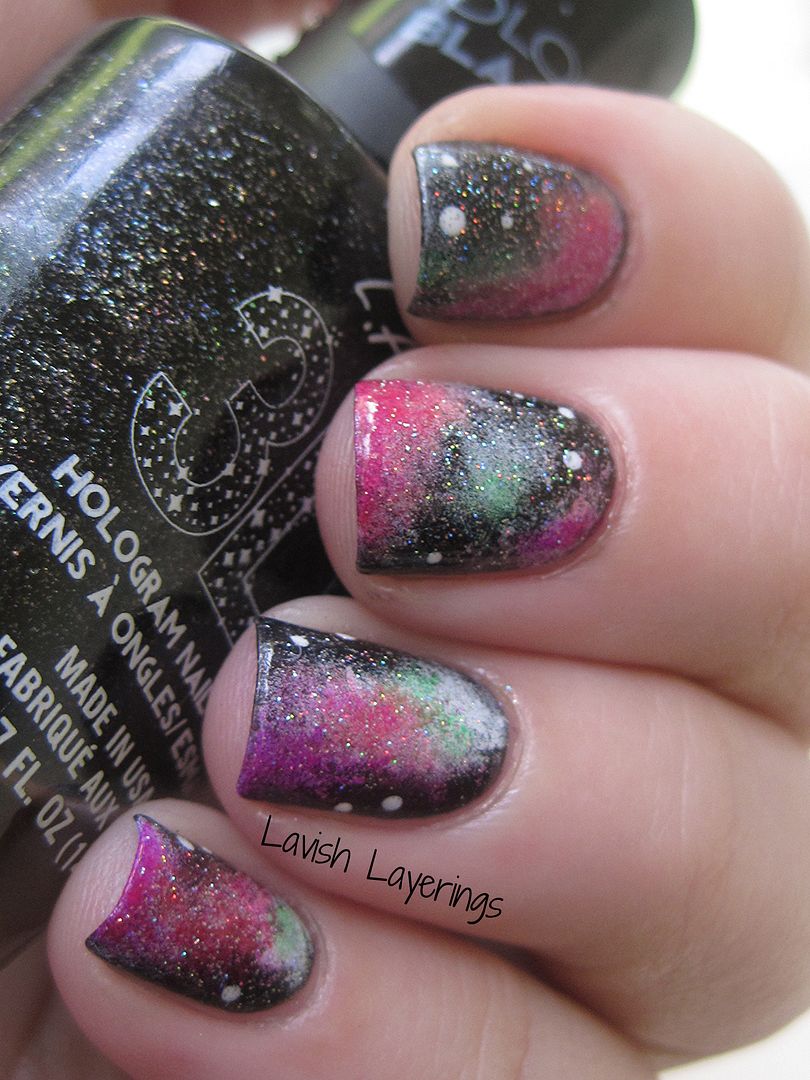 Polishes Used (L-R): Illamasqua Elope, Elevation Polish Sarychev, Zoya Zsa Zsa, FingerPaints Pop Art Purple, China Glaze Fairy Dust, Sinful Shine Wisp, L.A. Girl Black Illusion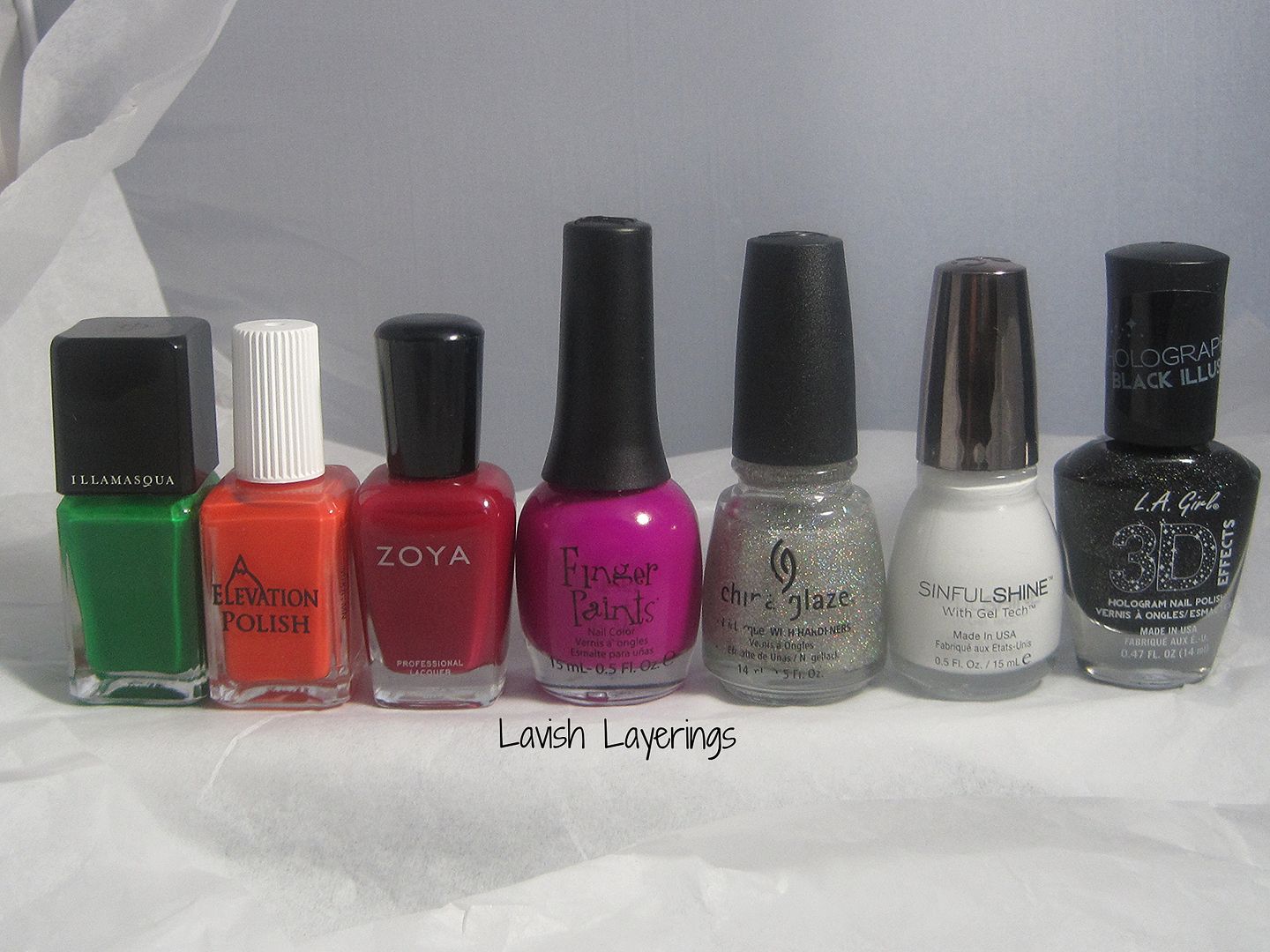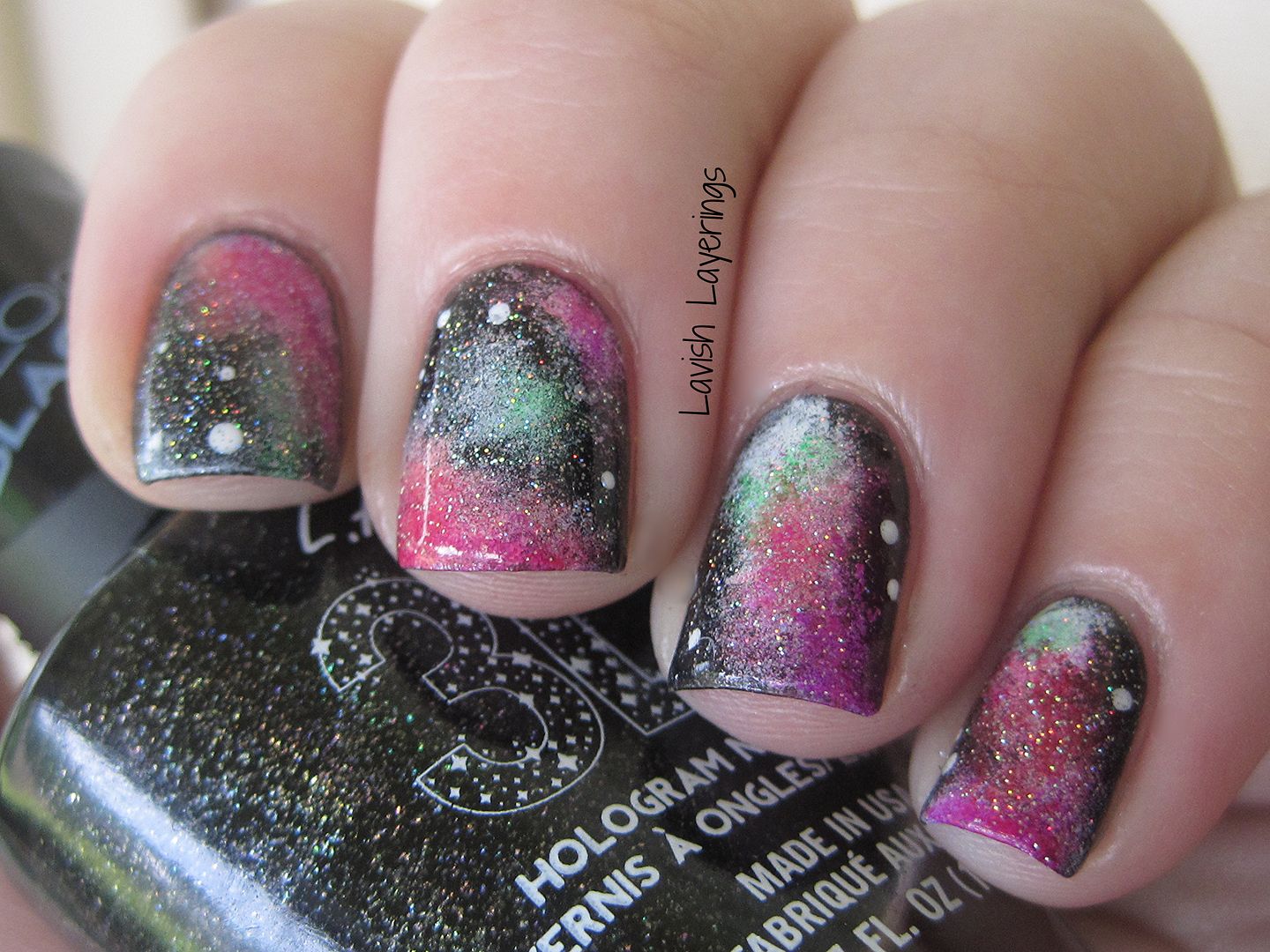 Be sure to check out what the other ladies have going on for today's challenge! Thanks for looking everyone!