Hi everyone! Today I have a
CrowsToes
polish for you that is an
Edgy Polish exclusive
.
An Edgy Ocean Dream
is an aqua blue holo with heavy gold flakes. The gold flakes give it sort of a green cast in certain lights which really adds to its "oceany" quality. This is 2 coats of
An Edgy Ocean Dream
. The polish is a bit thicker than a normal holo because of the density of the flakes, but it causes no problems with application. This polish is SO PRETTY! I love it!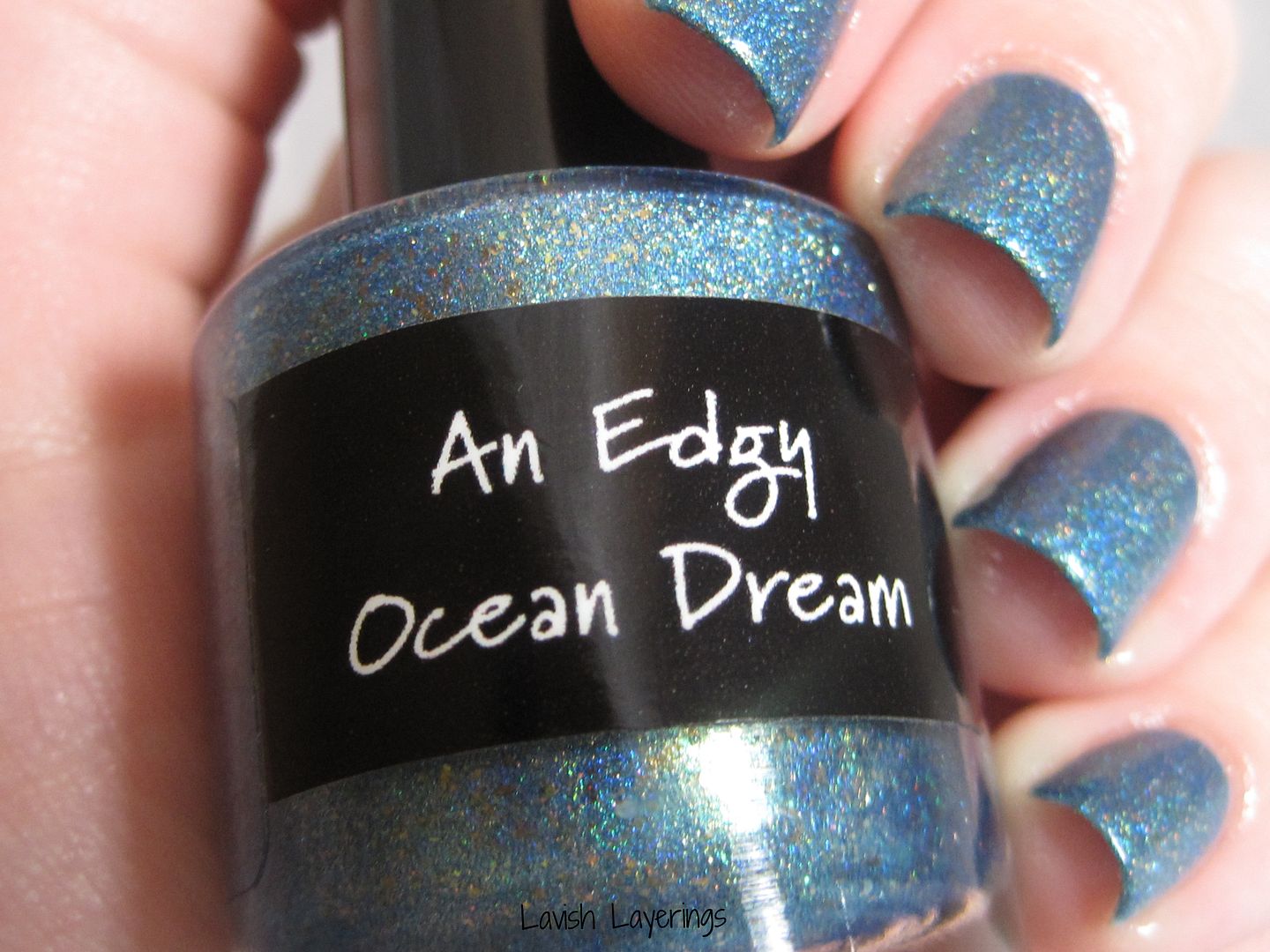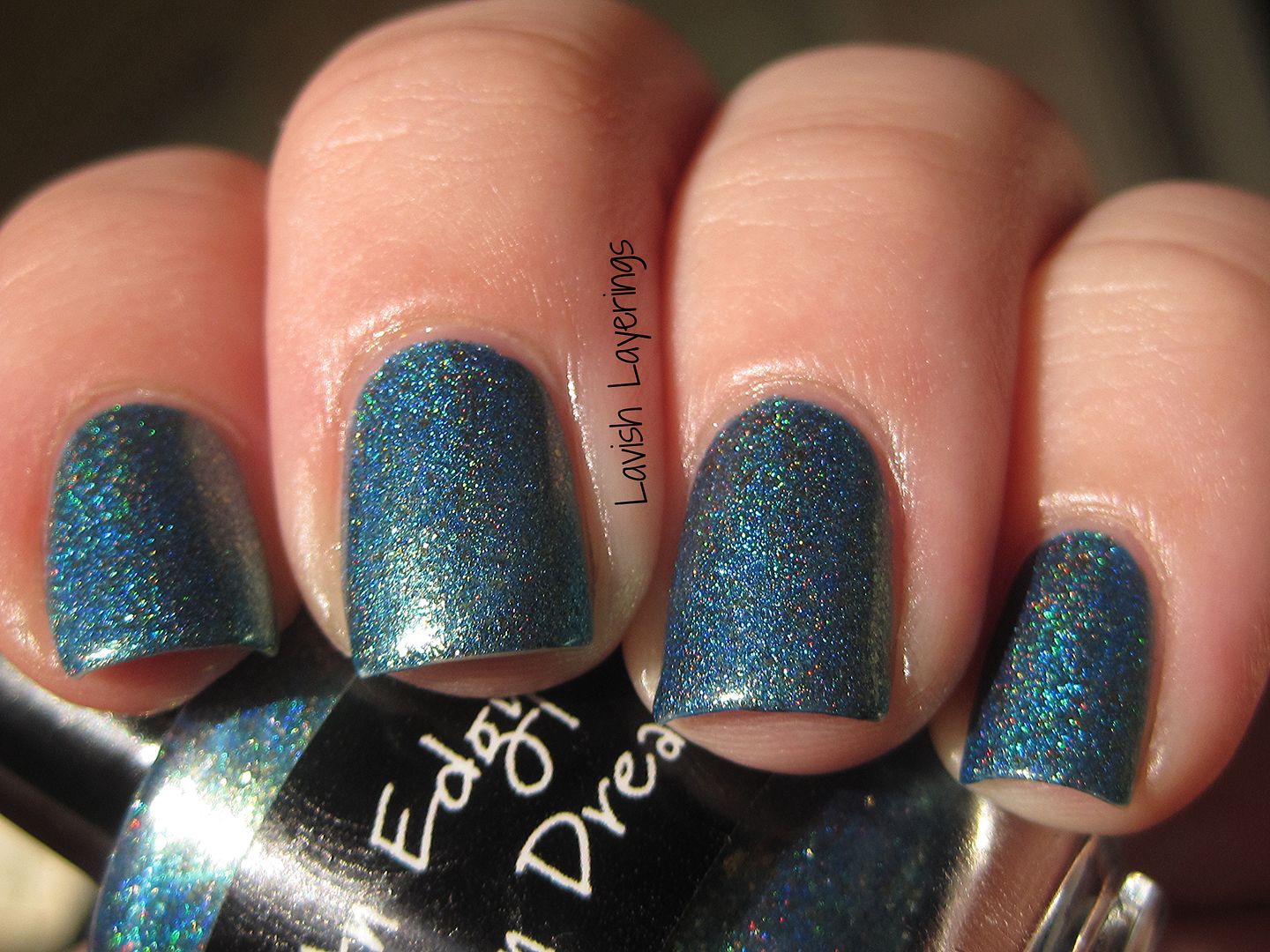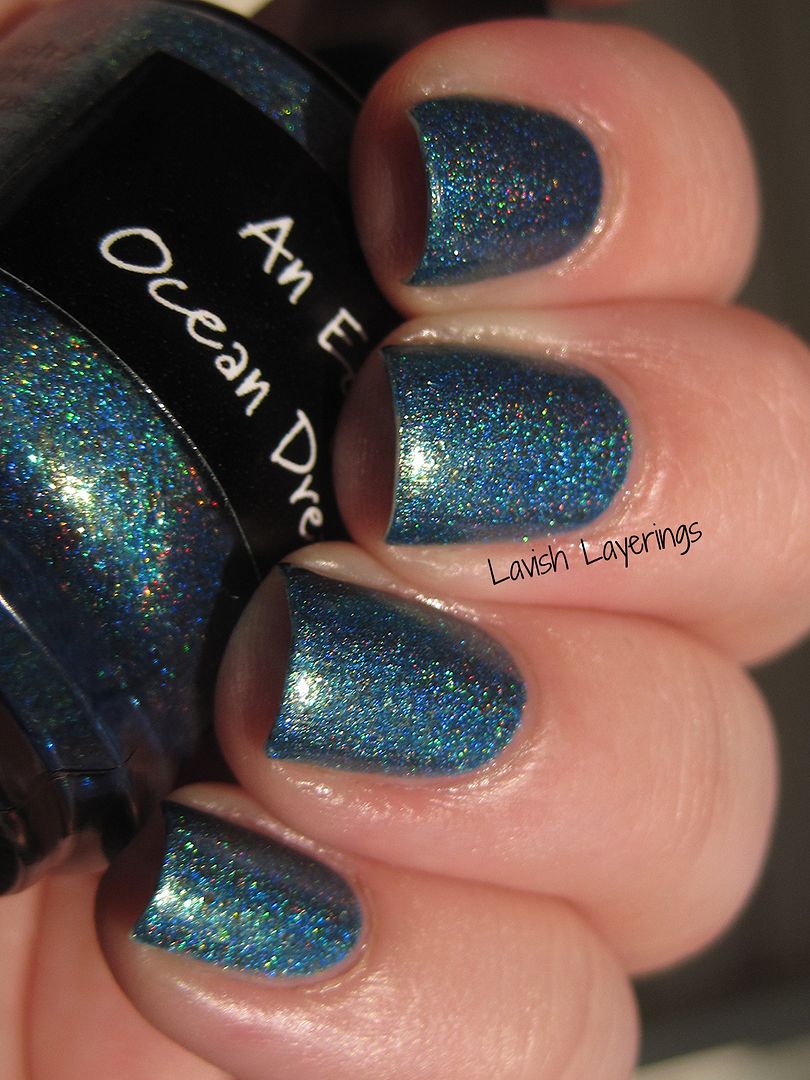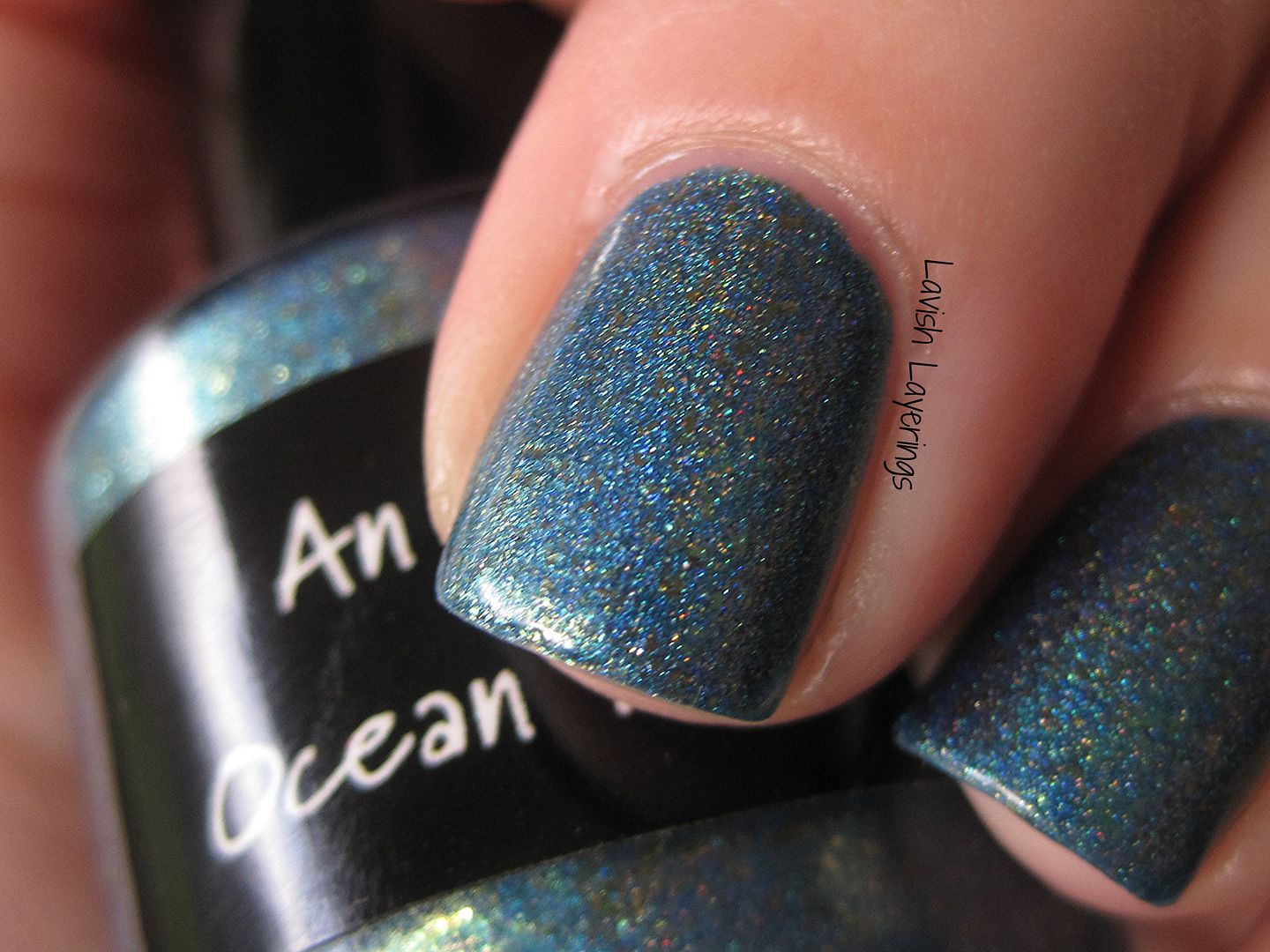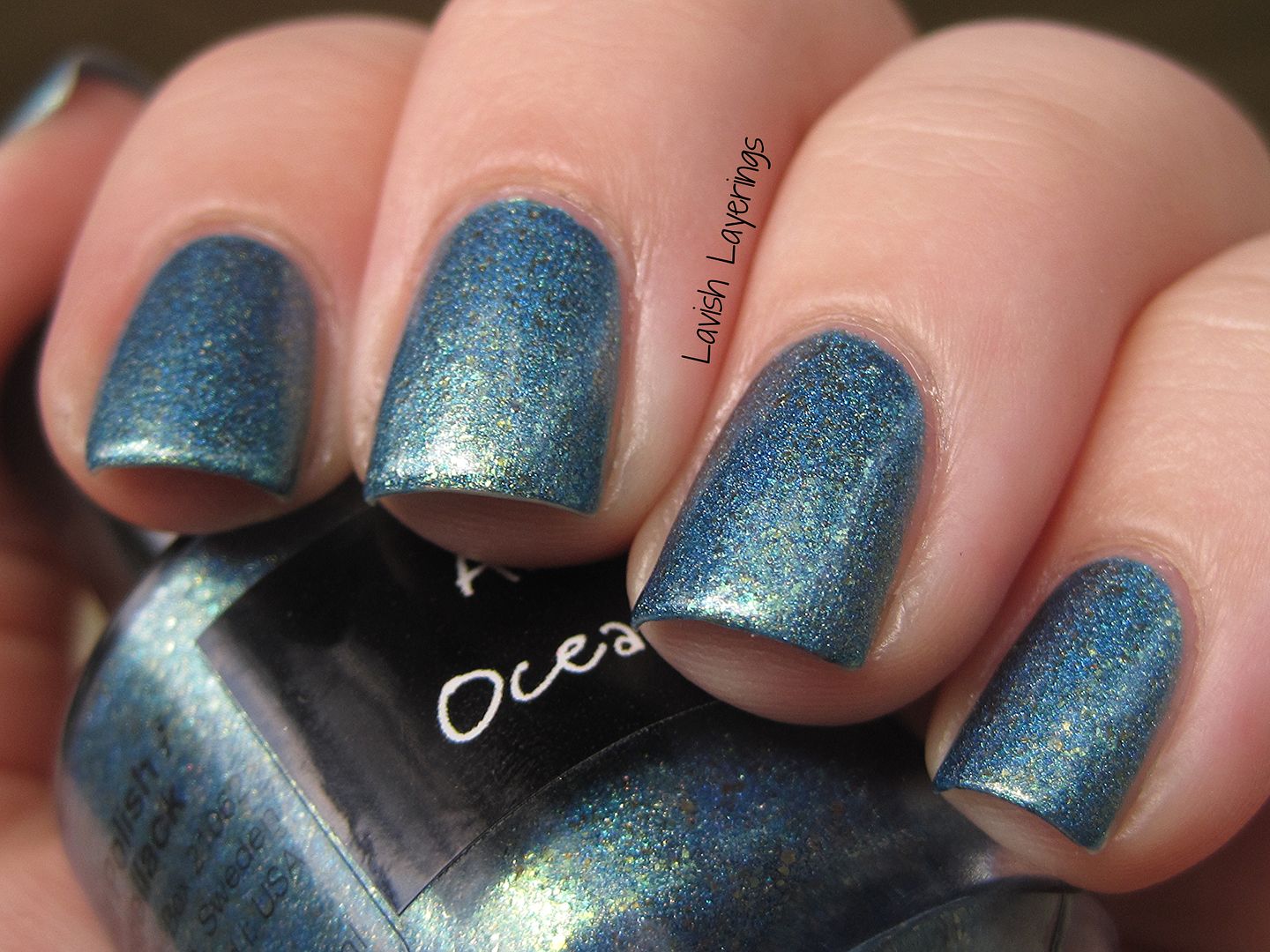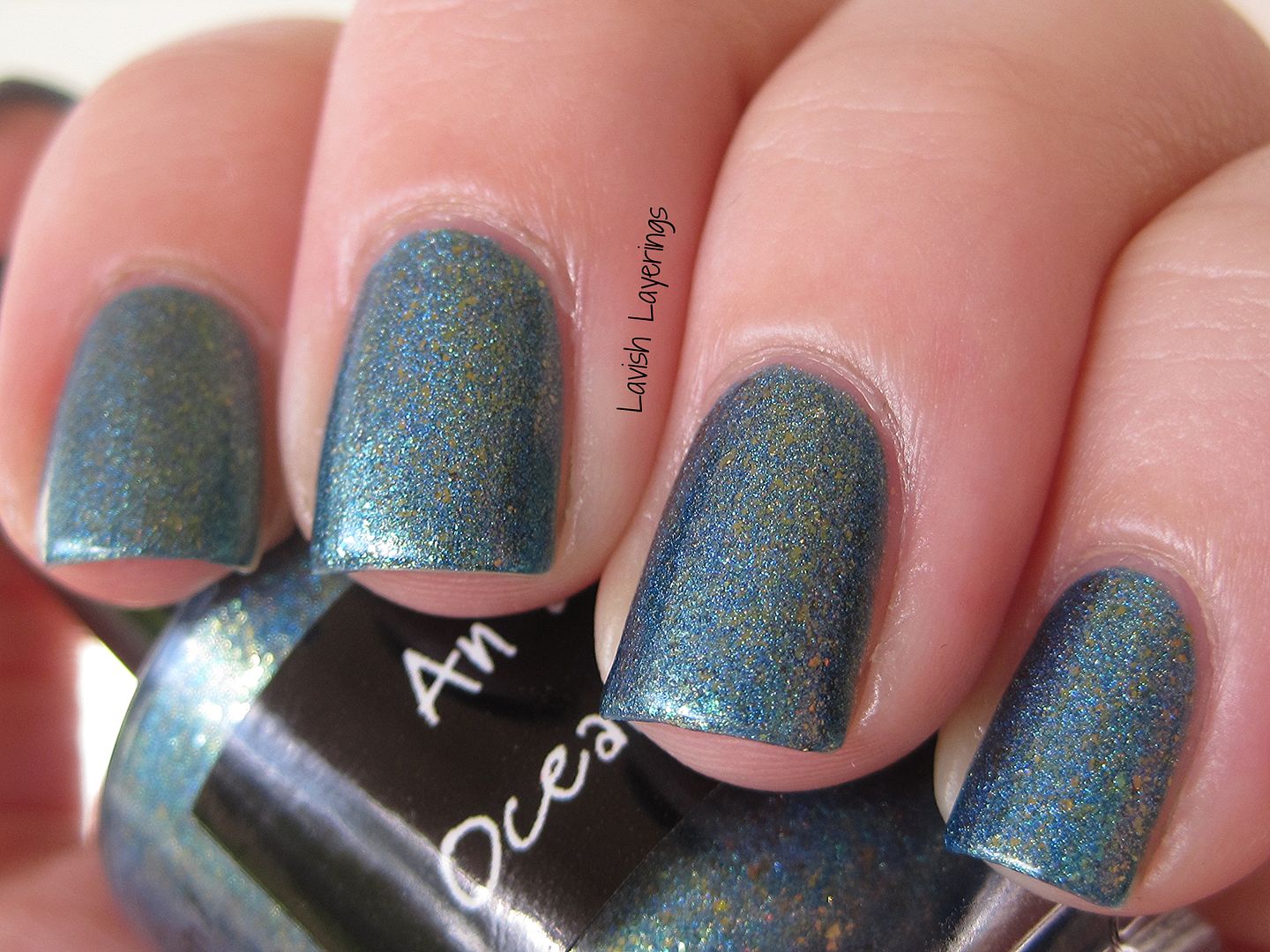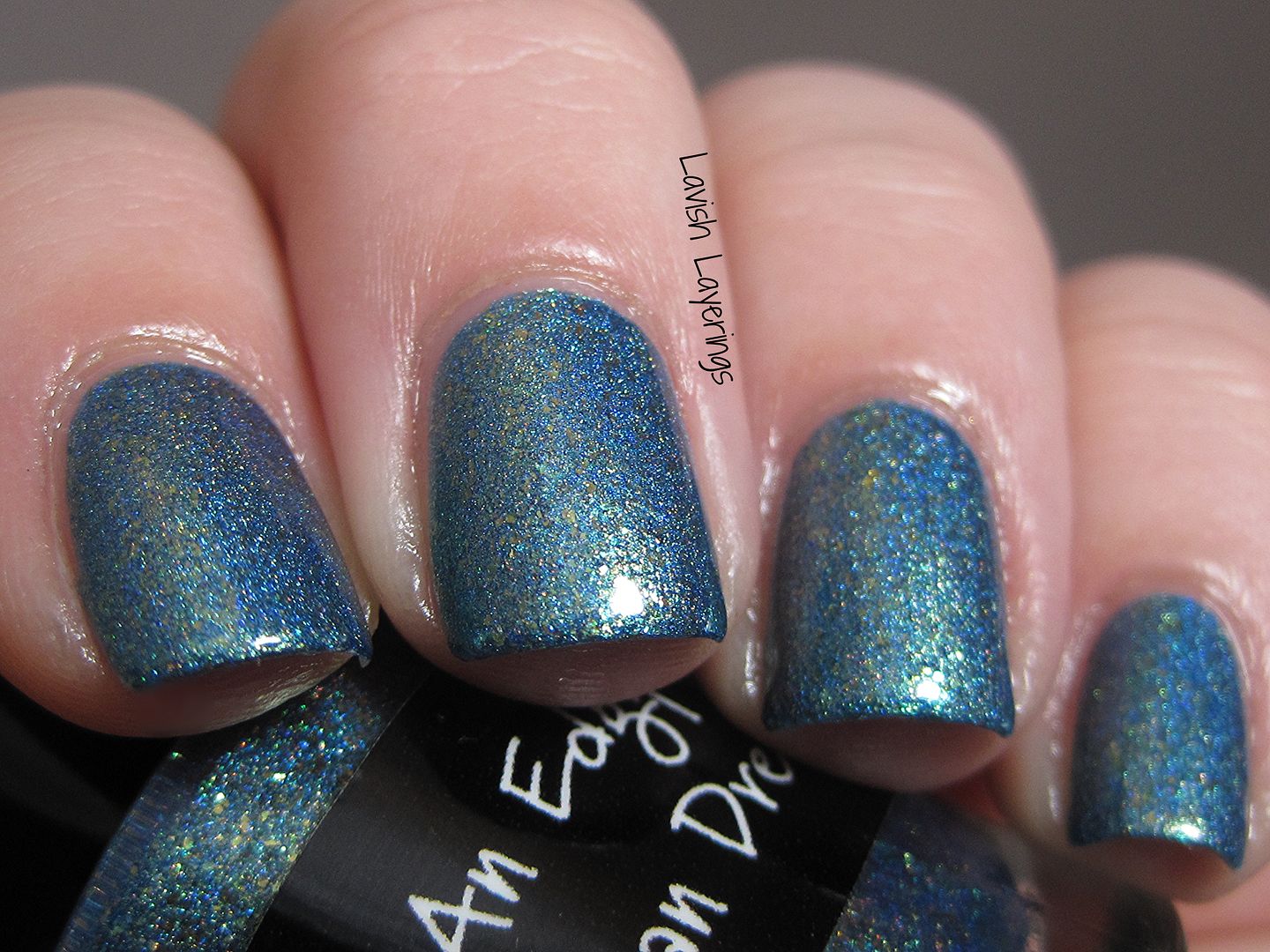 As I said,
CrowsToes
An Edgy Ocean Dream
is an exclusive for
Edgy Polish
in Sweden. It is currently out of stock, but I know that more are coming soon!
CrowsToes
polishes are also available at
Llarowe
(US),
Overall Beauty
(US),
Atouts Charme
(France),
Maria Gastadeira
(Brazil),
Norway Nails
(Norway),
Femme Fatale Cosmetics
(Australia), and
Rainbow Connnection
(UK).
Be sure to follow CrowsToes on Facebook and Instagram as well as on creator Lauri's
Blog
for all updates and details about new collections.
Thanks for looking everyone!
*This polish was purchased by me*