Hi everyone! Today I have two amazing reds for you that I feel everyone should have in their collection.
I know that everyone isn't keen on the texture trend, but
Zoya Chyna
is one gorgeous polish. I think that if you are shy about trying textured polishes, this might be a good one to start with because it is such a classic red color, but with textural interest. Think of it as China Glaze Ruby Pumps gone textured. It is one of the first ones I bought when I was super hesitant about the textured trend, and I instantly fell in love. And, if you end up not caring for it textured, just topcoat it and it will look similar to Ruby Pumps and other polishes in that genre. The formula was very good with two coats for full coverage and it was on par with the other Pixie Dust polishes I have tried.
Light Box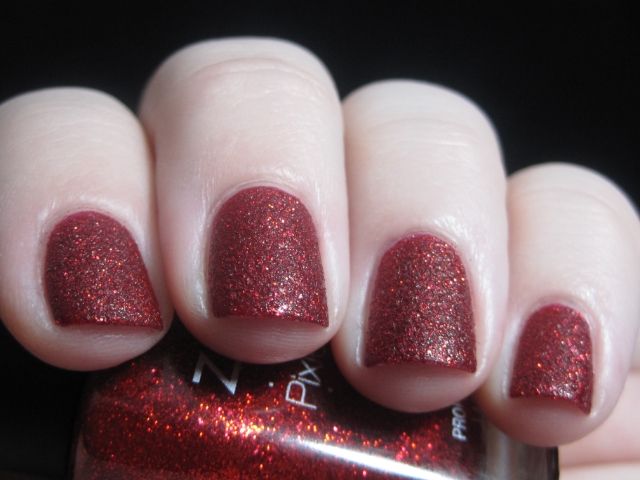 Sunlight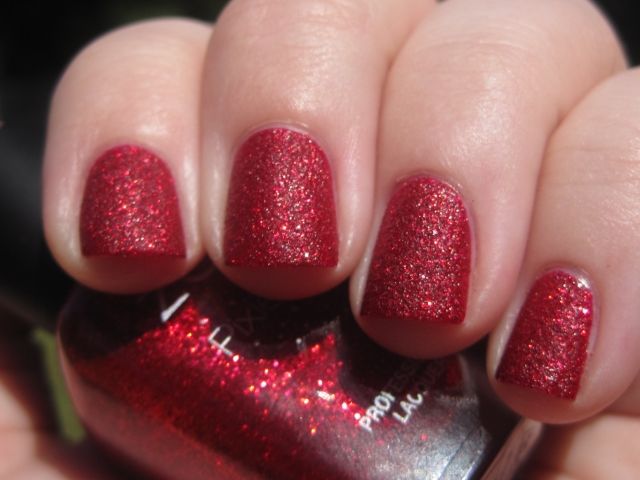 American Apparel Poppy is another red that I feel everyone should own. It isn't your typical red creme, that is for sure. It is really a poppy red, not a true red, so I find that in some lights it appears red and in other lights it appears almost orange. The formula is excellent as well.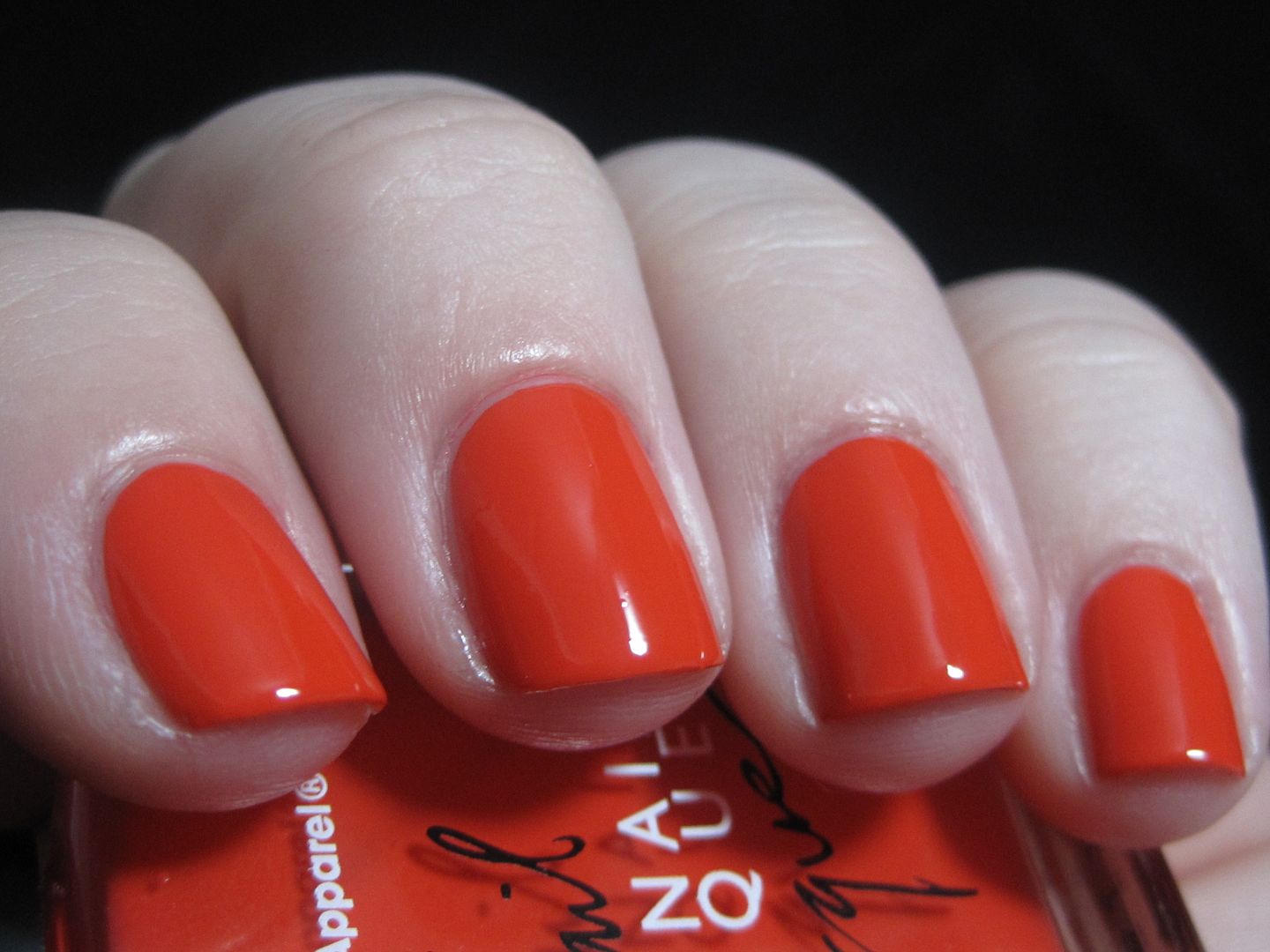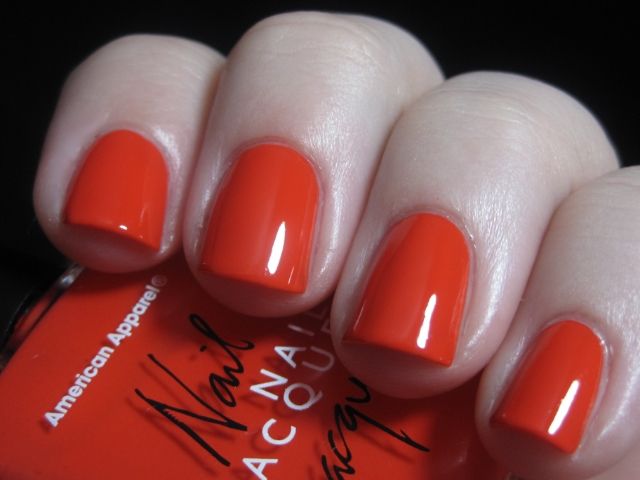 What do you think about these? Do you own them? Do you think they are destined to become classics? I sure do! Thanks for looking everyone!