Hi everyone! I finally have swatches of the entire
Darling Diva Polish Diamond
Collection
for you guys. This is a collection of smooth, opaque soft holographic polishes. The holo effect reminds me very much of the a-England holos and the early Color Club holos (like Wild at Heart, Revvvolution, Worth the Risque, and Fashion Addict). The formula on these was nice and opaque, but I did prefer to add a touch of thinner to them (I think this brought out the holographic effect more as well). I've found this is often true with me and this type of holographic polish, so I wasn't surprised. I used regular basecoat and topcoat with these with absolutely no issue. Also, remember I showed you
here
how fantastic these were for stamping because they are so opaque. If I had to pick favorites, I would pick Green Diamond, Blue Diamond, Rose Diamond, and Chocolate Diamond because I'm in love with the colors of those but they are all very nice and would be a great addition to your holo collection (and bonus stamping polishes if you love to stamp because I know I'm always on the lookout for those).
Green Diamond -
lime green holo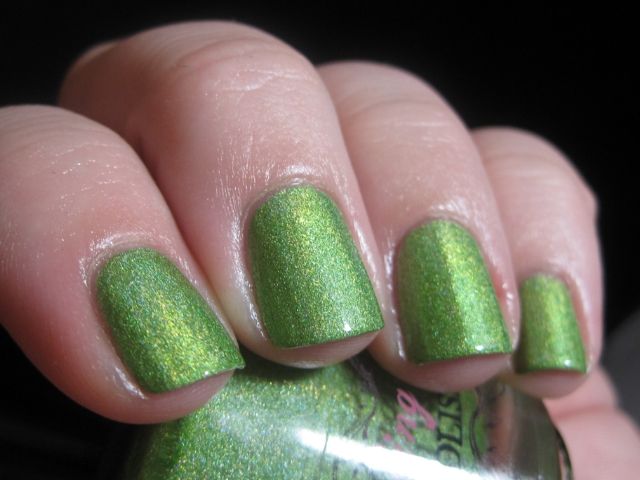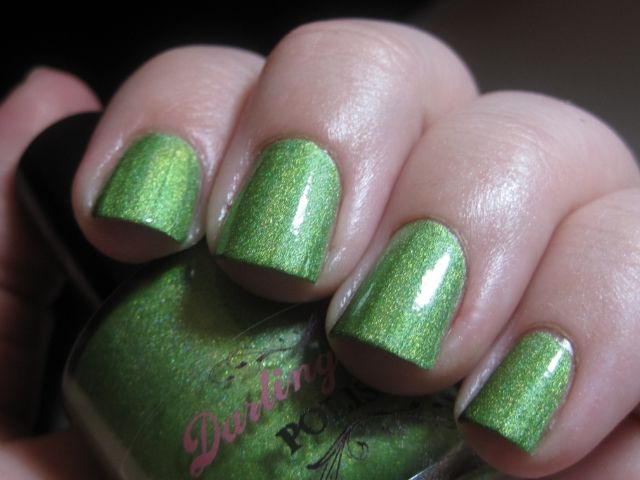 Diamond -
silver holo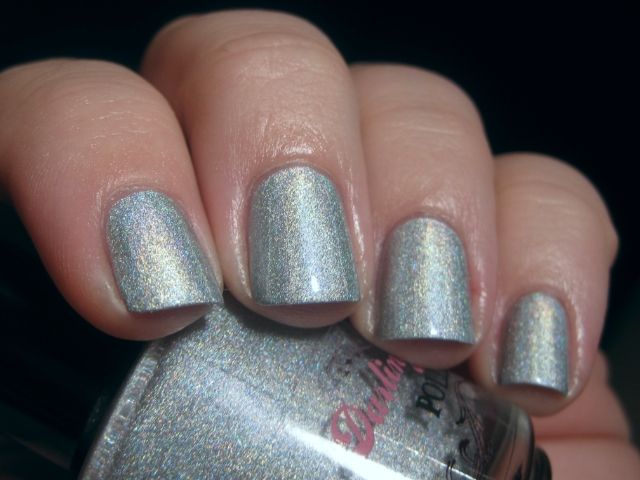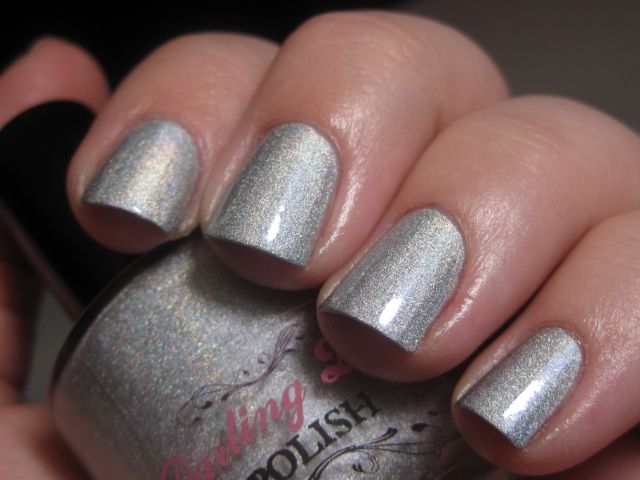 Black Diamond
- charcoal grey holo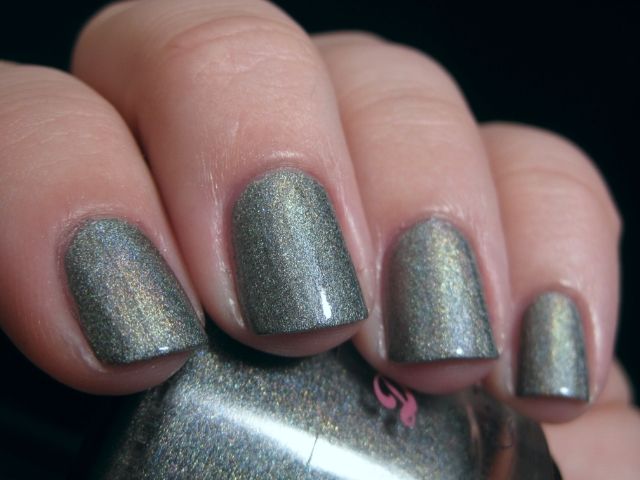 Blue Diamond
- robin's egg blue holo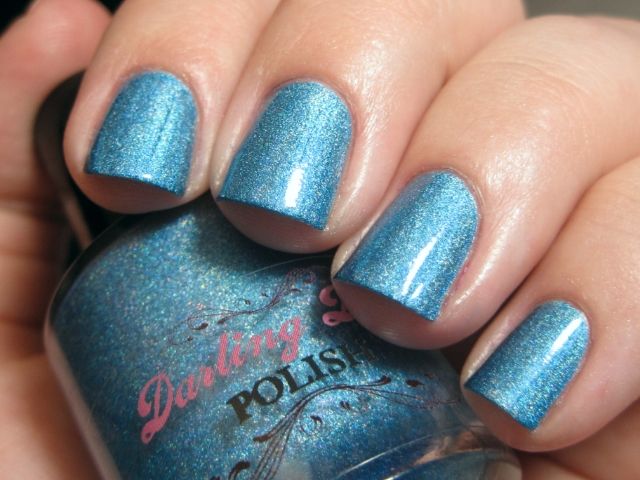 Rose Diamond
- rose pink holo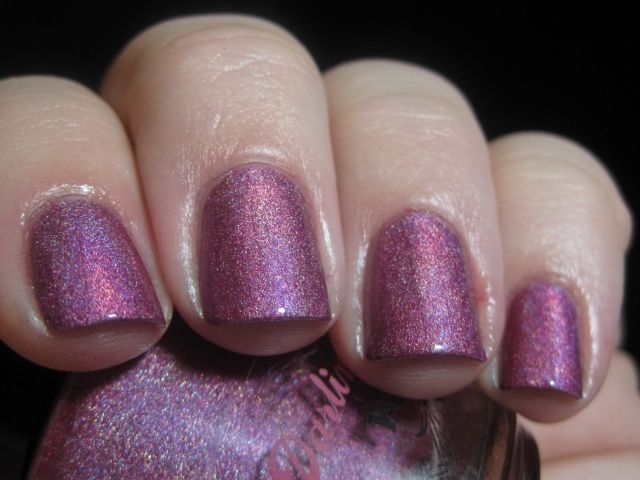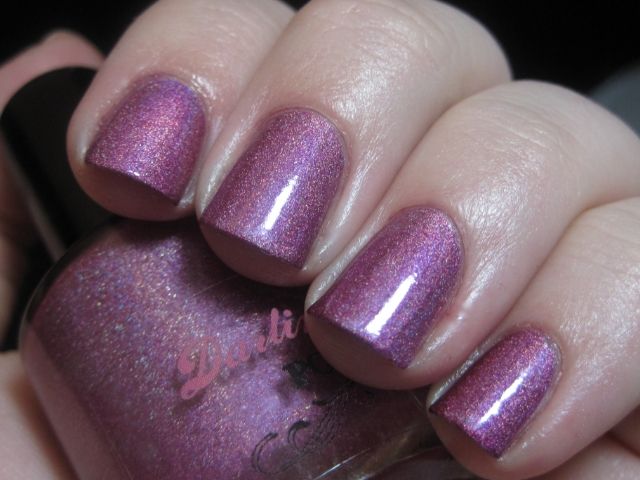 Chocolate Diamond
- soft brown holo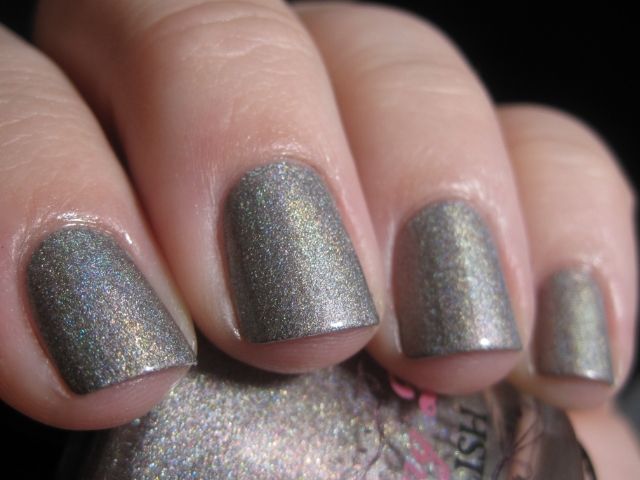 Pink Diamond
- light pink holo
Darling Diva Polish
is available from creator Carrie's
Big Cartel Shop
as well as from
Llarowe
. Follow Darling Diva Polish on Facebook for updates on new collections and restock news.
Thanks for looking everyone!
*Products provided for my honest review*