Hi everyone! I could not resist picking up
Zoya's
latest offering of scattered jelly holos that were released with their holiday collection. I've pretty much determined that this my favorite finish ever and I must have ALL THE POLISH that is this finish. So keep em coming Zoya, piCture pOlish, and L.A. Girl! OH and now Dance Legend! (!!!!!!)
Dream
is a cobalt blue jelly with holo bits. The formula is just that...a dream. I think that is why I love this finish so much because they are so effortless and gorgeous. I'm pretty sure that L.A. Girl Brilliant Blue is a dupe for this. This is two easy coats.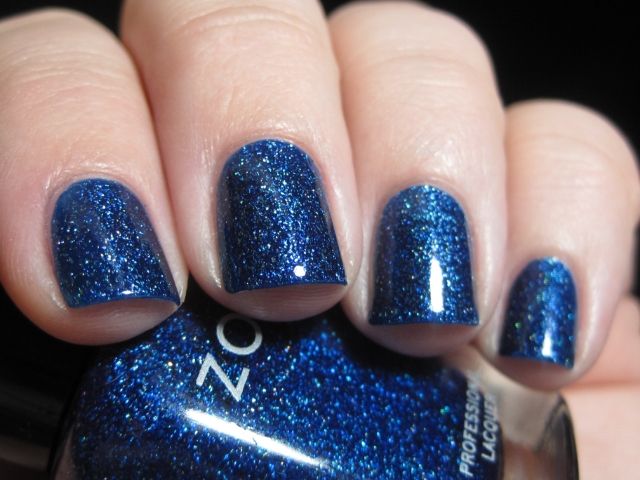 Payton
is a deep vampy berry jelly with scattered holo bits. I absolutely adore this polish. I wasn't sure about it in the bottle, but on the nails it was pure love. Perfection for fall/winter. My pictures were a bit disappointing because I took them the next day and it almost looks like I have a film on my nails (possibly make-up?). Just trust me, it is shiny and gorgeous.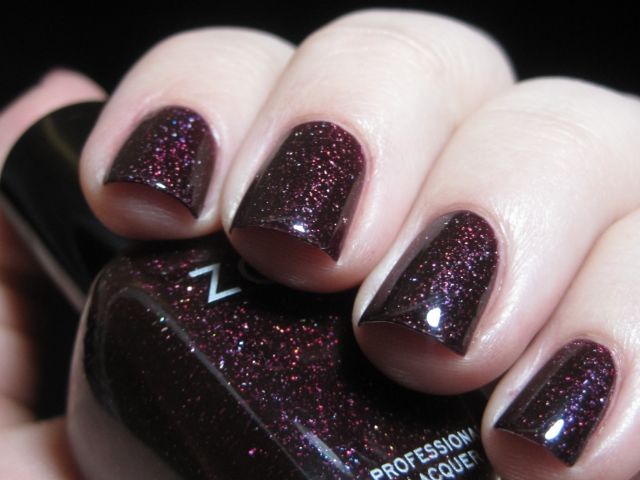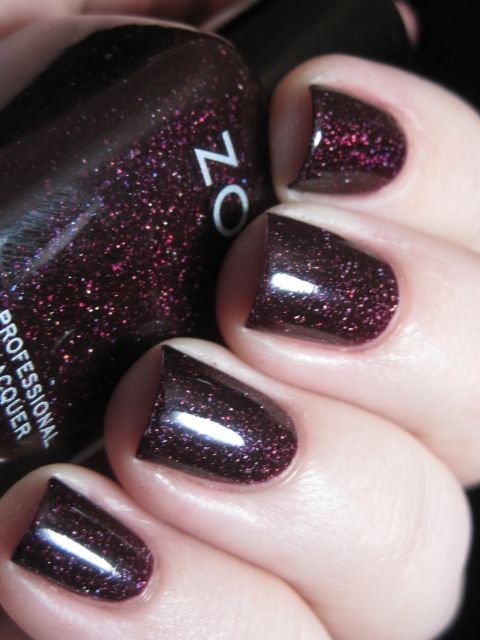 I picked these up from
Zoya.com
but they are also available at Ulta. Thanks for looking everyone!