So for this mani, I was feeling a bit like fall (even though it is still hotter than hades here in the deep south). I decided to use two of my favorite releases from last fall to do a half moon mani. This is actually my first time ever doing one of of these manicures successfully. I tried to do one ages ago with the paper reinforcers and it didn't work out too well. I gave it another go and it turned out quite nice this time, I think.
I started with a base of Sparitual Sacred Ground and then used Zoya Petra on top (I did use the paper reinforcements for the "moon").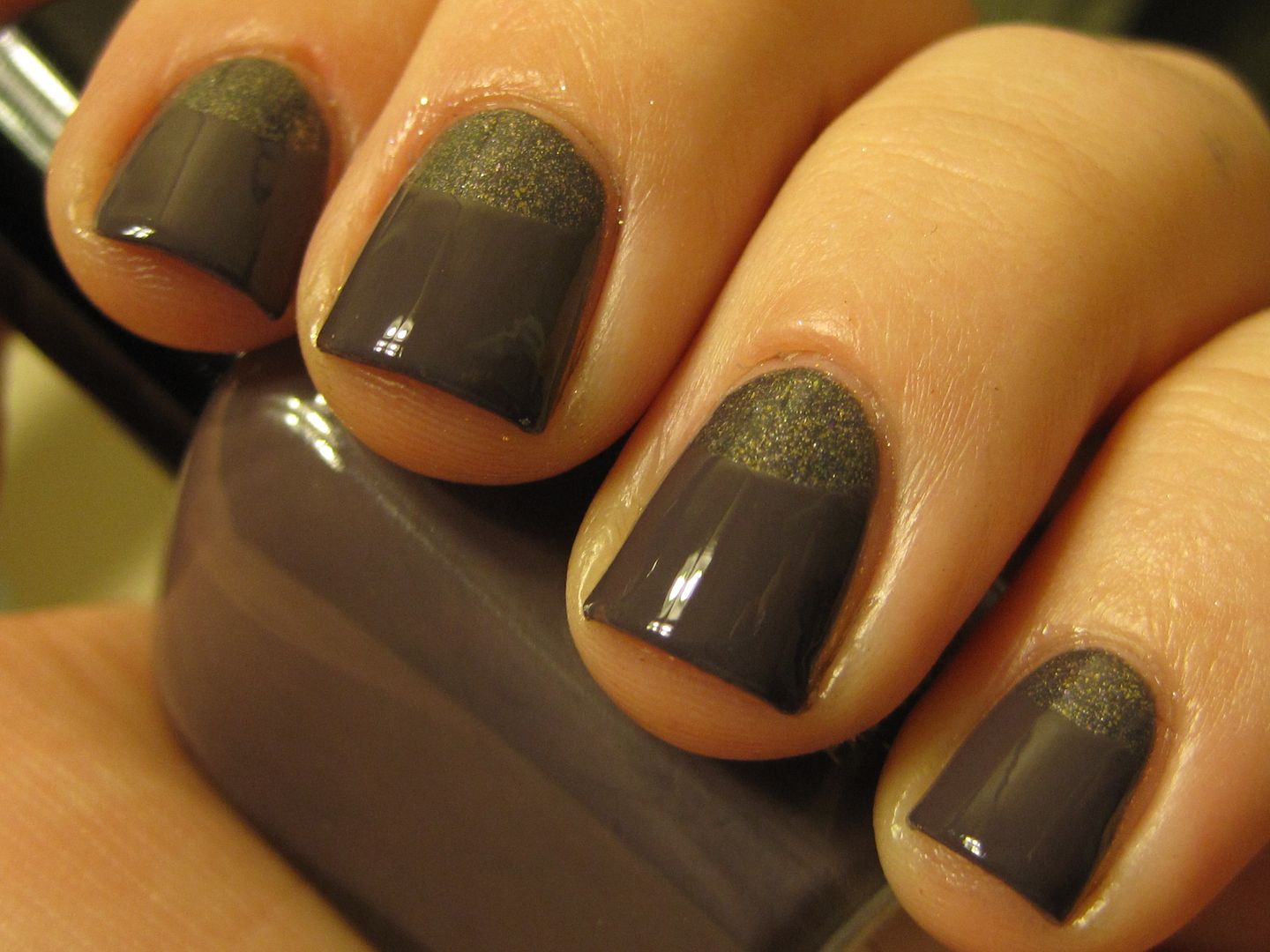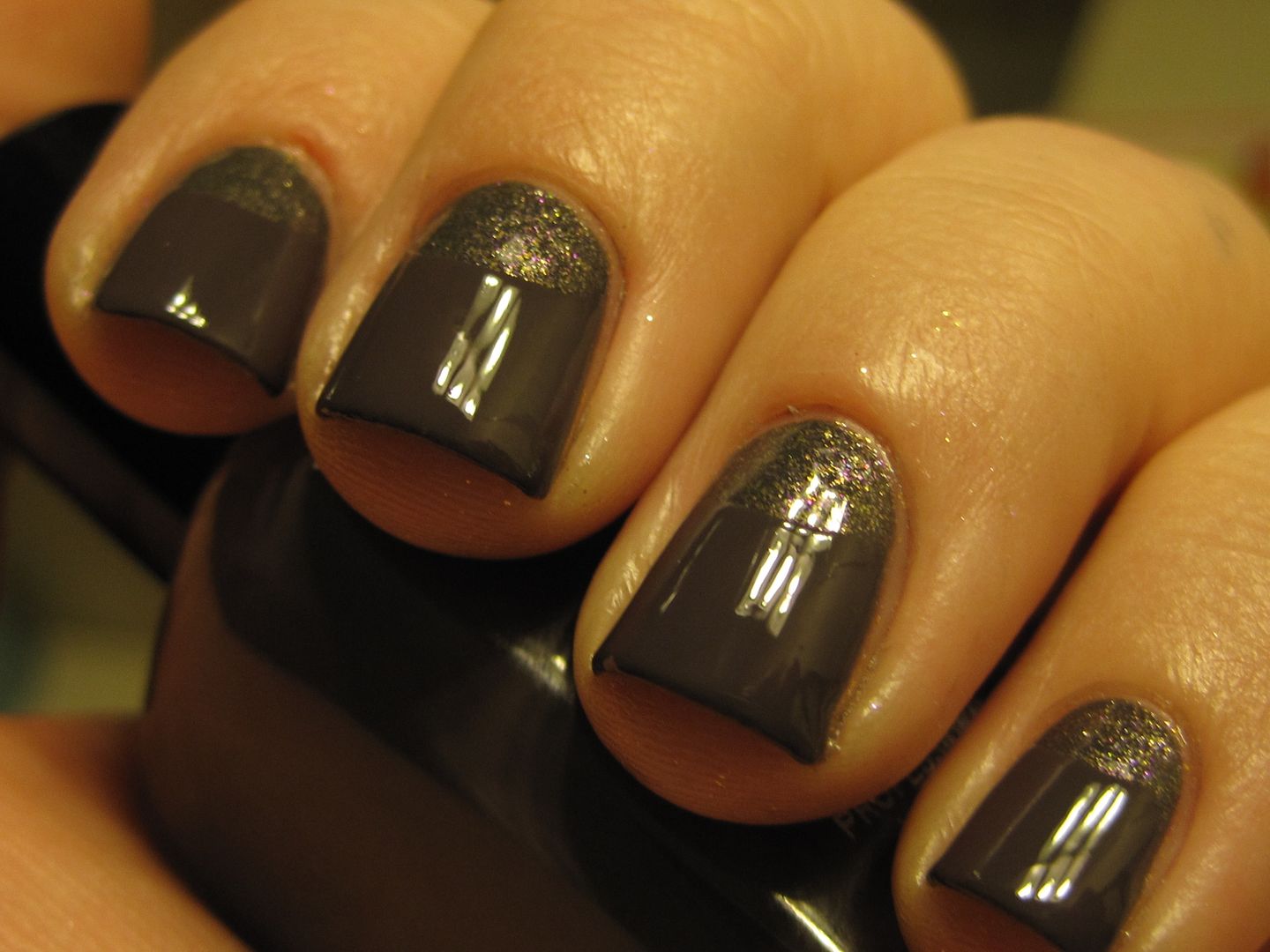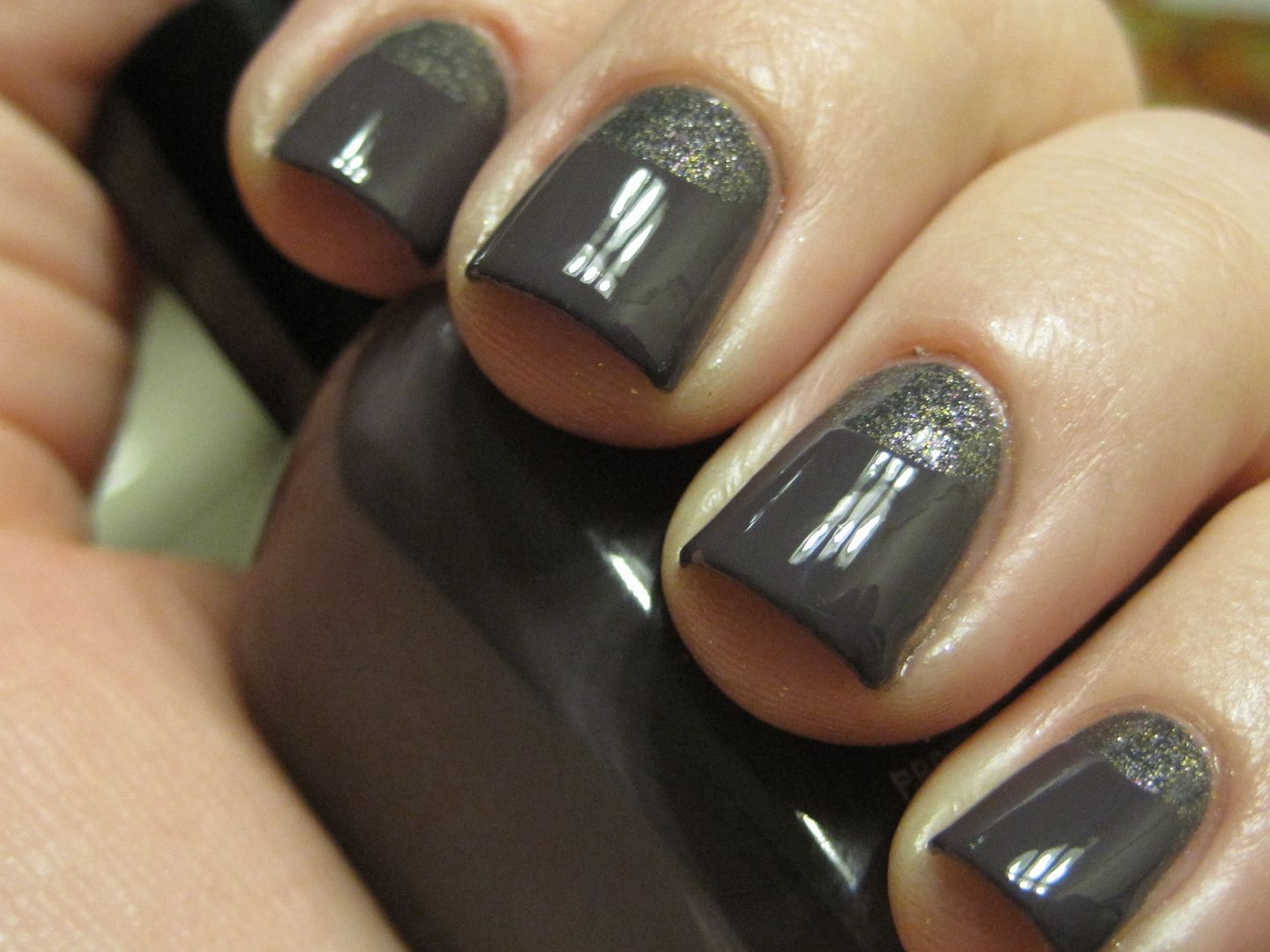 Here is Sparitual Sacred Ground on its own. This polish is amazingly gorgeous! Definantly a standout from last year and a must have from Sparitual.
Thanks for looking everyone!