I was going through my Photobucket and I realized that I forgot to post some work appropriate nails for you guys! I pretty much NEVER have those, so I thought I would share.
I had to go out of town on a work trip and decided that I should stash my glitters and holos for a few days (as sad as it made me). My very first "my nails but better" polish that I bought a long time ago when I first got into nail polish was Essie Vanity Fairest. I do get the hype and great love for the the OPI Ballet collection (and I do wholeheartedly agree...I LOVE those), but Vanity Fairest has still remained a favorite of mine for a work appropriate mani. This is 3 coats of Vanity Fairest. I love the hint of subtle shimmer it has.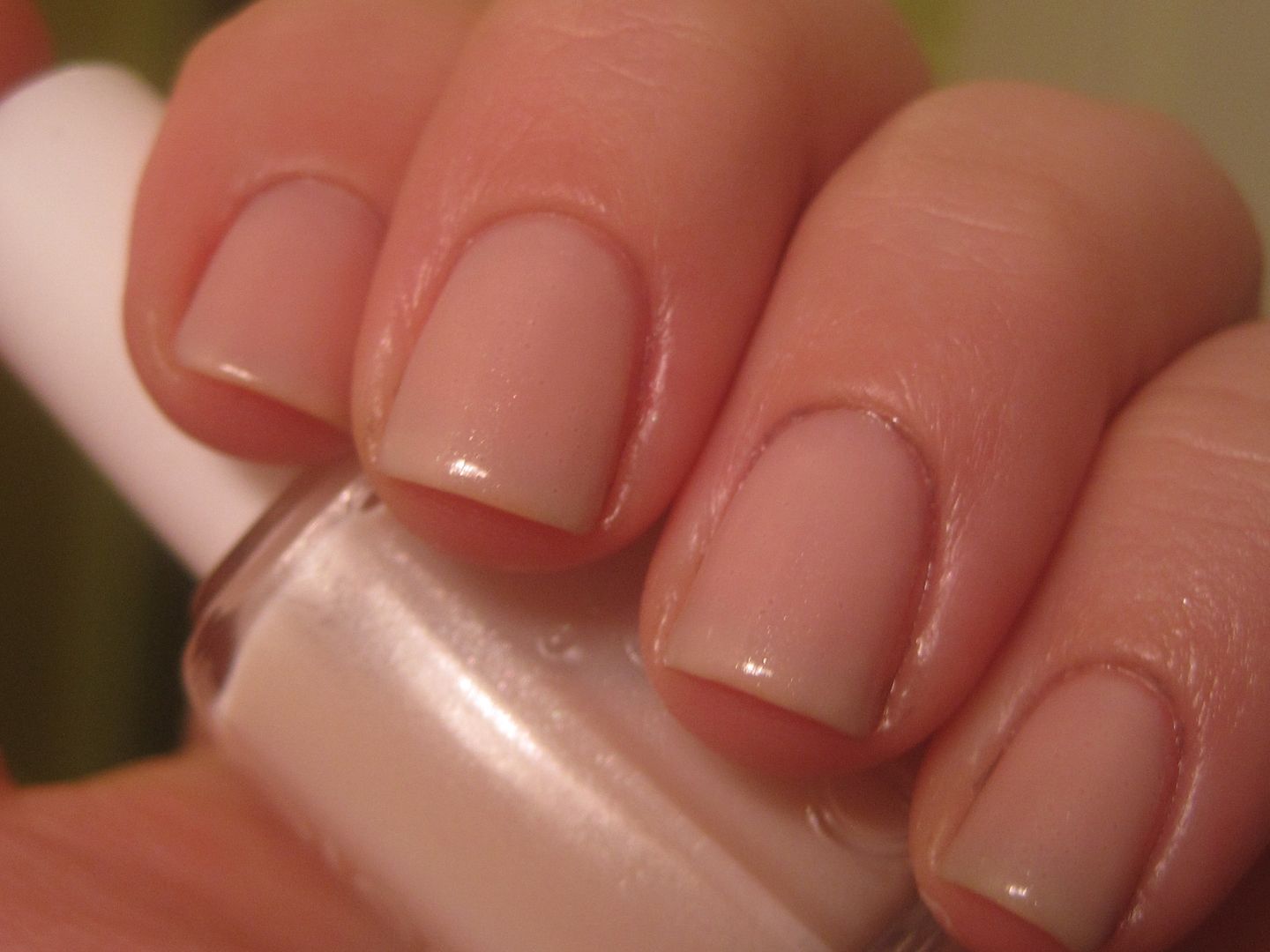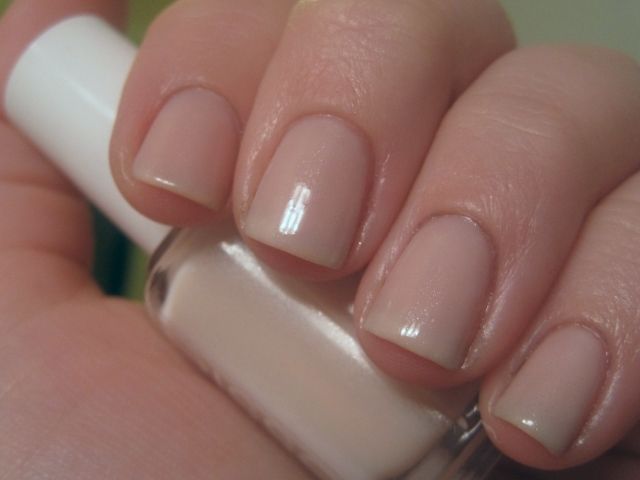 Do you guys have a favorite "my nails but better" polish? I will have to say that Essie Vanity Fairest and OPI Care to Danse? are my top two. Thanks for looking everyone!