So for this mani I decided to go to the opposite extreme of my screaming neons of late. I went with a nude with delicate white stamping. I started off with a base of OPI My Very First Knockwurst. I guess this is actually a nudey pink, but on my skintone it is the perfect nude for me. True nudes looks yellowy and strange on me. I am so pleased that I got this one after initially not being drawn to it. I then stamped with Konad Special White Polish and Bundle Monster plate 221.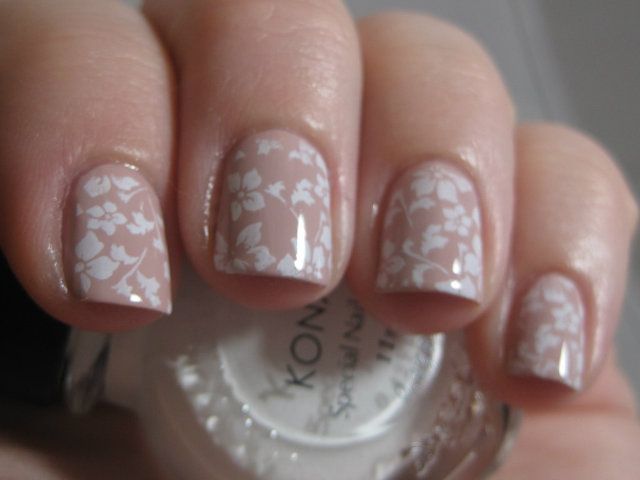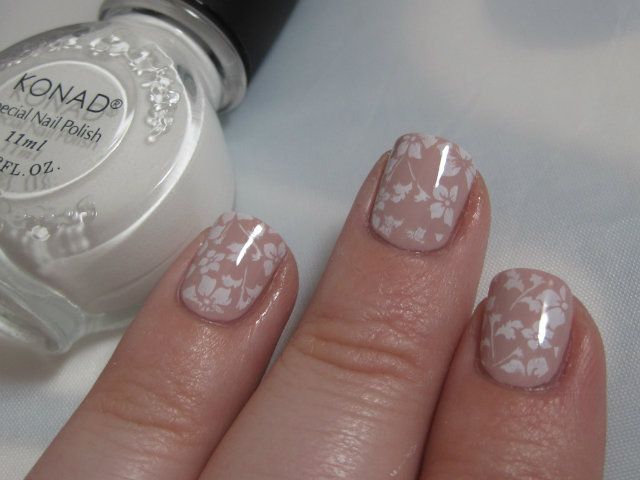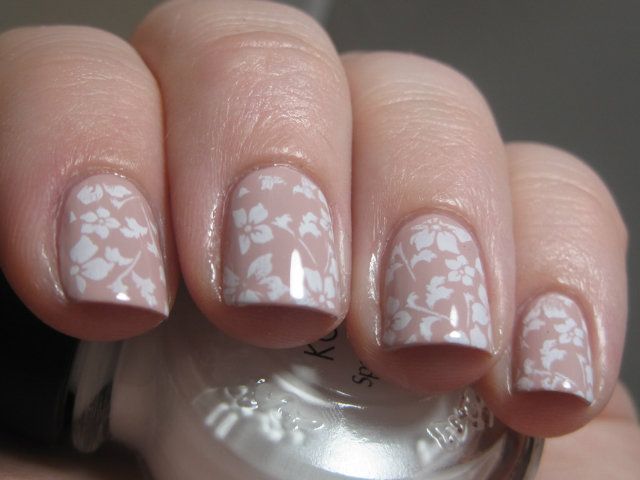 Here is OPI My Very First Knockwurst by itself. I adore it! And I'm not typically one to go for nudes but it is essential to have a few that work for you in your collection I think.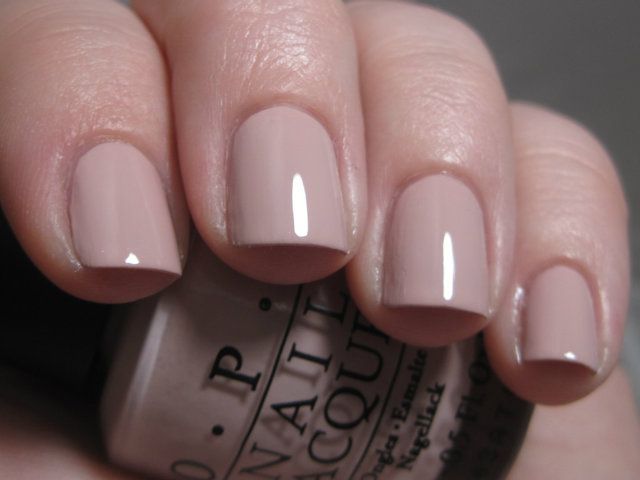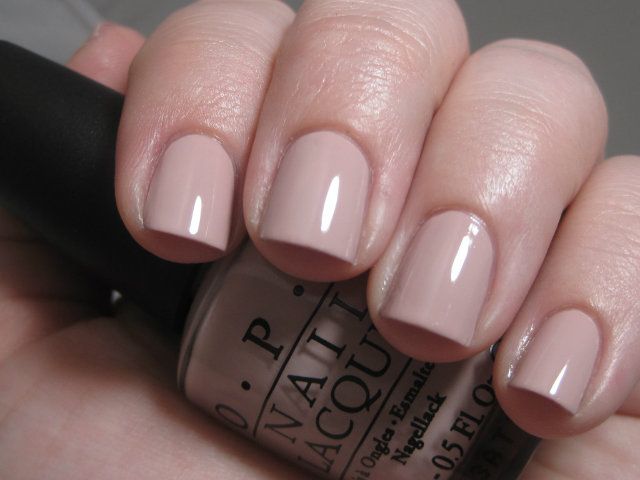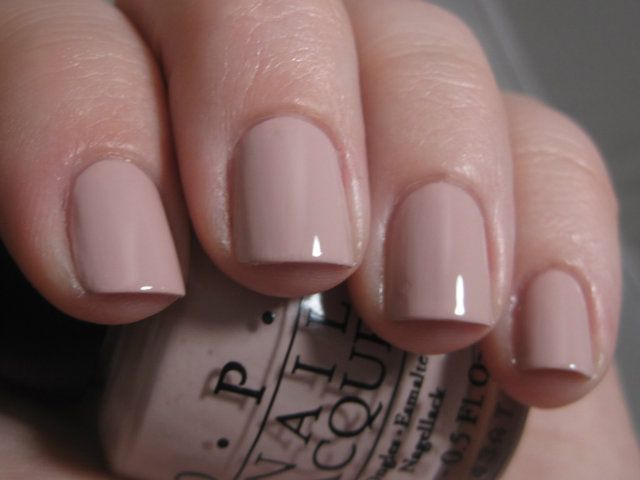 I think that is all of my stamping escapades...for now at least. I hope you have enjoyed them! I'm sure there will be more soon! Thanks for looking!