So have do you ever have the desire to wear polishes/colors that are completely "out of season"? Well lately, I have had a burning desire to wear neons. I decided I didn't care if they are "out of season"...neons in January was happening. I started off with a base of Illamasqua Collide, a gorgeous neon pink cream/jelly. In some lights it looks really bright pink and in others it takes more of a coral tone. Then I stamped it with Konad Black polish and Bundle Monster plate 223 (Zebra Print? Tiger Print? Is there a difference?). I thought it was so fun if perhaps a little teenager-y...but who cares?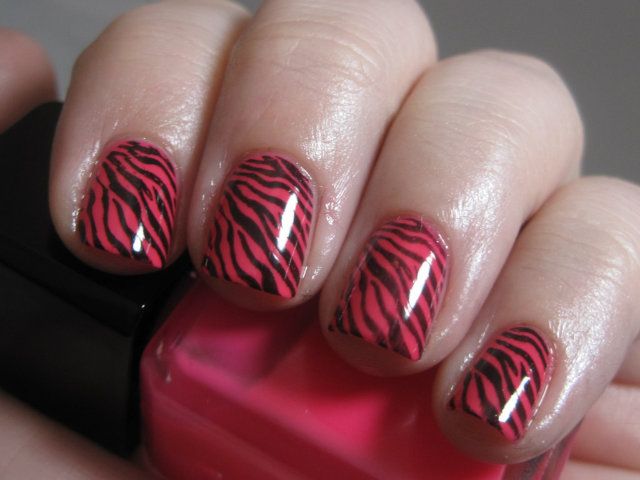 Here is Collide all on its own (2 coats). It has a creme-like texture, but it still has a little bit of a jelly quality to it. The formula is fantastic and not streaky or temperamental at all (as some neons can be). The neon quality of it is more apparent in real life.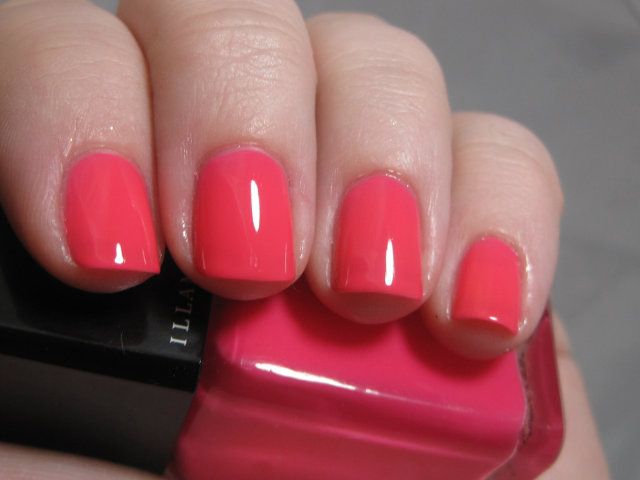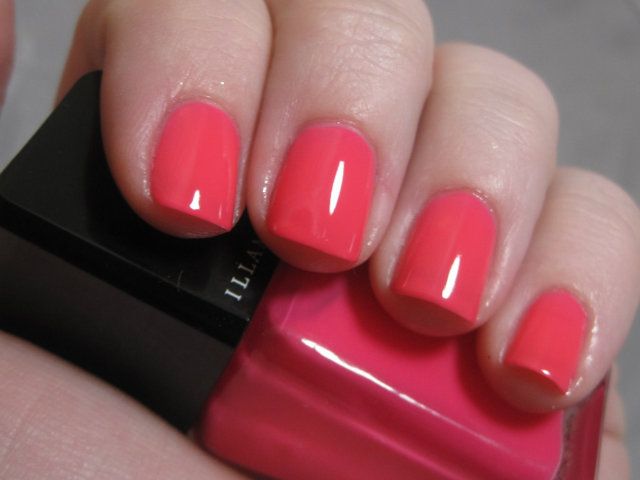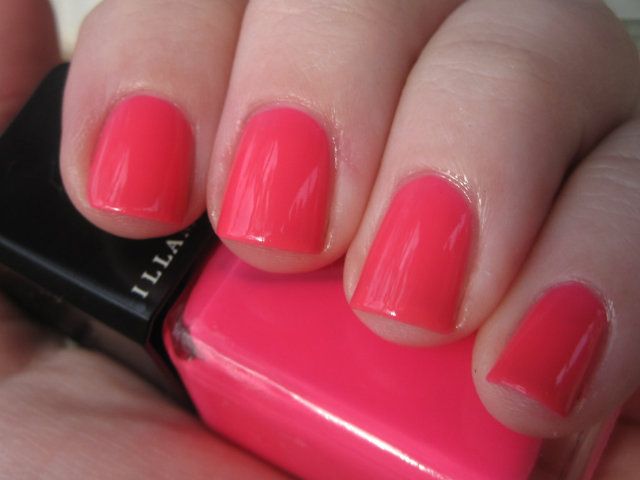 There is another neon animal print that I did this week that I will post soon! It was fun to do these manis to brighten up my dreary January. Thanks for looking everyone!