Hi everyone! So right before Christmas, HARE Polish released a limited edition holiday duo. I'm prettttty sure that it was just going to be stocked the one time and that's all she wrote, but I'm not certain about that. Anyhow...here are the two festive holiday polishes!
First up is Holiday Hoopla. It is HARE Polish's first ever glitter topcoat (she specializes in glitter in jelly bases). It has a mixture of red and gold metallic glitter with pink satin glitter mixed in. There is a pretty golden shimmer in the base as well. I layered 1 coat over OPI Steady as She Rose, which is one of my favorite neutral cremes. It is actually a pale rosy pink, but that color suits my skintone so much better than a typical "nude" color.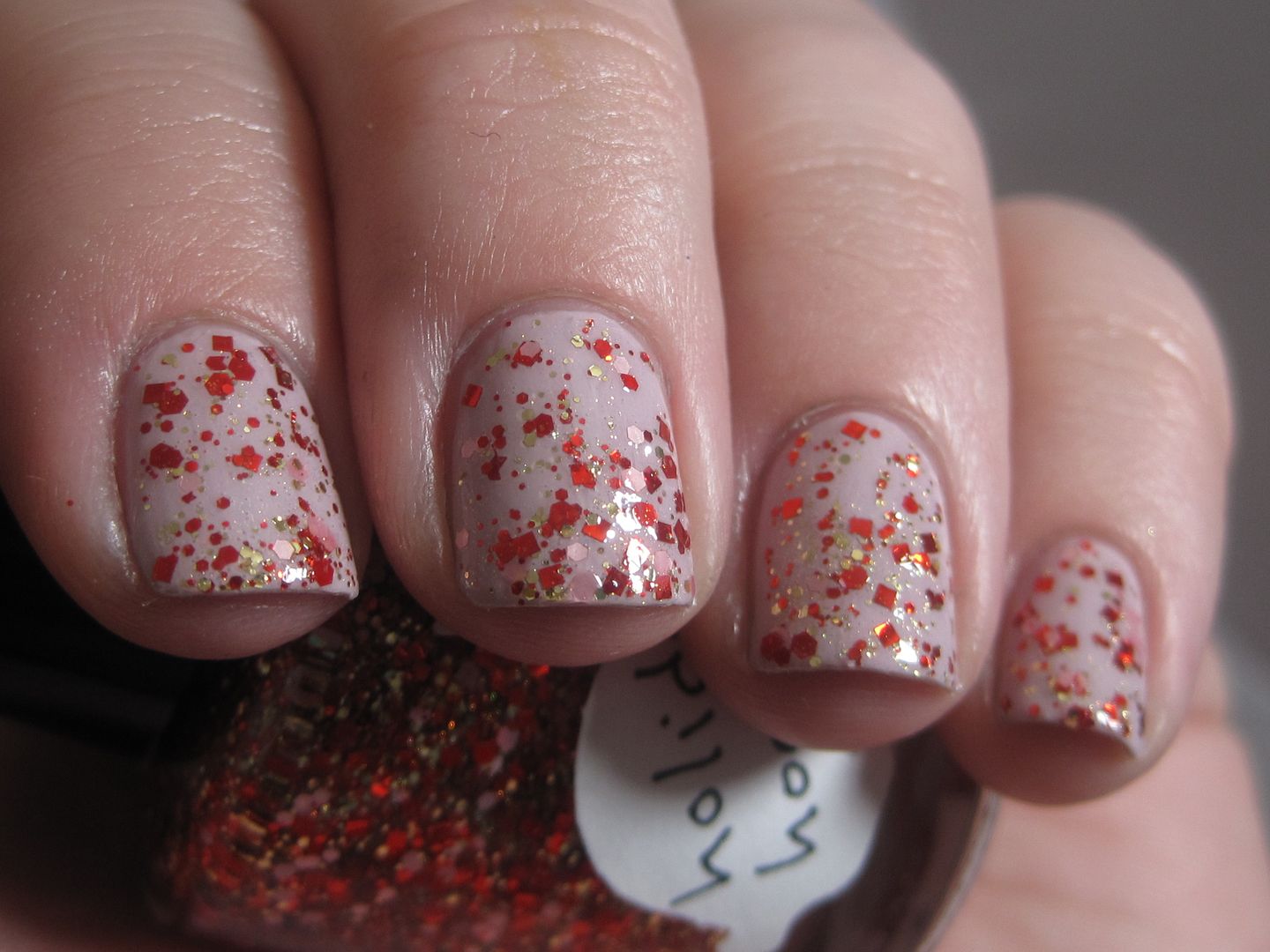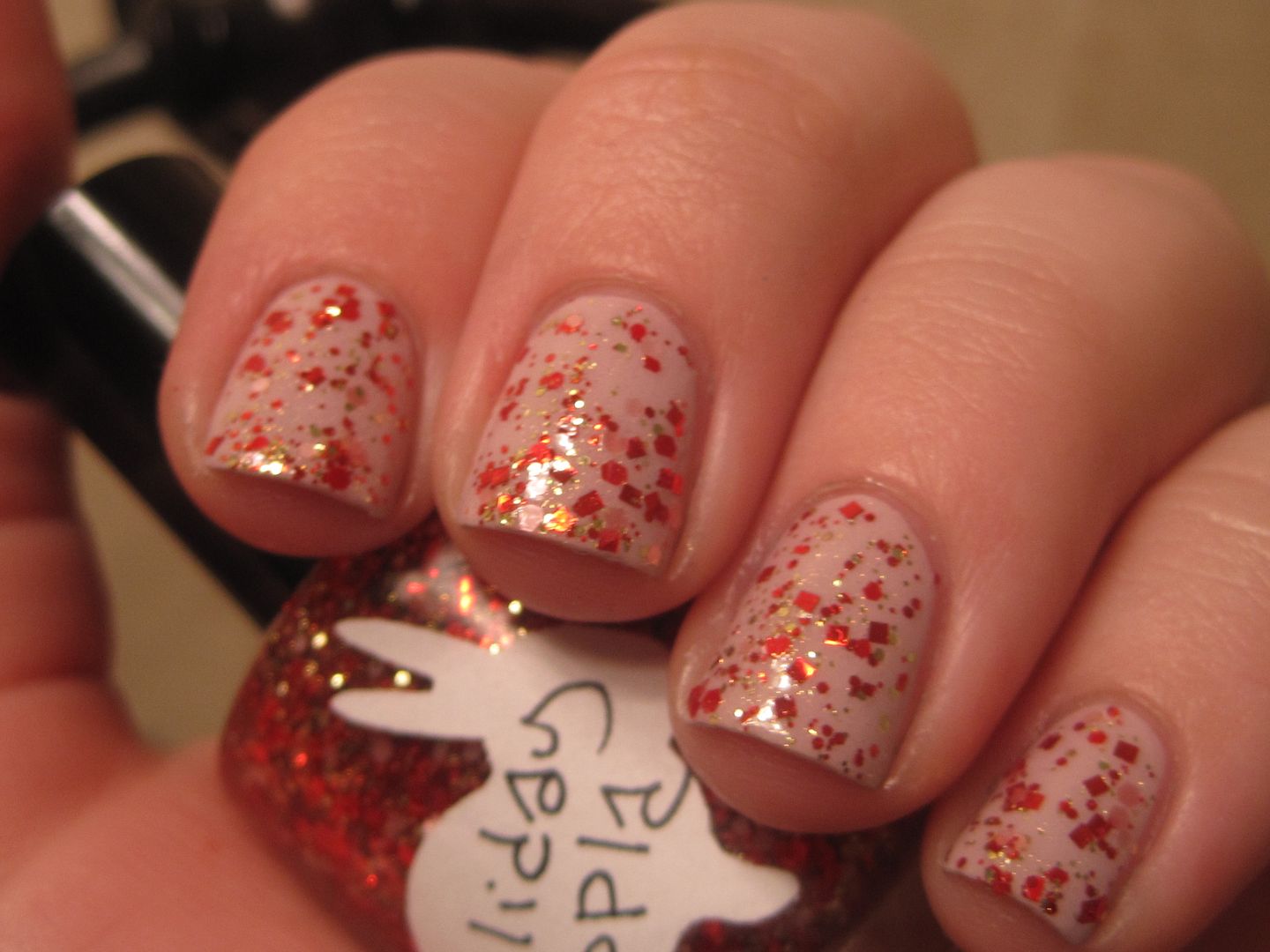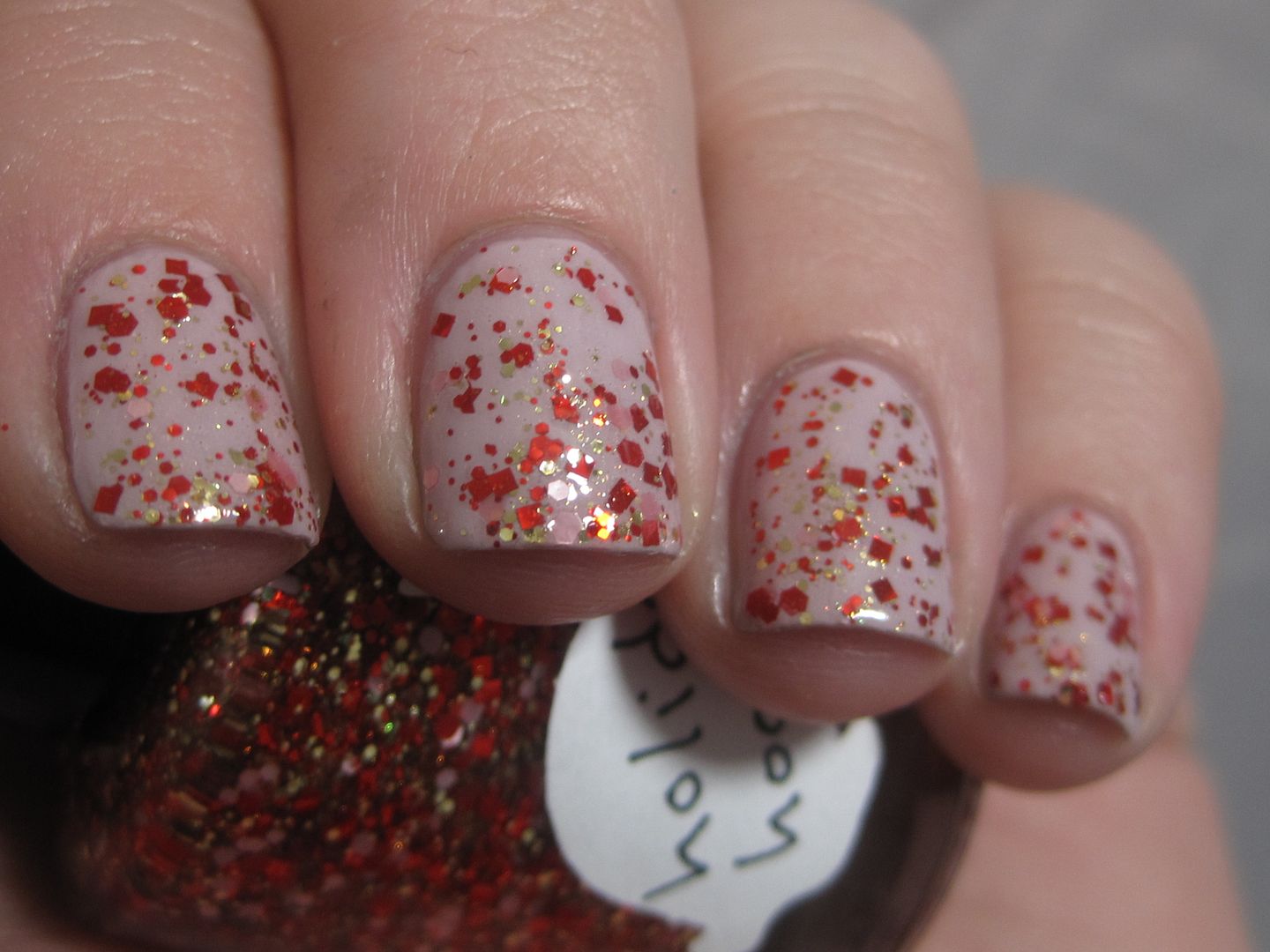 And here is OPI Steady as She Rose by itself. I just adore all of the cremes from the OPI Pirates of the Caribbean collection. Some people might have thought it was boring to have all cremes but they are something special.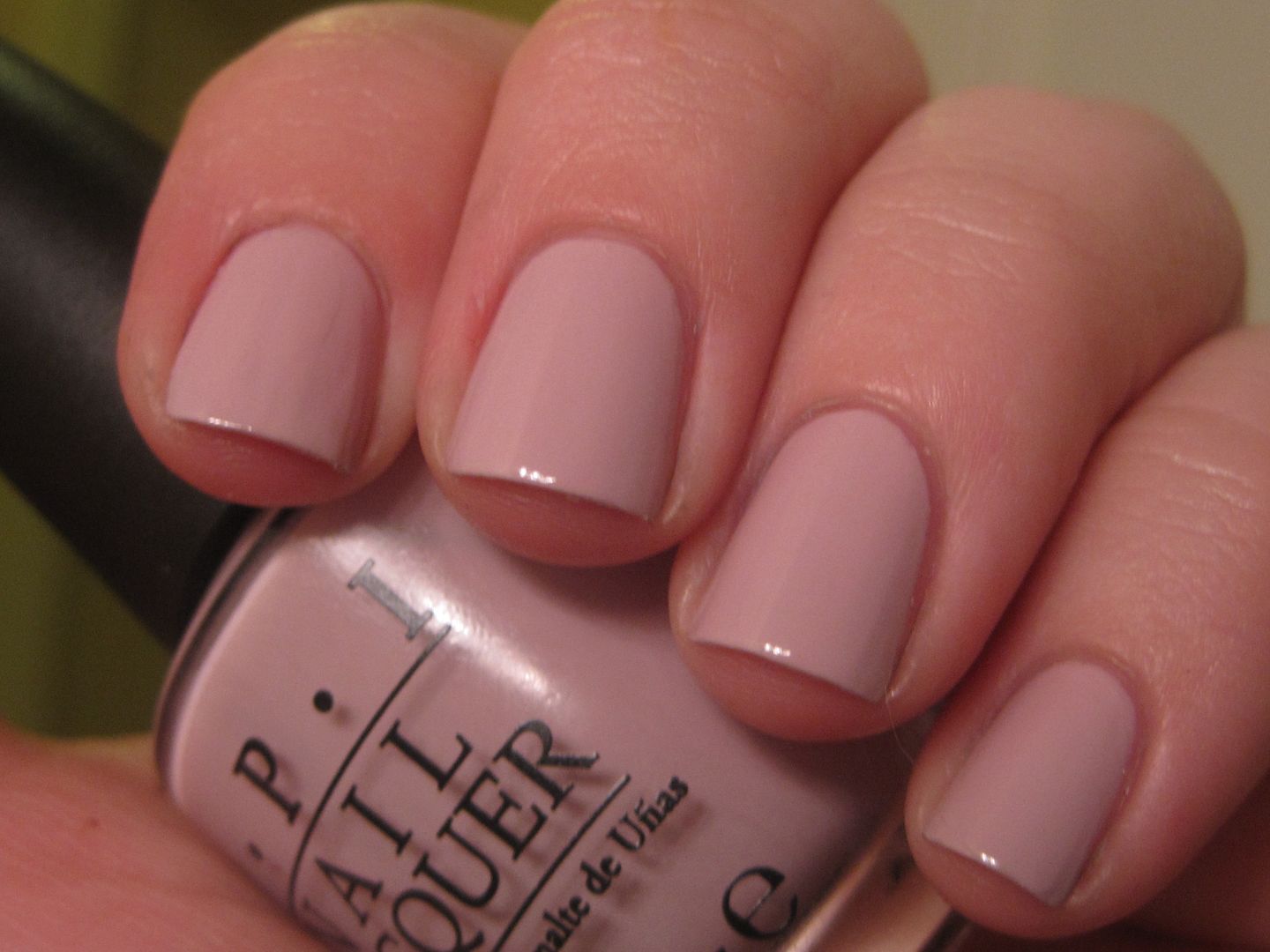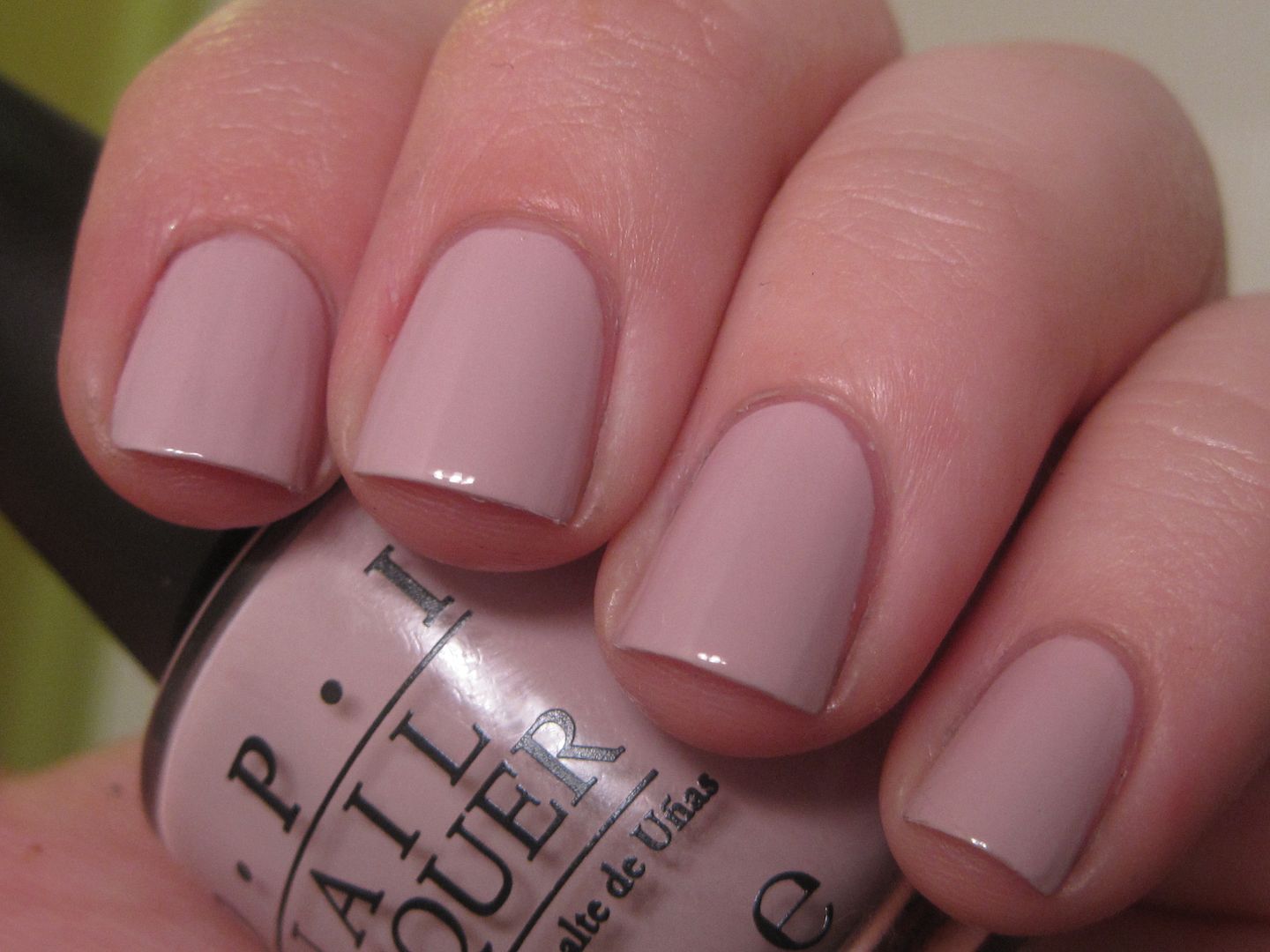 Up next is Swanky Soiree. This polish is a sophisticated combination of red and grey glitter in a grey jelly base. It has a silver shimmer running through it as well. I've never seen another polish quite like it. I did layer 2 coats over Zoya Kelly, but it would build up nicely to opacity on its own.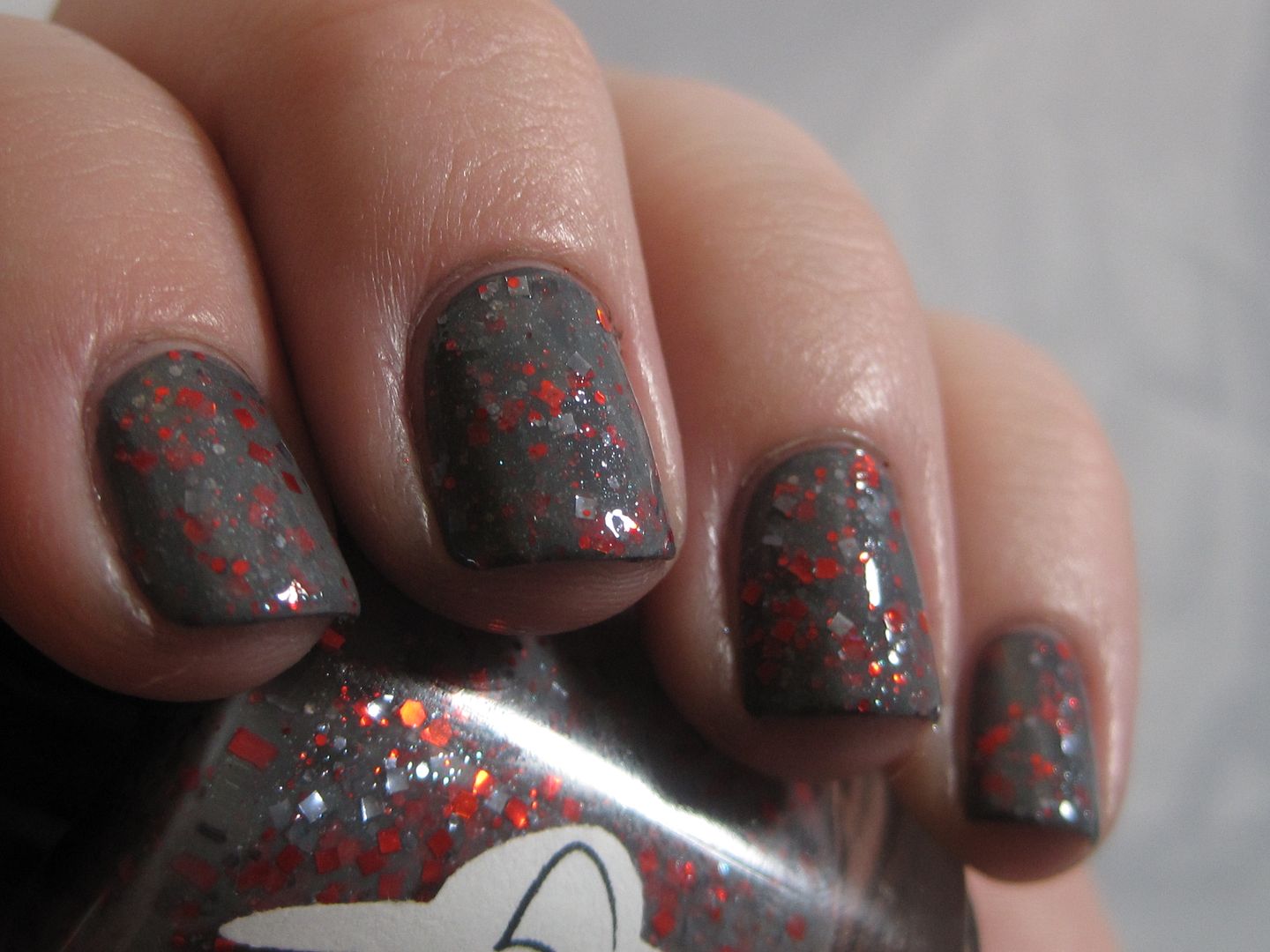 As I mentioned before, I'm pretty sure that this was a limited edition release but be sure to follow Hare Polish on
Facebook
to see if there are any updates on restocks either in her
Etsy Store
on on
Llarowe
. Thanks for looking everyone!