*Purchased by me*
*Edited to add: I have no idea what I did with this post. I somehow published it earlier by accident but the "date published" was a week ago. I'm just publishing it for real this time. Sorry for my blogger craziness!*
Hi everyone! Today I have another pretty polish to show you from
Zoya's
new Summer 2014
Bubbly Collection
. Zoya Muse has a medium blue jelly base filled with golden shimmer and color shifting glitter. The shimmer really gives the polish an overall teal look. The polish spread easily and built up nicely. I used 3 thin coats for this mani. This polish is the perfect mermaid polish!
Lightbox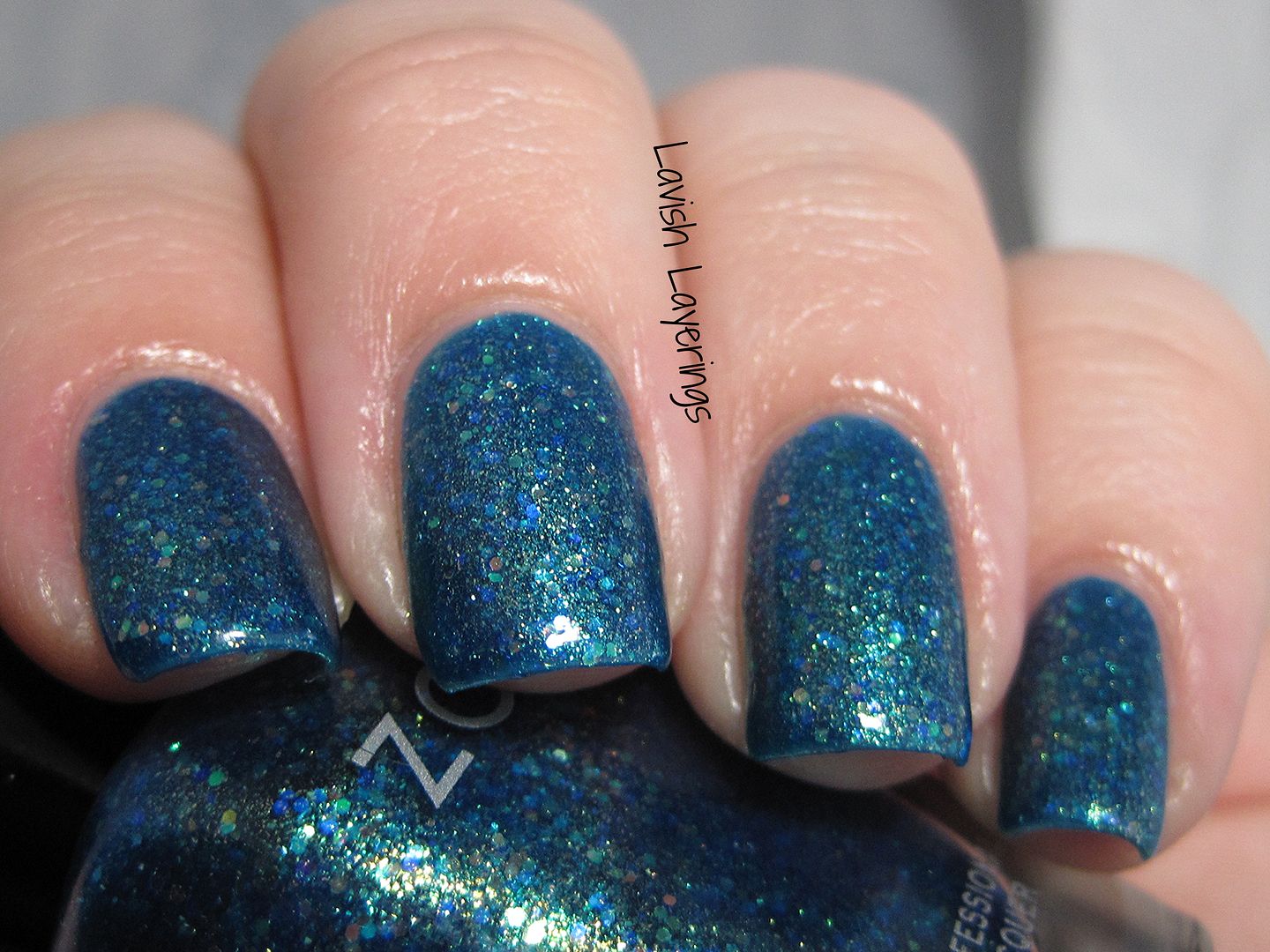 Shaded Natural Light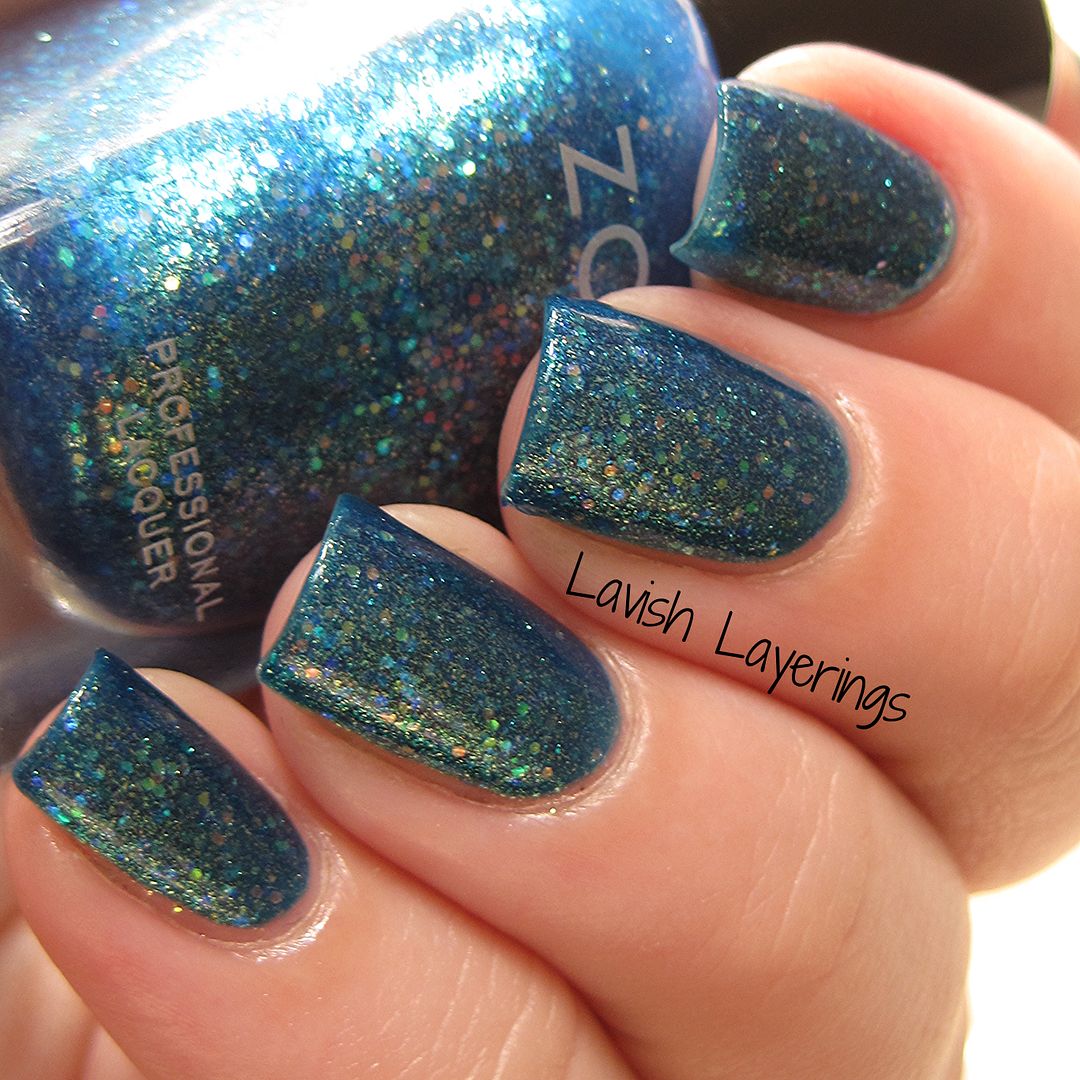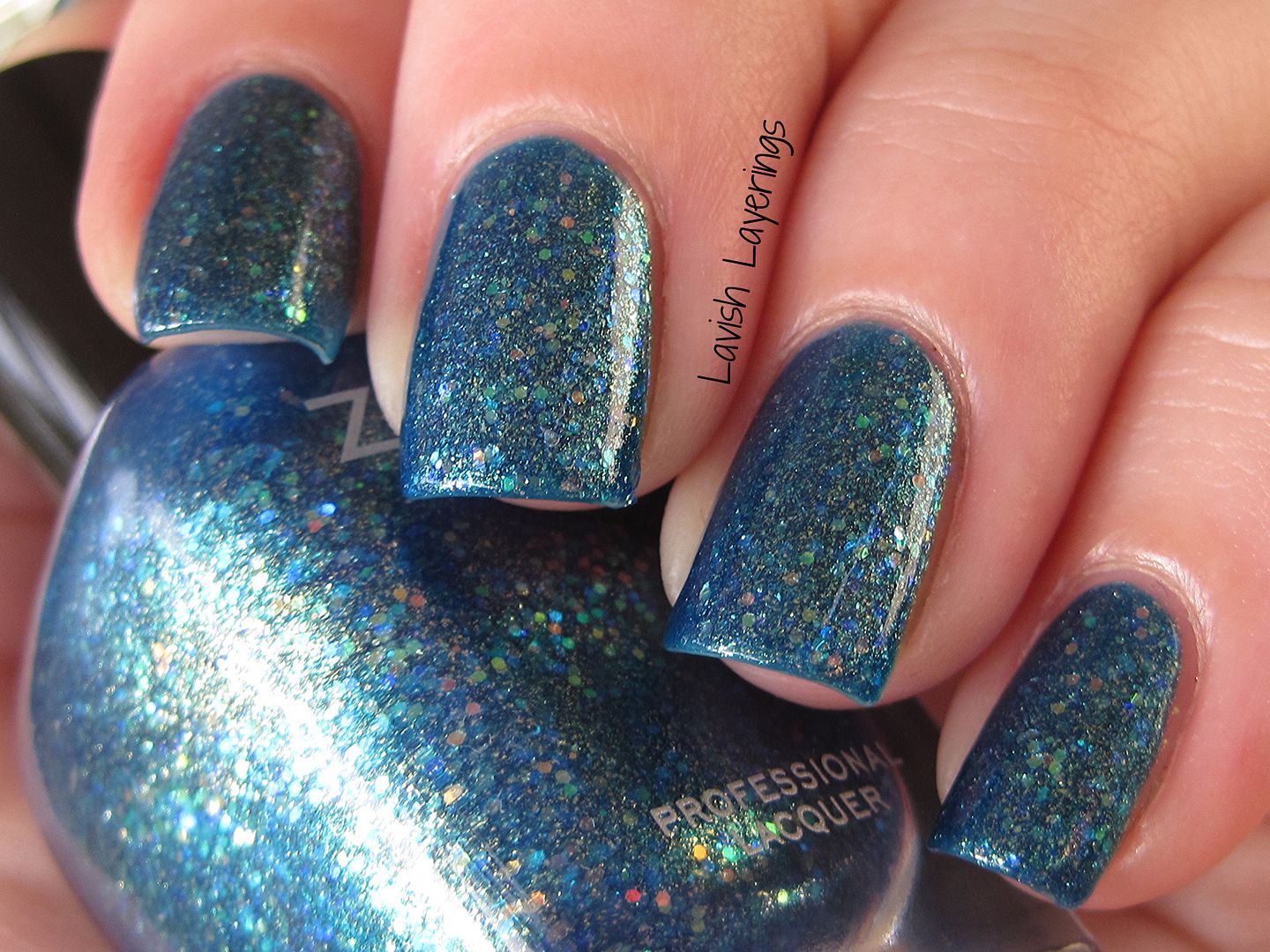 Zoya
polishes are available at
Zoya.com
and other retailers that carry Zoya polishes (I purchased mine from Ulta). The summer 2014 Tickled and Bubbly collections are now available in places where Zoya is sold. Thanks for looking everyone!