Hi everyone! I recently couldn't resist pulling the trigger on the entire
Fall Zoya Pixie Dust
collection and when they arrived,
Tomoko
was the first one I grabbed. I was really surprised that it was an immediate standout for me since I'm not usually a "gold" person, but it has almost a white gold quality which really makes it appealing to me (and my skintone). It dries down to a super sparkly finish. This is 2 coats of
Tomoko
, no topcoat.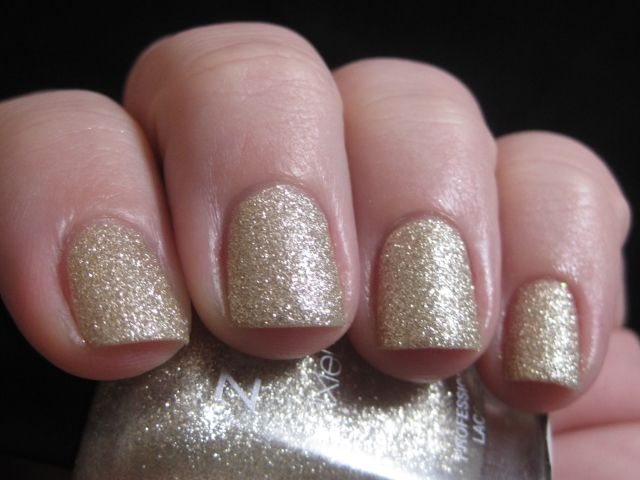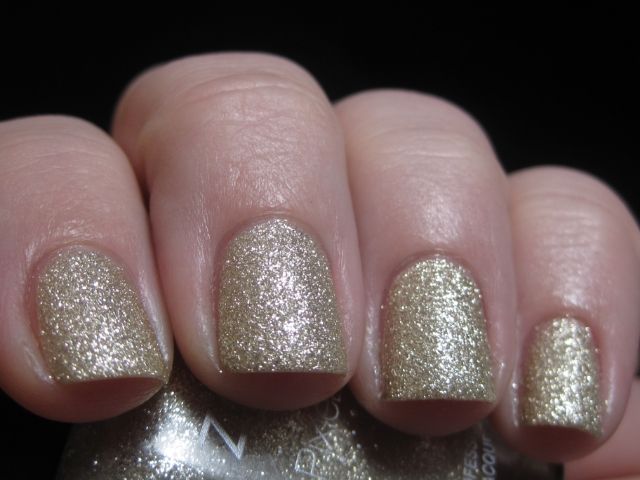 I can't wait to wear all of the other Pixie Dusts from this collection, they all look fantastic! Thanks for looking everyone!