Hi everyone! Today I have a fab polish for you from Pretty Serious. Vicious Vampire is from their Halloween 2012 collection, and it is one that you have to see in real life to get the full effect of its beauty. It is a red jelly with small red glitter and flakies and glowing shimmer. This is 2 coats. It has a wonderful formula and is a must have for all of you red lovers out there.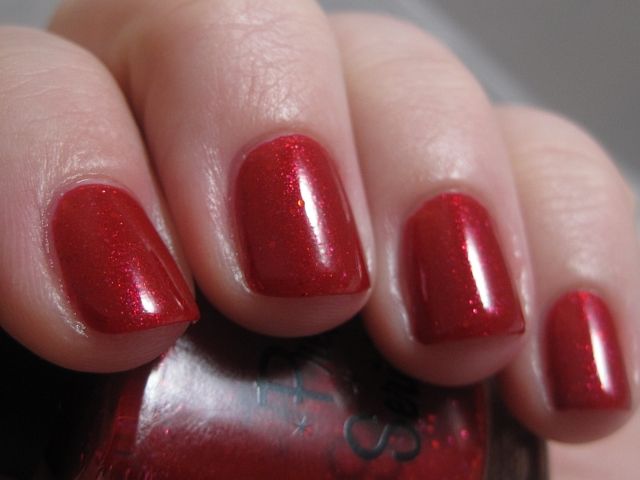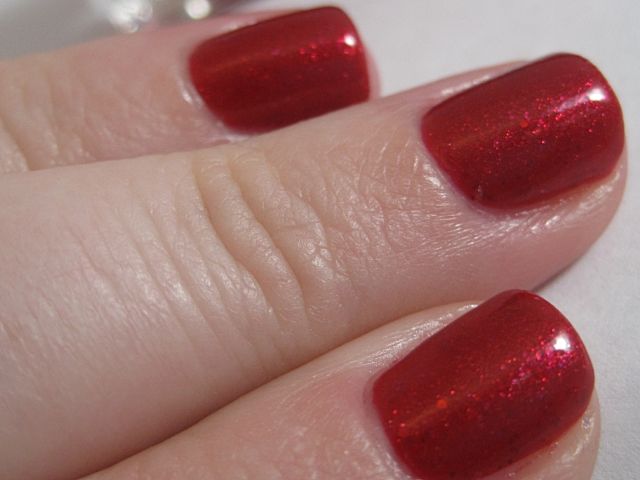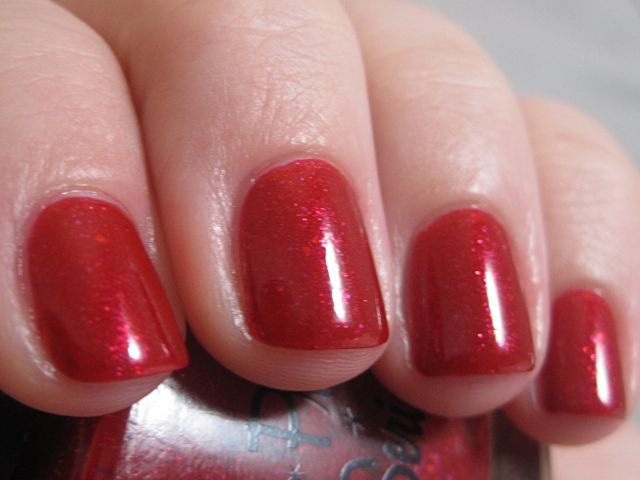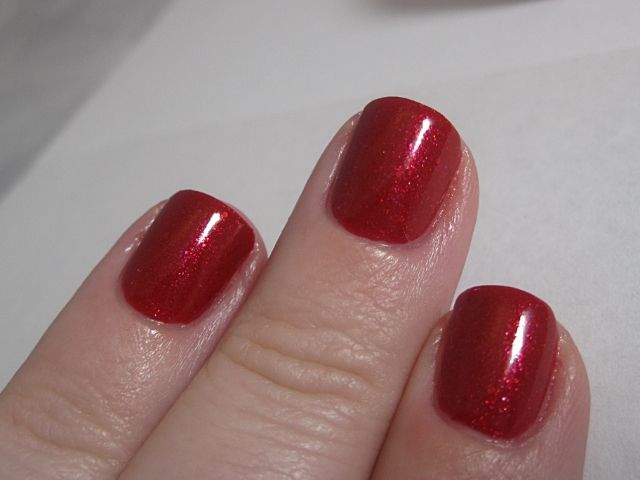 Pretty Serious Polishes are available from their
website
as well as from
Llarowe
. And US ladies, fear not, even though Pretty Serious is an Australian Indie, the shipping is super reasonable when ordering direct from their website since Kaz has a US distributer. As always, thanks for looking!