Today I have a wonderful polish from Nail Pattern Boldness's Hello Collection called Tell Me How to Win Your Heart which is based, of course, on the lyrics of Lionel Richie's famous song. I adore fine glitters, and this one is superb. It is a mixture of red, pink, and purple microglitters in a clear base. I layered 1 coat over Essie No More Film and it really made the glitters pop.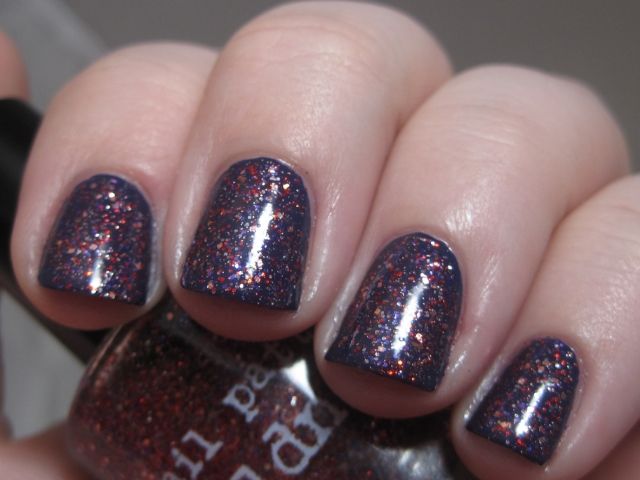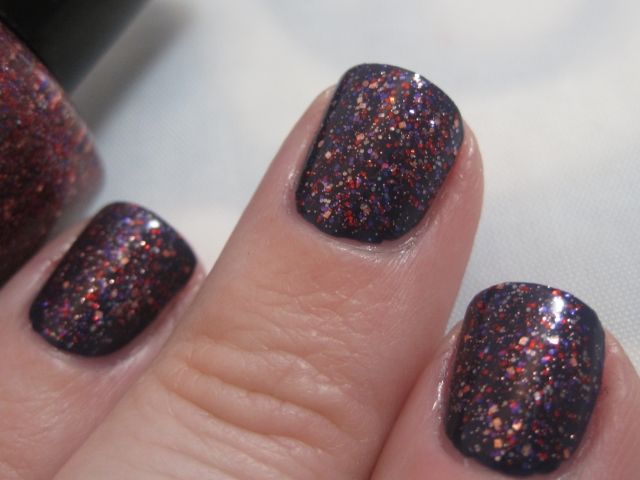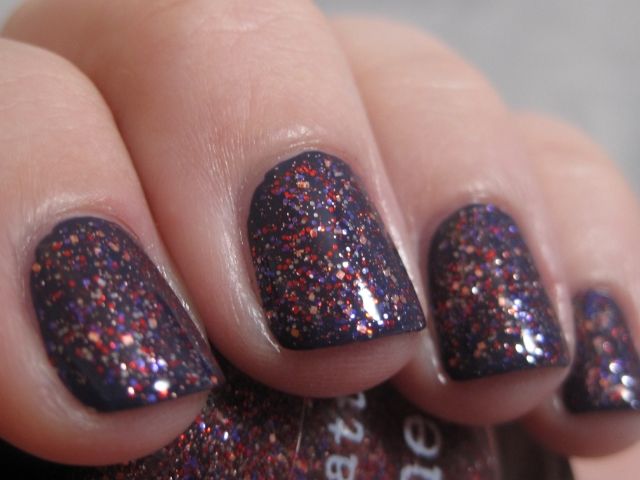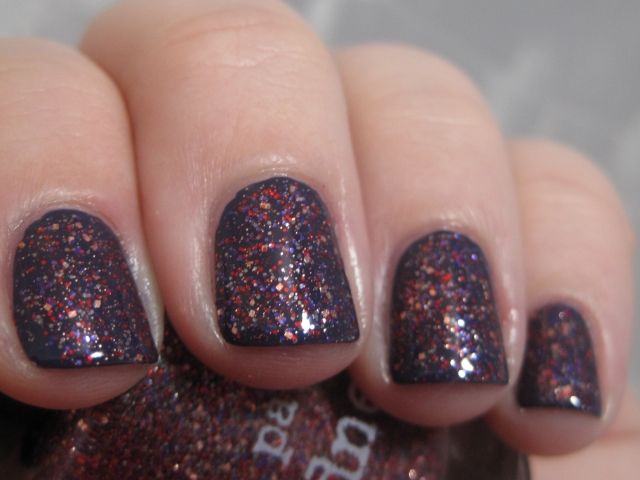 Nail Pattern Boldness's Polishes can be purchased direct from creator Allison's
Etsy Store
as well as from
Llarowe
. Thanks for looking everyone!