Hi everyone! I guess it is the weather finally turning warm here (since it has actually been a pleasant spring here in Alabama without the usual hot as hades temps), but I'm craving bright colors. And one of my favorite brights to wear would have to be hot pink. I decided to dust off my favorite Deborah Lippmann polish, Sweet Dreams, and layer if over the neon pink Illamasqua Collide for extra brightness. Now Sweet Dreams can definitely be worn on its own and built up to opacity (I've done it in the past) but the flakie formula is not the best I've ever encountered so layering it over Collide made it much easier to handle. And boy is it pretty.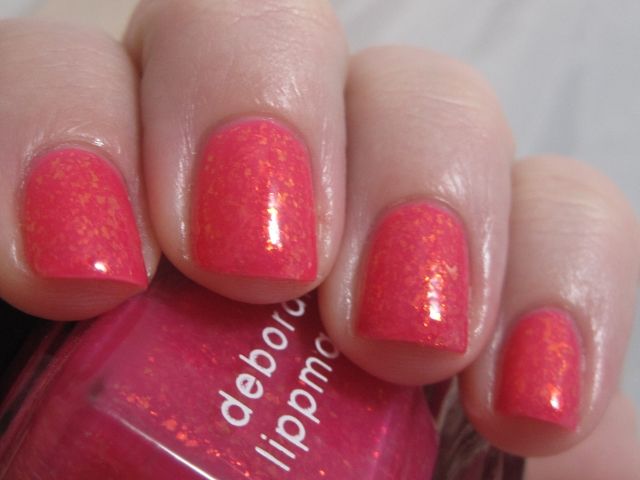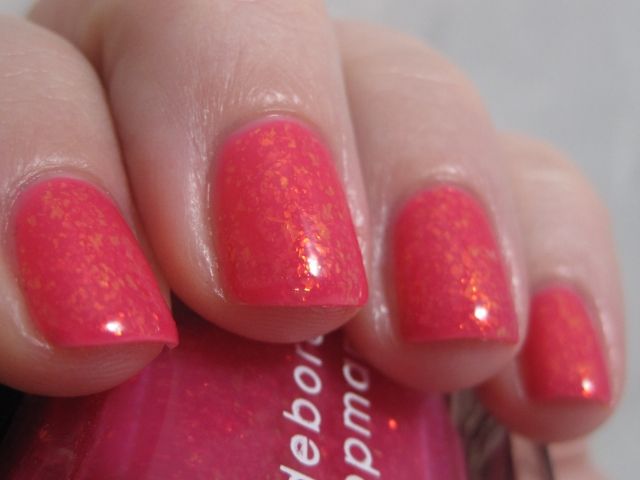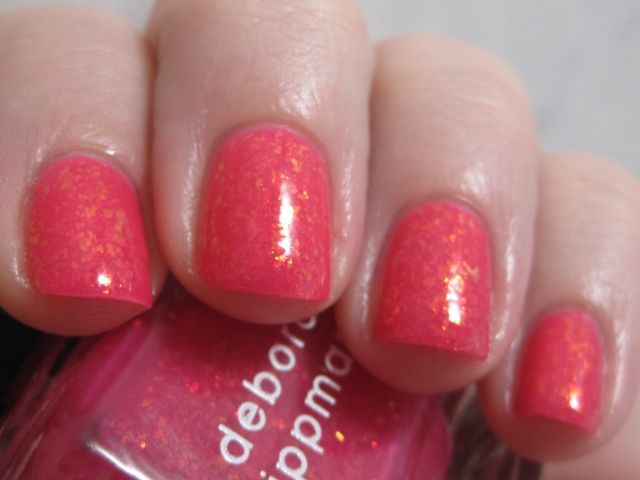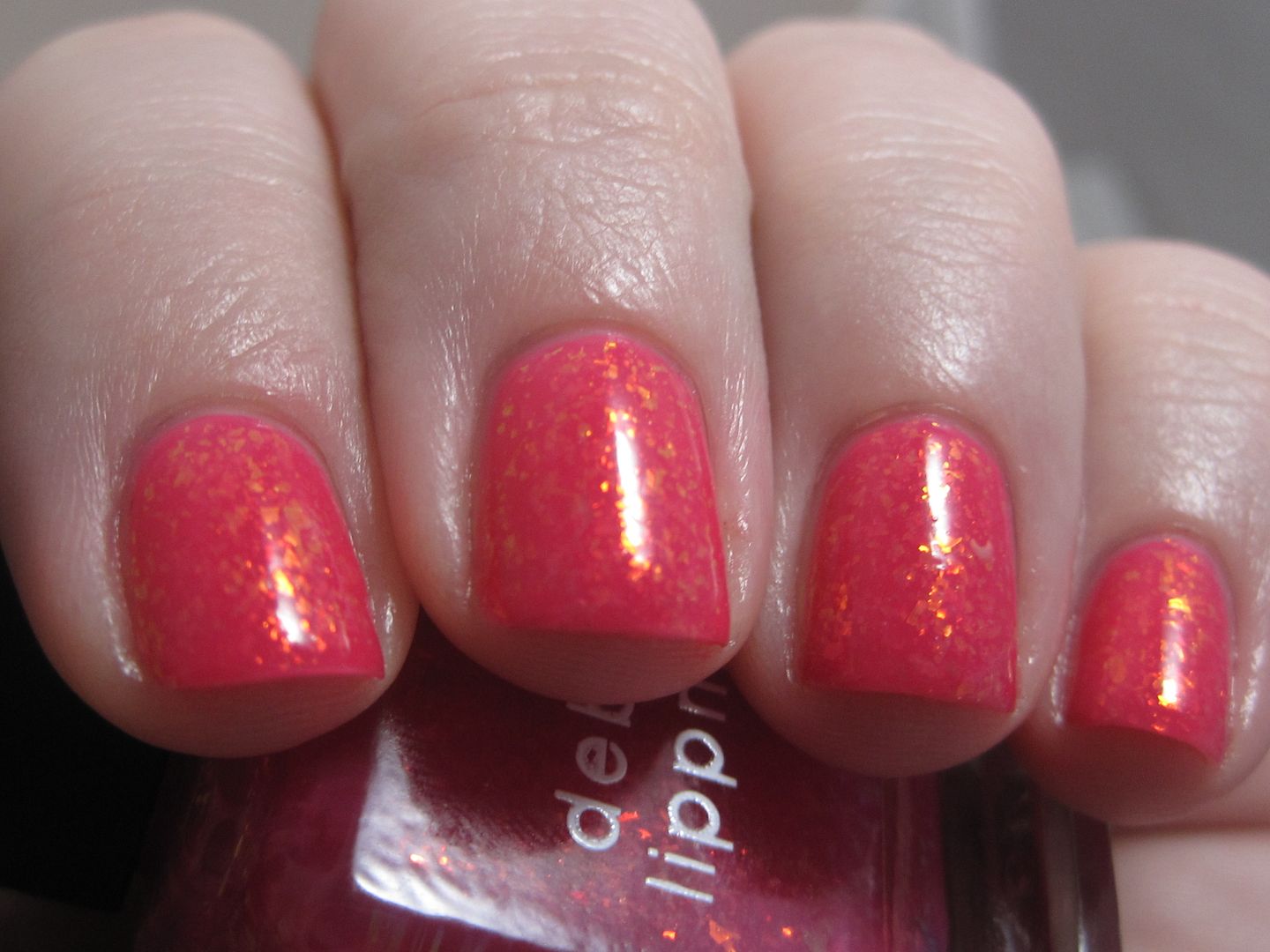 This Deborah Lippman polish is still available at
HSN.com
, which is where I purchased it from. Thanks for looking everyone!