As March draws to a close, I still have a few unposted greens to share with you.
OPI Mermaid Tears stamped with Color Club Angel Kiss. I loved how this subtle stamping turned out!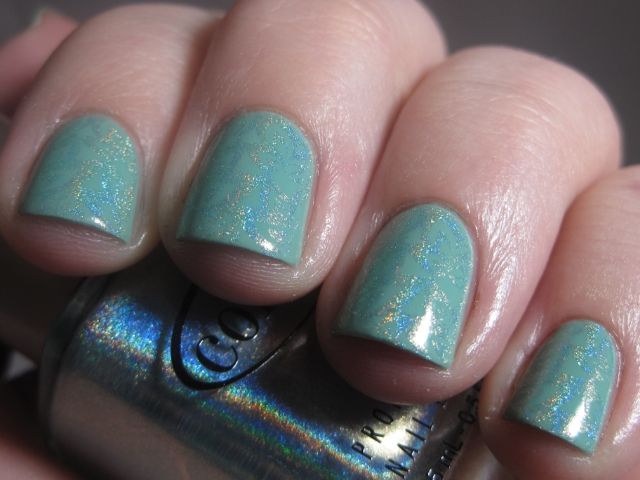 Here is Mermaid Tears on its own. One of my favs!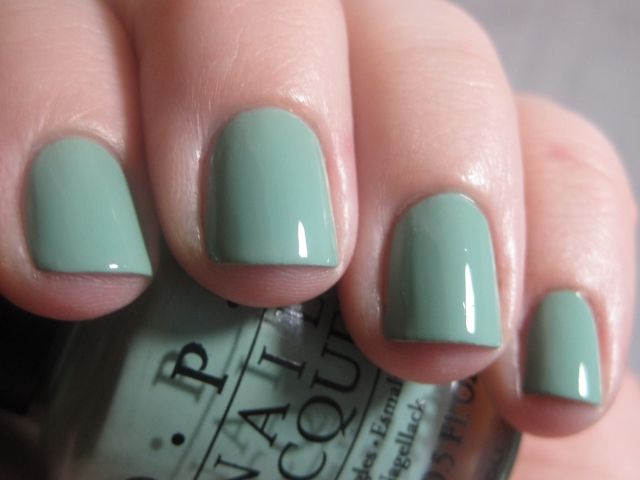 Ulta3 Mojito. I saw a swatch of this polish posted on a blog and I had to have it immediately. Luckily I have awesome Aussie friends that are always up for a custom purchase! <3 It is so crazy bright it is almost neon in some lights. I LOVE it. Totally exceeded my expectations.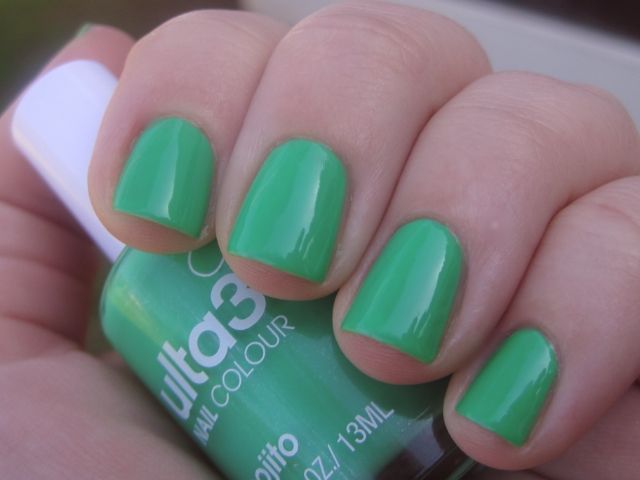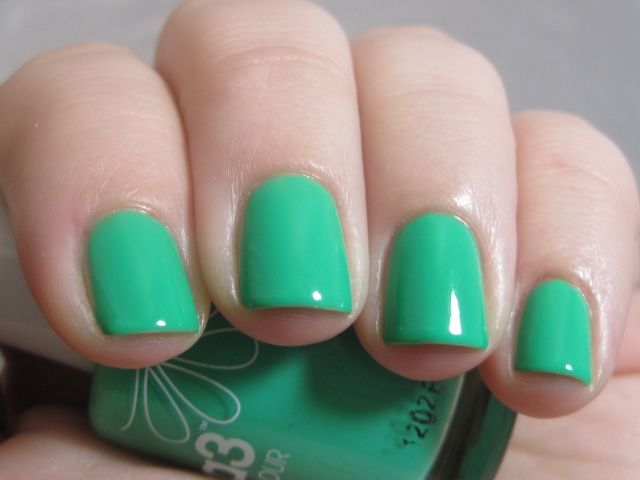 Zoya Vespa. So yeah...I actually wore a textured polish with no topcoat. It was ok. It didn't drive me nuts like I thought it would. I think the color of this polish is lovely and it sucked me in. I'm about halfway sold on the textured thing. Still not my favorite finish though.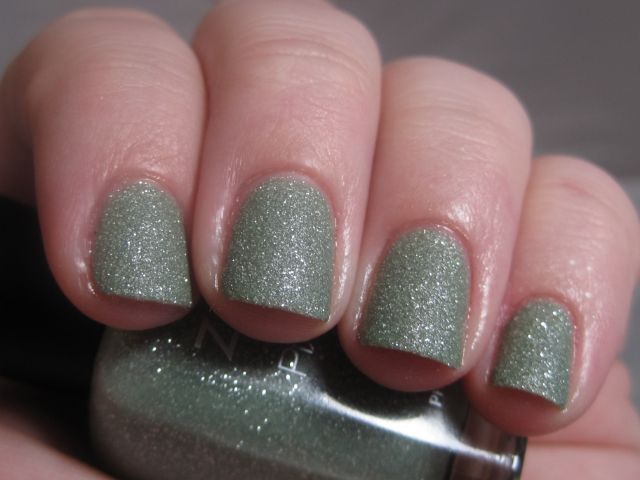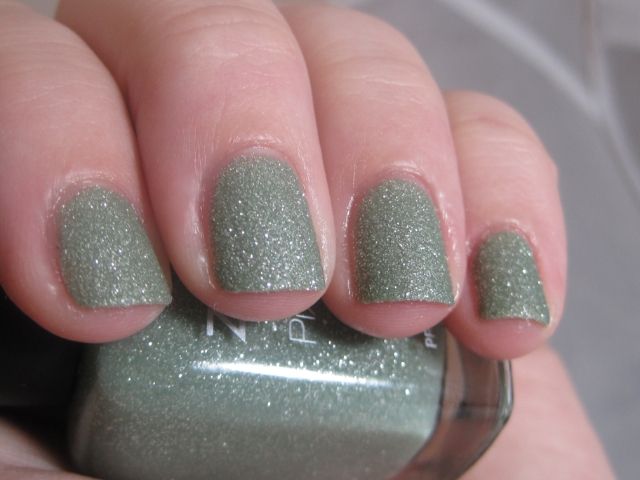 Thanks for looking everyone!!!