Today I have an evolving mani for you that just got better with each layer! I started off with a base of Barry M Indigo and added Nfu-Oh 52, which has green shimmer as well as blue/green flakies.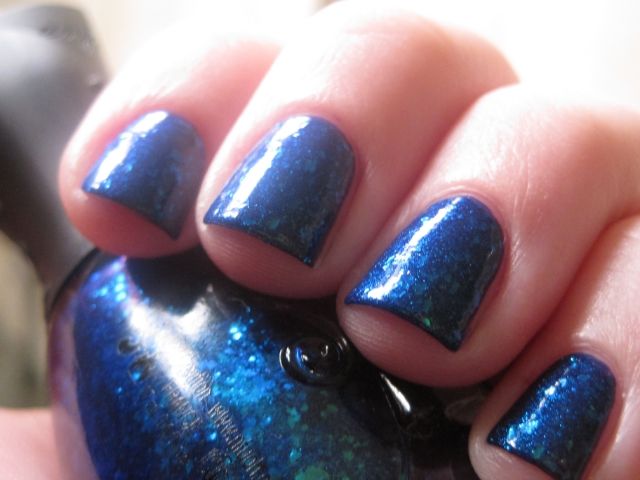 Next I added a coat of Enchanted Polish Ciao Milano for even more shifting awesomeness!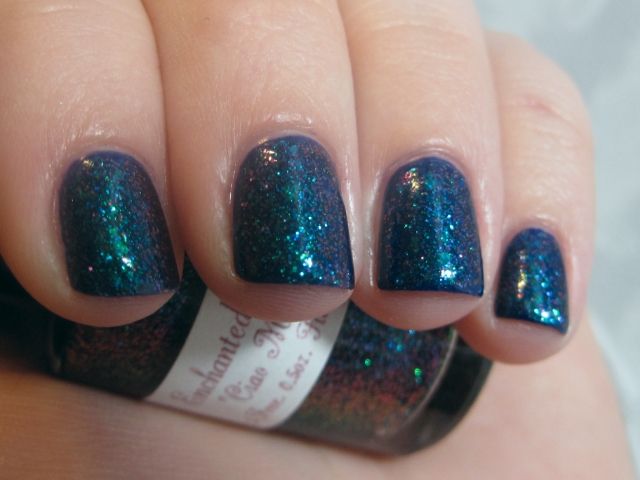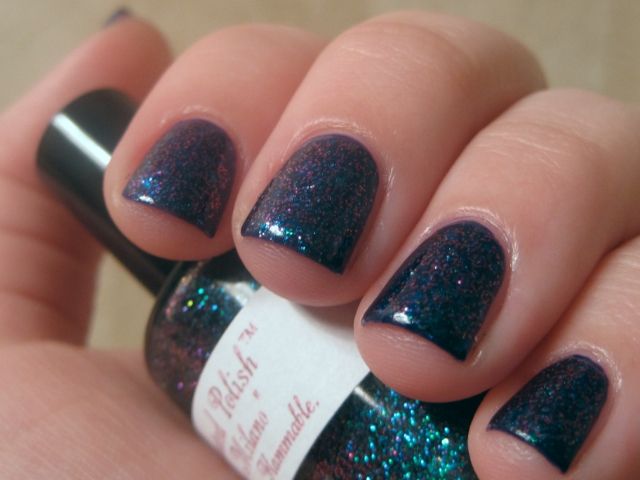 Thanks for looking everyone!