Hi everyone! Today for Purple Shimmer Sunday I have a beauty from Zoya that was only available in the limited edition Zang Toi Trio. All of the shades in this collection were inspired by Russia, and Imperial Russia just happens to be a purple shimmer. It is a deep, rich purple with fine blue and red shimmer throughout. The shimmer is much more apparent in real life. This polish was immensely difficult to photograph as it seemed to lean much more blue in pictures than it does in real life. It actually looks a bit warmer normally. Once again...my apologies for completely failing to capture the purple shimmer beauty of this one. :/ Just trust me...it is HOT and I wasn't expecting much from it since I own so many purple shimmers. It really impressed me once I put it on.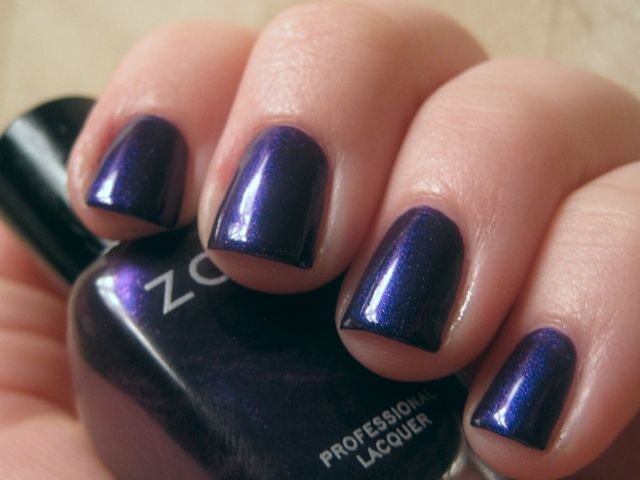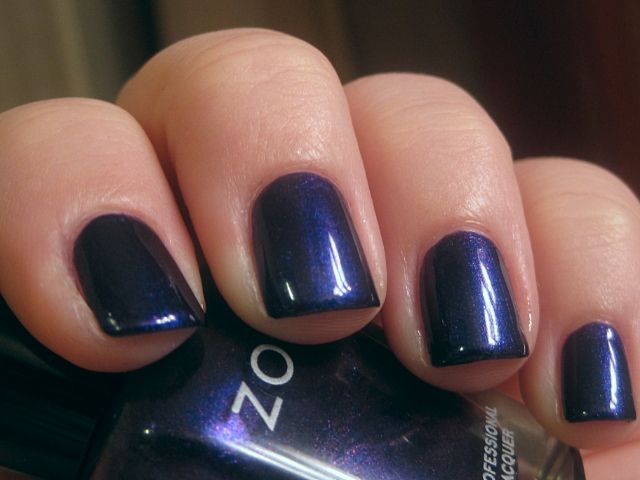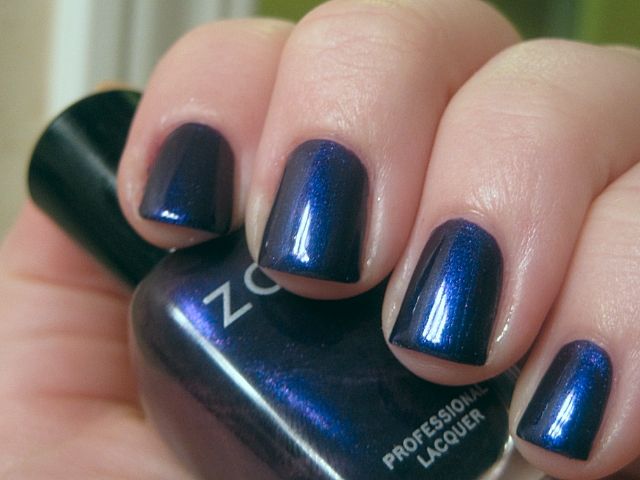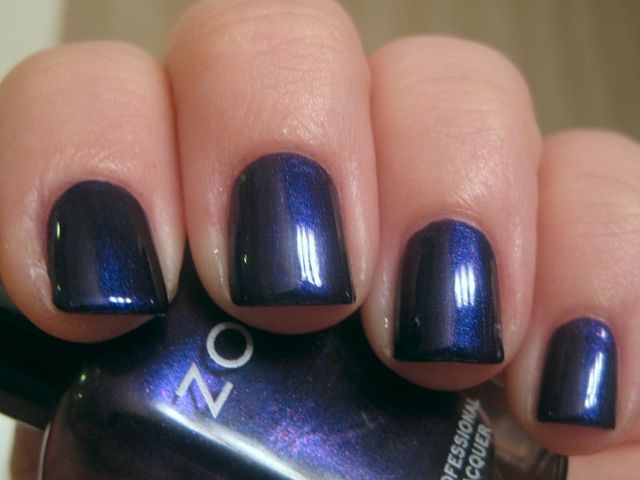 As I said, the Zang Toi Russian Trio was limited edition, but if Zoya holds true to form, they will likely release this in the fall under another name, so do not fret if you are still after it. Also be sure to check out what Kristy at
The Polish Haven
and Kathy at
Pied Polish Piper
have going on today for Purple Shimmer Sunday! Thanks for looking everyone!