Hi everyone! I have been off my game this week when it comes to posting. It has been soooo busy and it's been crazy at work, but I will try to catch up this weekend for you guys.
I got
Zoya Liberty
from the recent Zoya promo (buy Liberty and get 2 Pixie Dusts of your choice free). I am in love you guys. I think that Zoyas are now my number one favorite textures to wear without topcoat. I got Chyna and Stevie too, and they look awesome swatched on the nail wheel. I particularly love the ones like Liberty and Chyna where the glitter is colored rather than silver. Here is 2 coats of Zoya Liberty alone. I wore it for 2 days (one day plain, one day stamped) and moved furniture all day the first day and there was barely any tipwear and zero chips. I was really impressed, especially with the amount of banging around I was doing with my nails moving furniture. I have heard horror stories about staining with this one, but it only stained my cuticles a tiny bit upon removal and didn't stain my nail beds at all.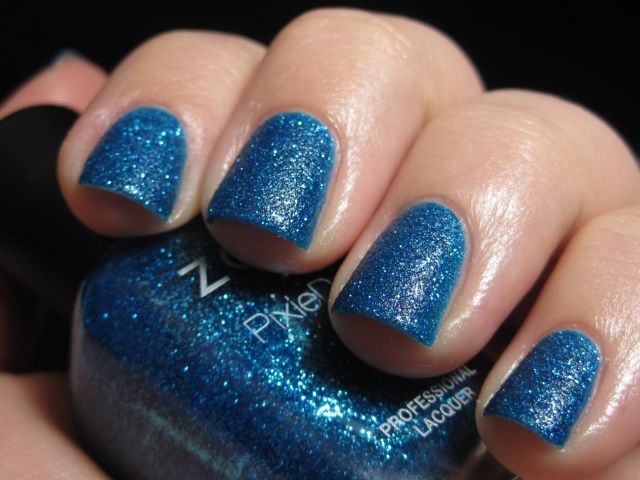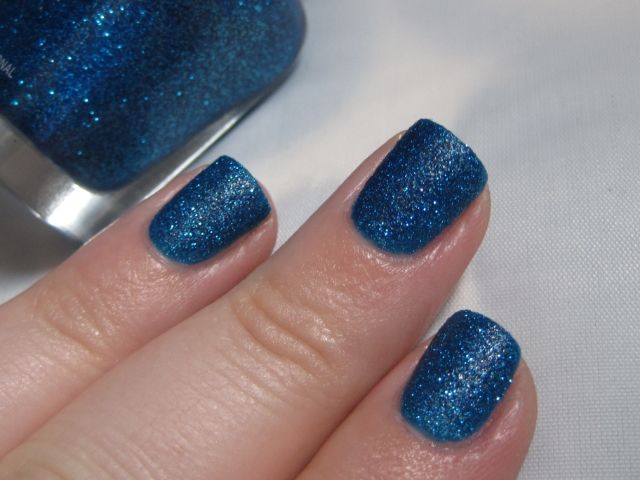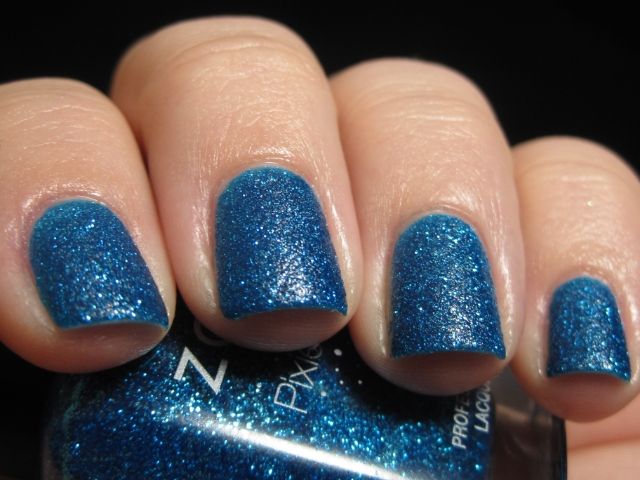 Then I added stamping with the Cheeky XL Happy Nails plate and China Glaze Millennium. I so adore stamping over textures...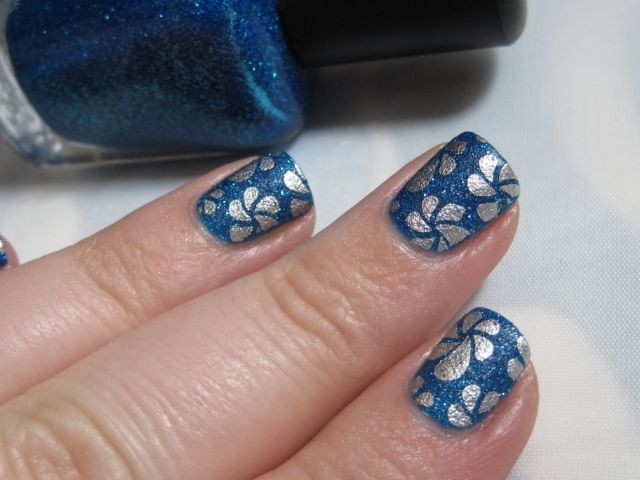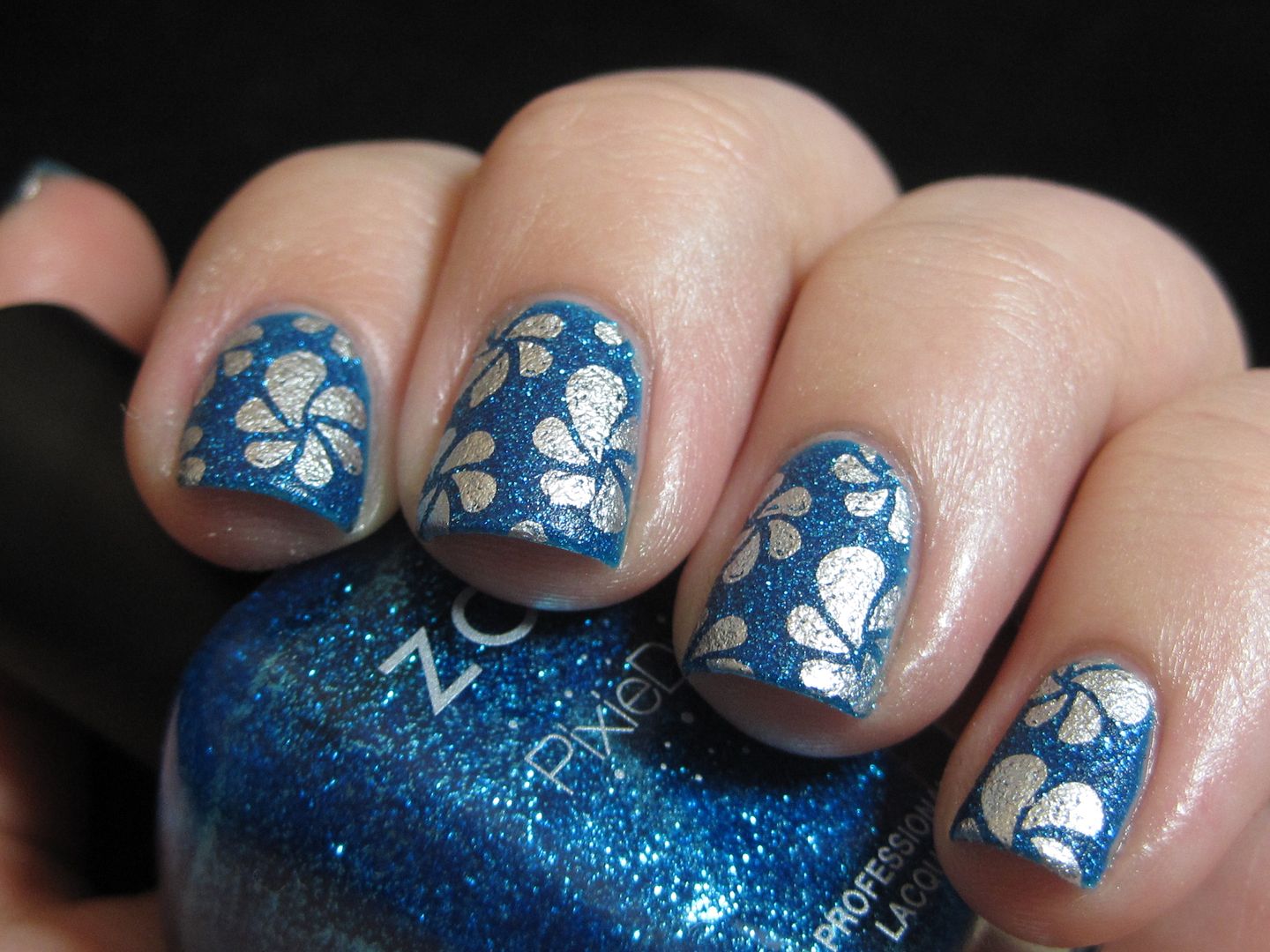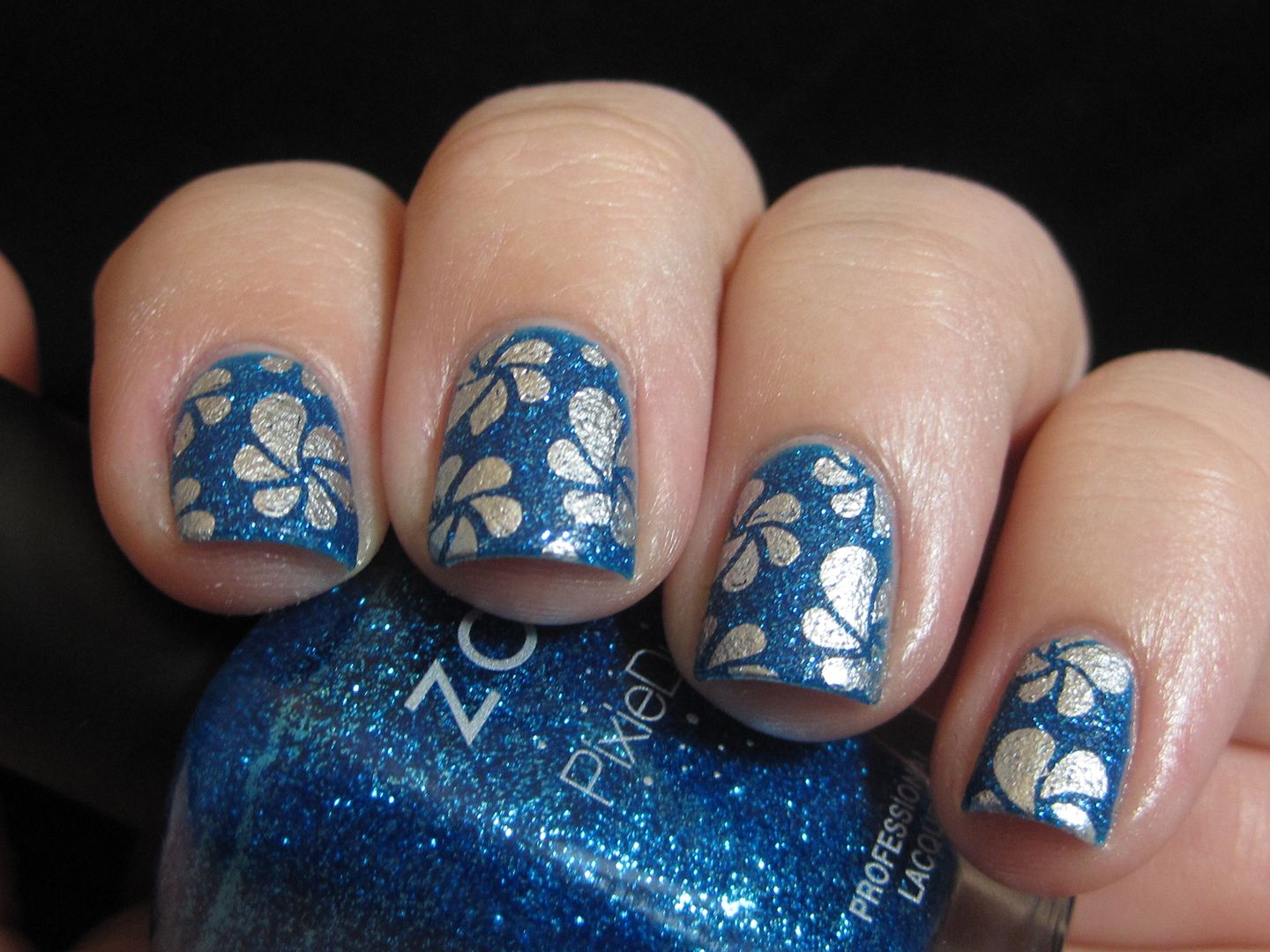 You will see in my coming posts that this has been the week of evolving manis like this because I have barely had enough time to paint my nails! Thanks for looking everyone!