Hi everyone! Today I have an absolutely GORGEOUS
Colors by Llarowe
polish to show you.
Dirty Diana
is part of Llarowe's
Tribute to Michael Jackson collection
. It is a deep magenta holographic polish. The formula is stellar (almost a 1 coater) and flows easily. If there are any of you that have been lemming OPI DS Exclusive...get this polish! It is very close in color and MORE holo.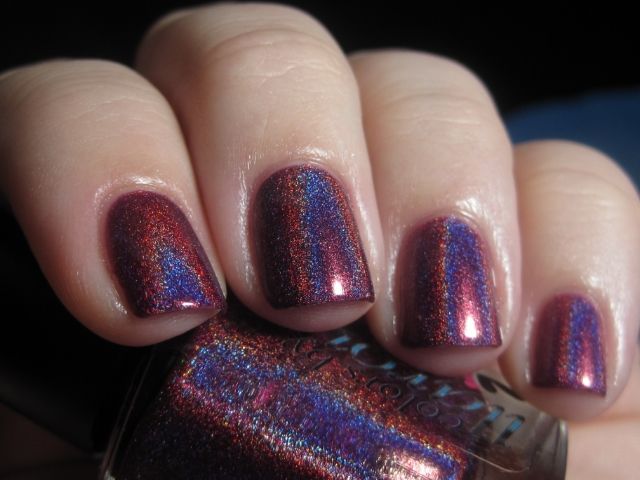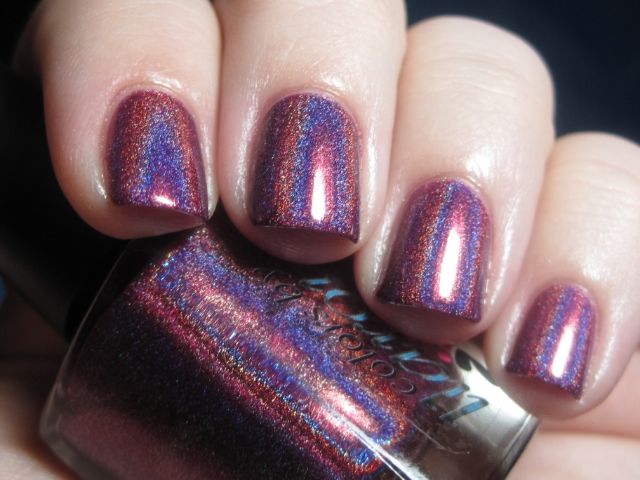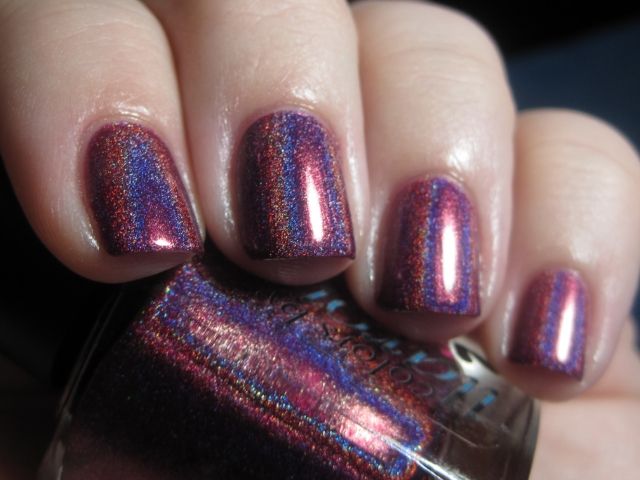 Colors by Llarowe
are available exclusively from
Llarowe
. It is sold out right now, but Leah Ann restocks them pretty regularly and also opens up for pre-orders sometimes so grab it if you get a chance! Thanks for looking!