Today I have swatches from the Cult Nails Coco Untamed Collection for you. These polishes blew me away and my favorites were the ones I figured I would like the least when I pre-ordered the collection. The inspiration for this collection was Cult Nails' owner Maria's daughter Coco, who actually designed these polishes herself!
First up is Untamed, a bubblegum pink jelly with delicious shimmery flecks. I can't believe how much I love this polish! It is so squishy and fabulous! This is 3 coats.
Spontaneous is a dusty purple creme with fine pinkish purple glitter. This polish is lovely, but it is a little thick (I plan on thinning it a bit before using it next time). The glitter is hard to capture on film, but it is very pretty in person. This is two coats.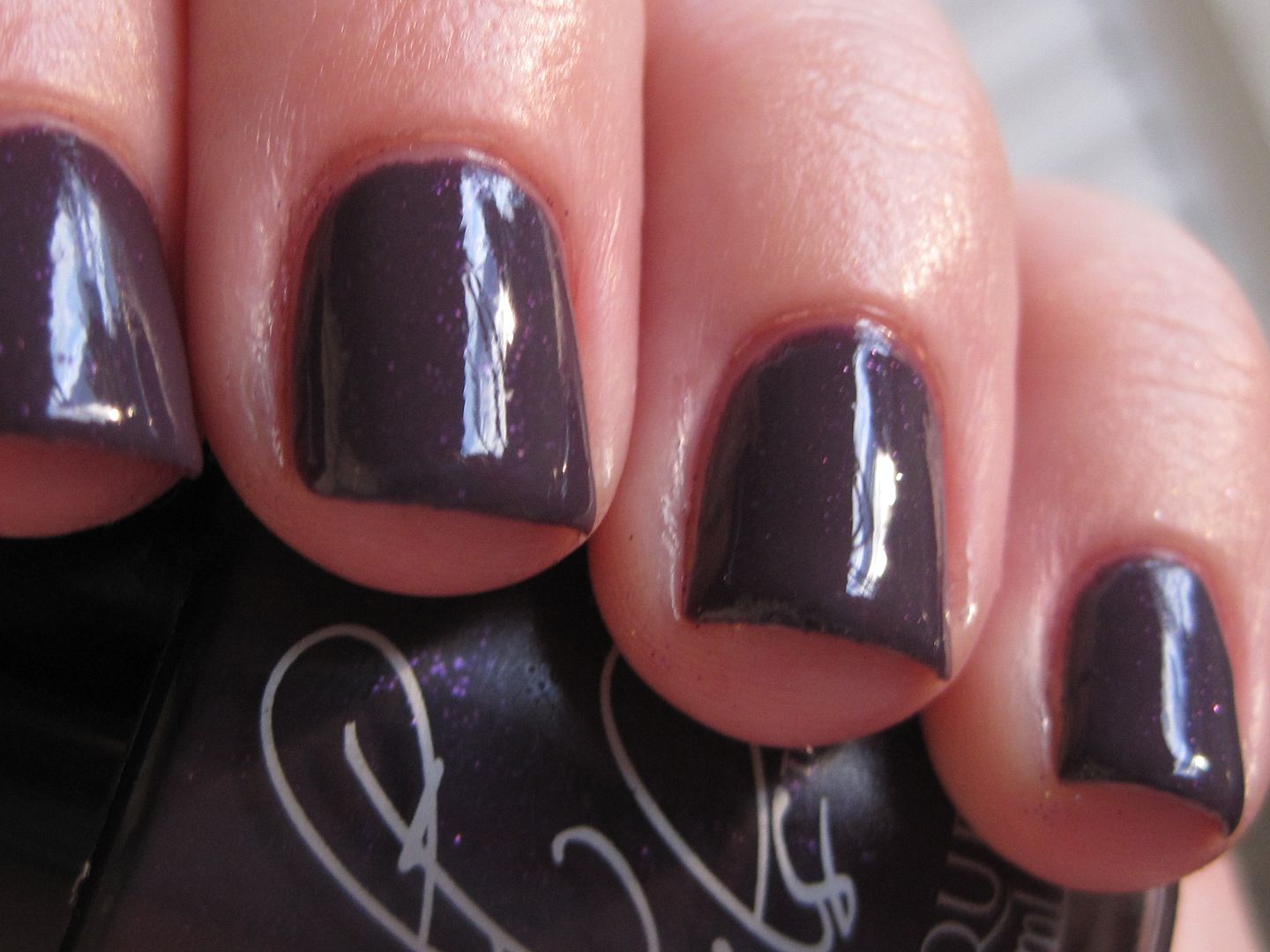 Annalicious is my favorite from this collection. It is a glowy, glass flecked red and it is just lucious to apply and wear. This is 2 coats.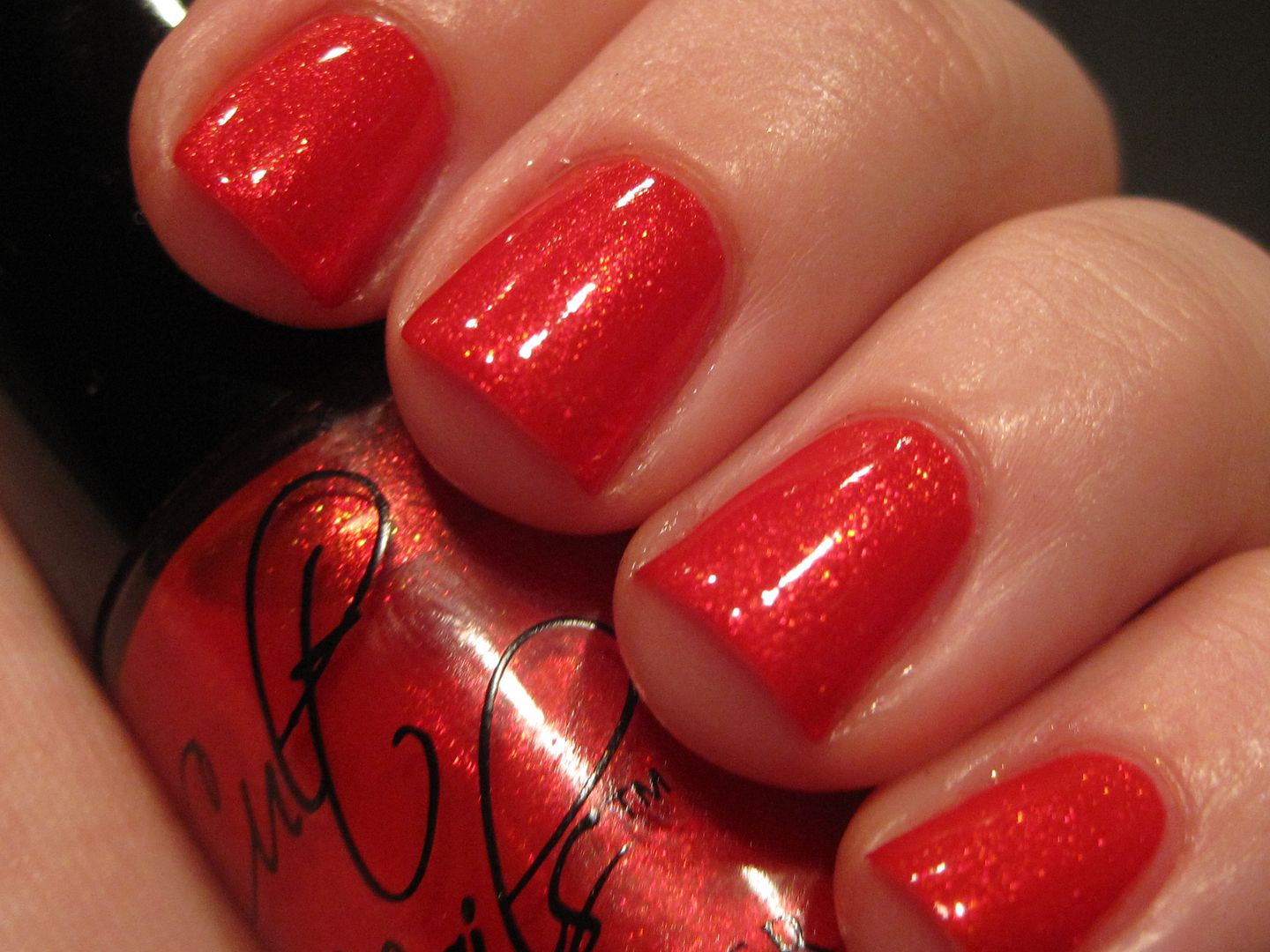 Deal With It was the biggest surprise for me in the collection. I DO NOT WEAR greens like this. EVER. But I put this on and was completely smitten. It is just fabulous and the formula is fantastic to boot. The golden shimmer really make it something special. This is 2 coats.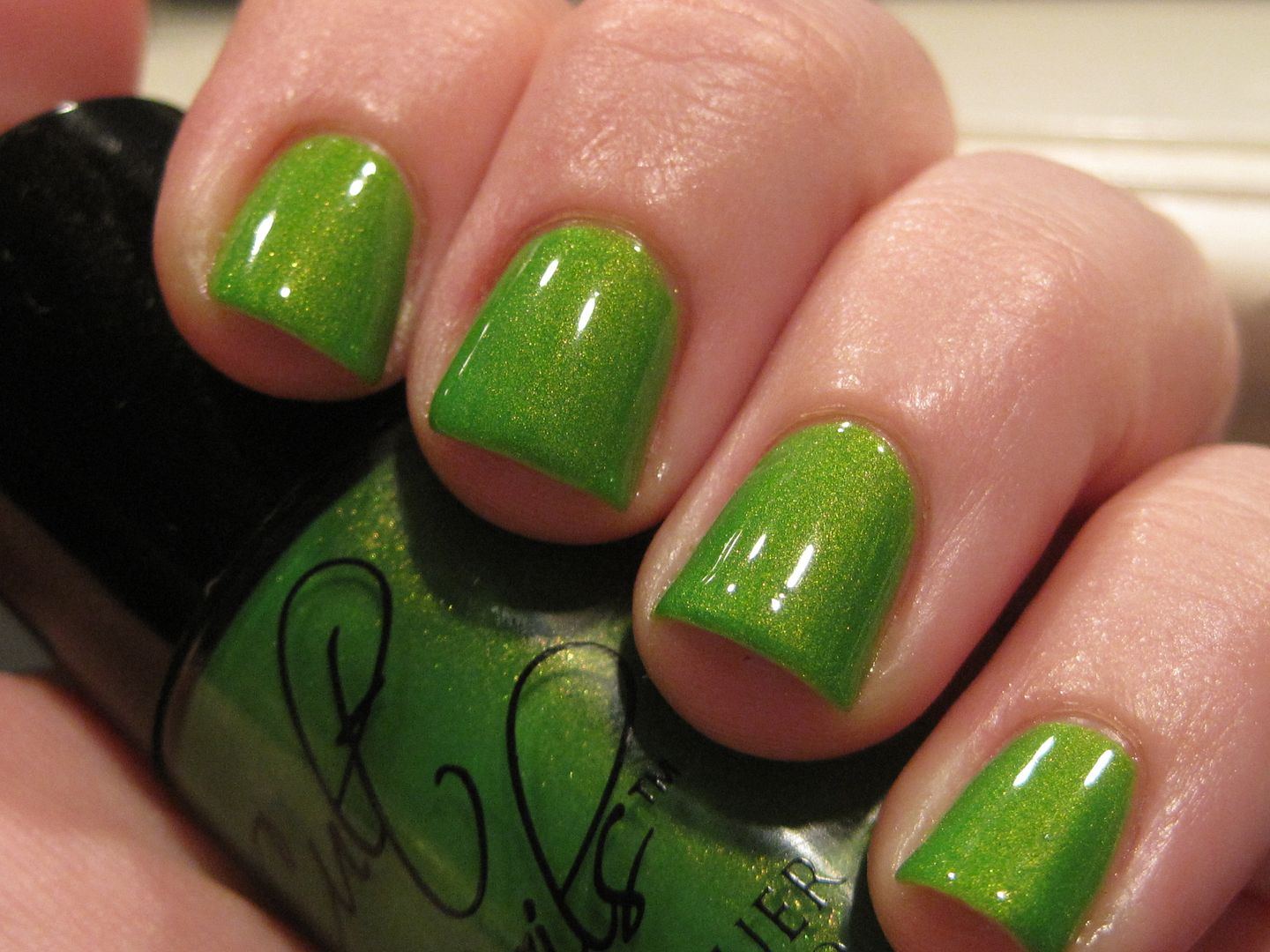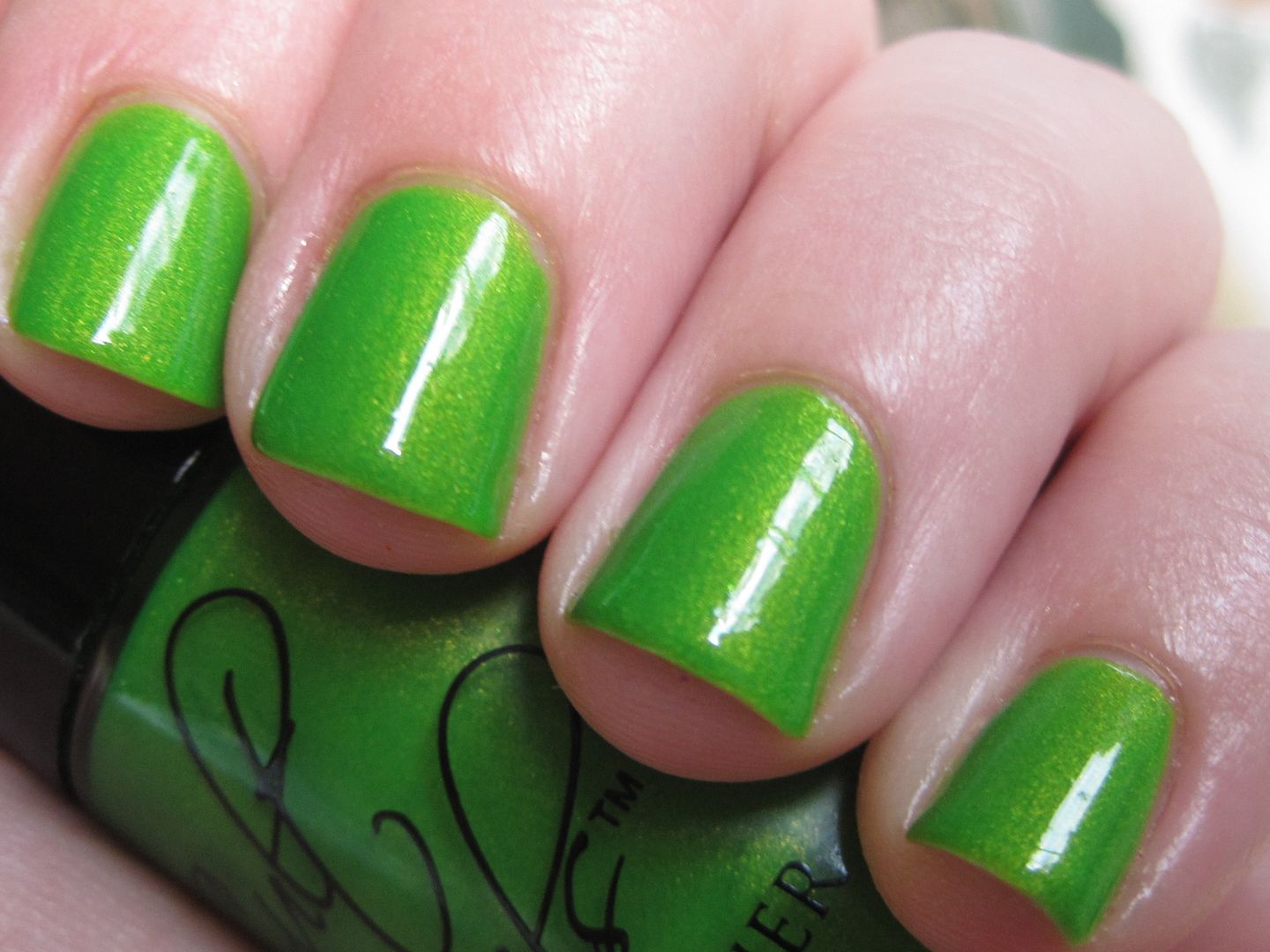 I Got Distracted is a crazy mix of holo and slightly larger green glitters in a black jelly base. The name is so fitting because it is definantly distracting! It is such a fun polish! This is 2 coats.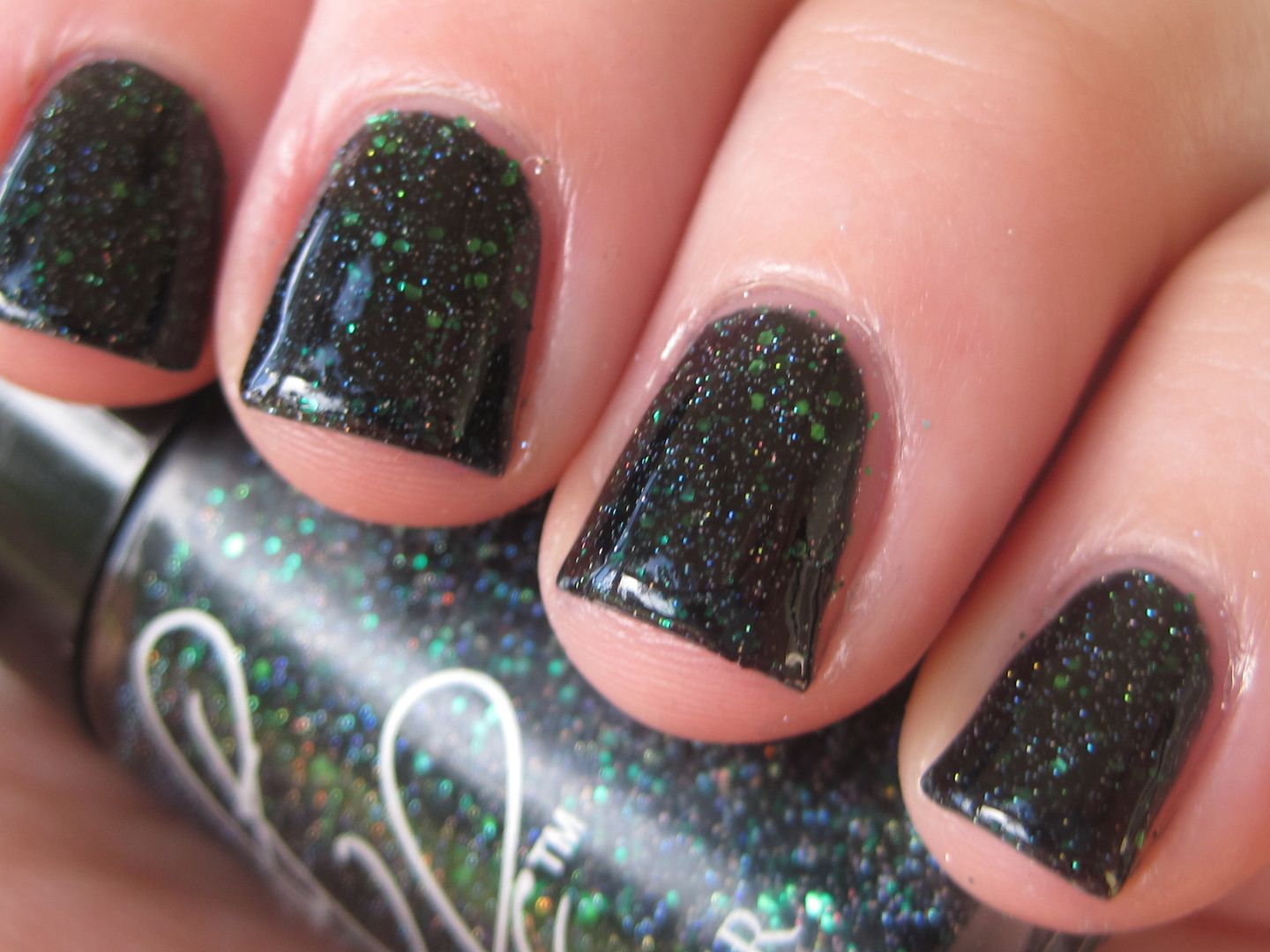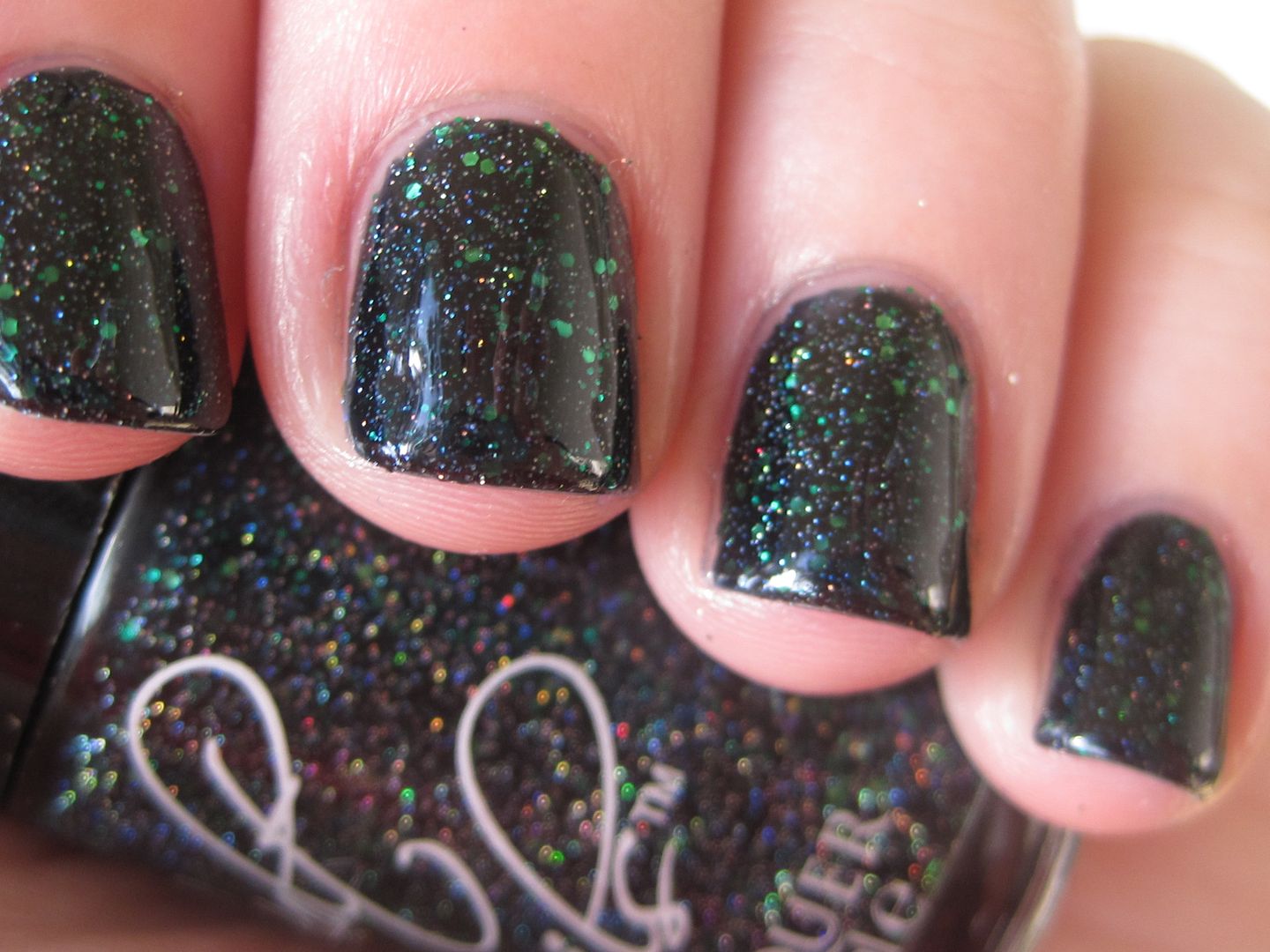 These polishes are available individually starting today on the Cult Nails
website
. Be sure to pick some of them up because they are so fun and perfect for summer!