Hi everyone! Thanks to my good friend Jill, I finally have my hands on a few of the Kiko Sugar Mat polishes. Now you guys should know by now my obsession with topcoating ALL THE TEXTURE POLISHES, and the shimmery half of the Kiko Sugar Mats looked like they would be amazing with topcoat.
Spring Green (#643) was the one I was most anxious to get my hands on so I had to try it first. It did a little more yellowy green than these pictures show (more like the close-up photo). This is 2 coats plus topcoat (2 coats Gelous, 1 coat NYC Grand Central Station).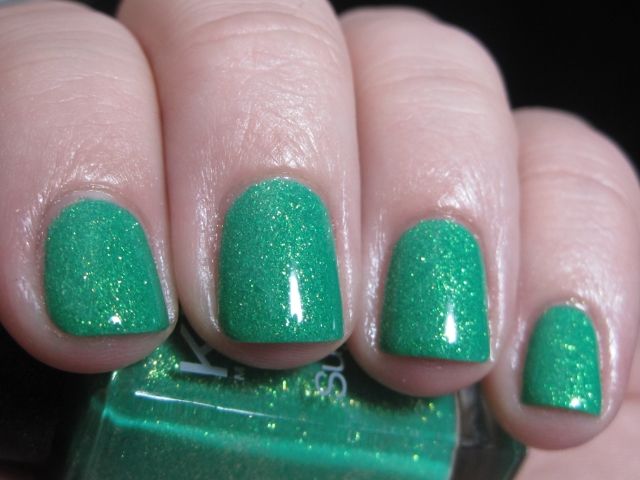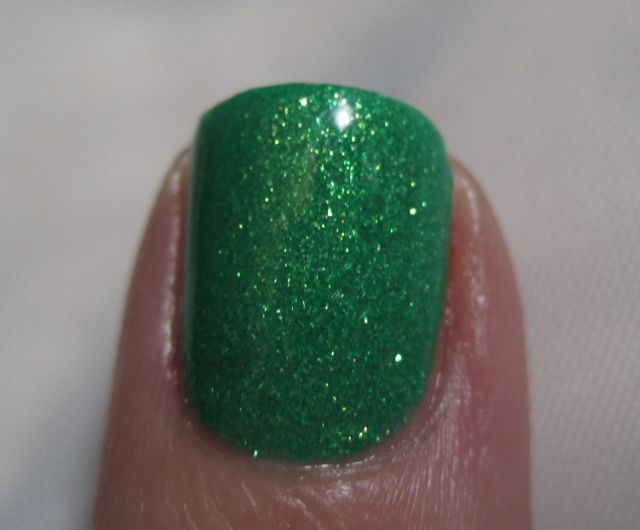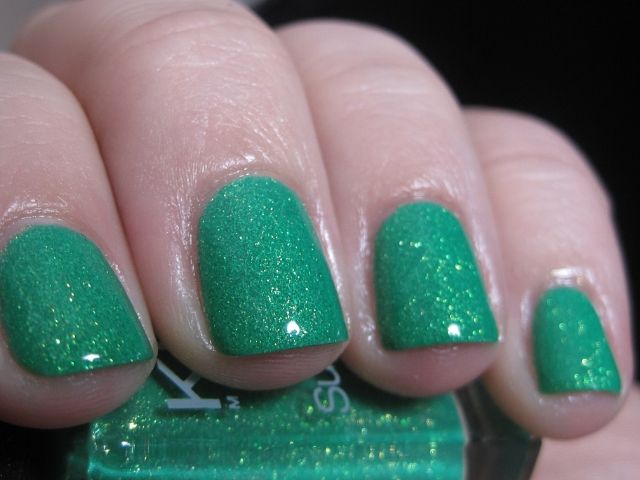 And here it is without topcoat. I definitely prefer it topcoated.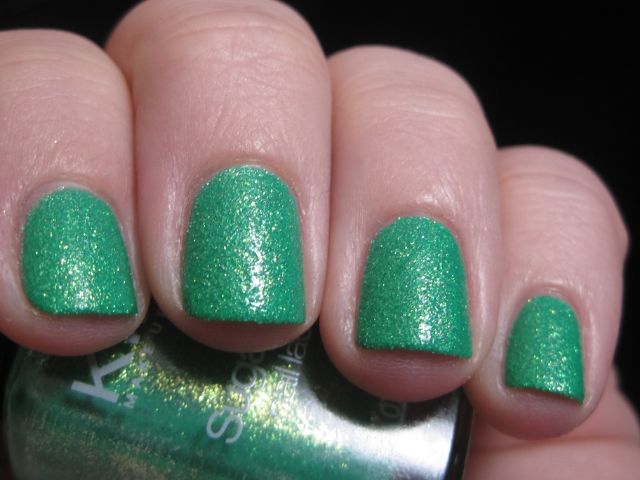 Kiko polishes are available in the UK and, as I said, I was fortunate to have a friend pick them up for me that was coming to the US (since the UK has tightened up on their postal regulations). Thanks for looking everyone!