I'm going to be careful here when I say "nudes" because I am not generally a "nude" person. With my skintone, most true nudes do not look right on me, so I generally go for stuff that is more in the pink family. I want to include them here, separate from the pinks, though.
OPI My Very First Knockwurst.
This one is actually a really a nudey pink, but it is PERFECT in every way. Holy grail material for me. It matches my skintone and I could not love it more. I didn't think I could love a "nude" until I found this one.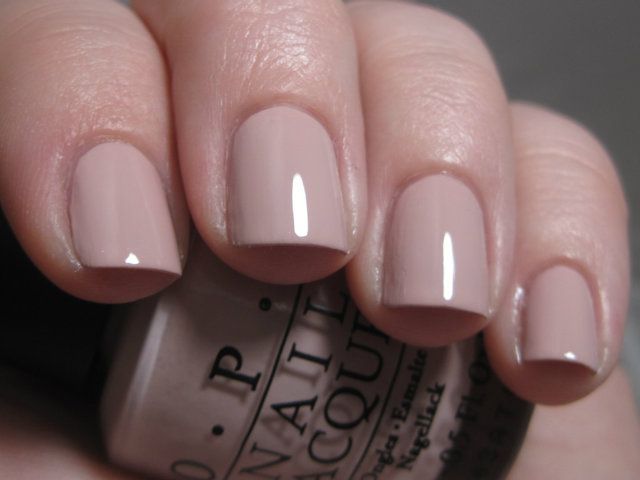 CrowsToes Birthday Suit (over OPI My Very First Knockwurst). I layered this polish basically to hide visible nail line, but it is such a lovely nude shimmer. Very flattering and great as a nude with a twist.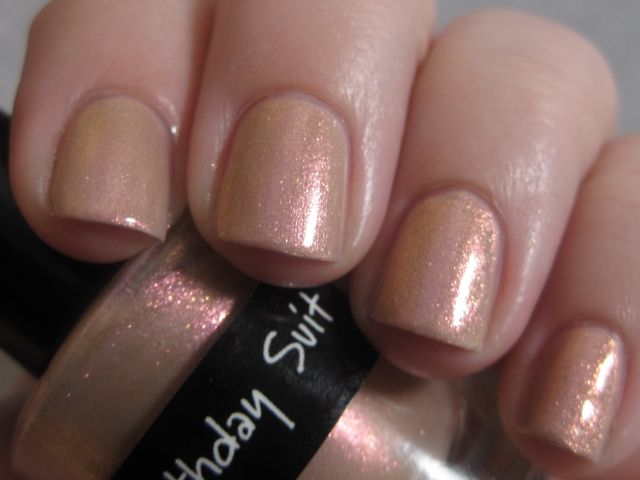 Essie Vanity Fairest. This polish is so dainty and the shimmer is what makes it stand out to me. My very first "my nails but better" polish.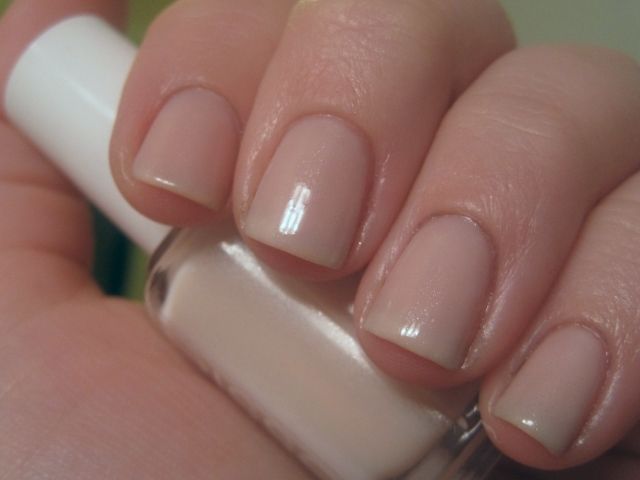 OPI Care to Danse? My favorite of the OPI Ballet Collection (followed very closely by Don't Touch My Tutu...to be added to another favorites category later). This one is just perfect for a "my nails but better" look.
Color Club Magic Attraction (2 coats over Butter London All Hail the Queen). Nude glitter? Well..I call it nude...ish? LOL...overall it reads very neutral but also blingy as all get out. This is one glitter that everyone needs for sure! Check out the blurry picture for the bling factor!
Butter London All Hail the Queen. This is very subtle and neutral. A no fuss, work appropriate mani.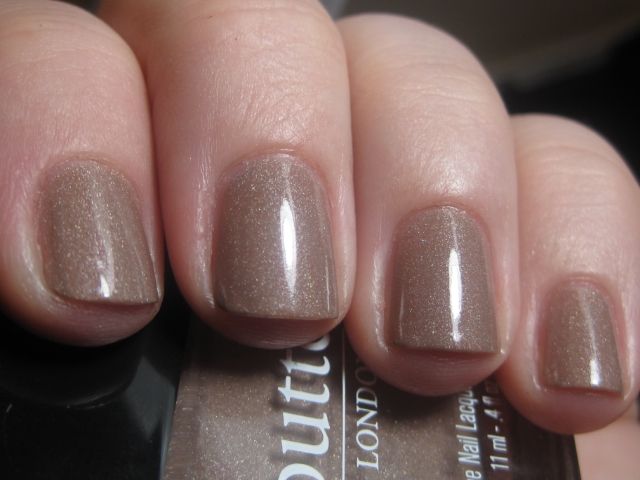 Color Club Cherubic. Flawless nude holo. And such a strong holo at that!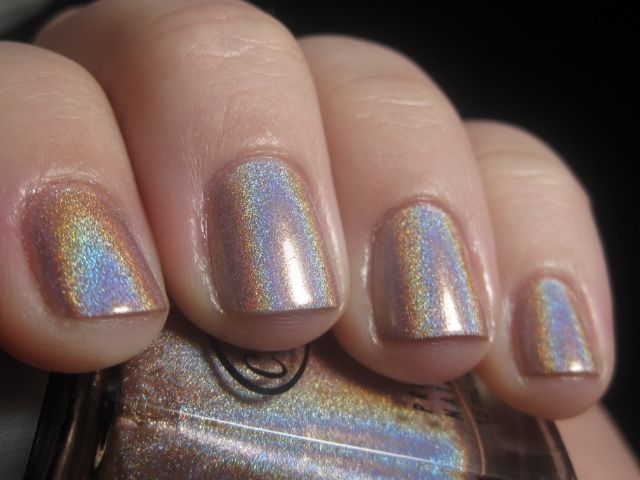 I know I don't have a lot of favorite nudes, but I think these are really nice! Also a good variety of finishes so I can go for a really safe neutral or one that steals the show. A lot of the other posts I'm putting together are going to be a lot longer so be ready. They are going to take longer to put together but I hope you guys will like them!