So I splurged on my second Chanel as a birthday present to myself. As soon as I saw Taboo I knew that I had to seek it out because it looked special enough to warrant the price tag. For me, it definitely did not disappoint. My favorite part is the blue sparkle which is unexpected and makes it really special.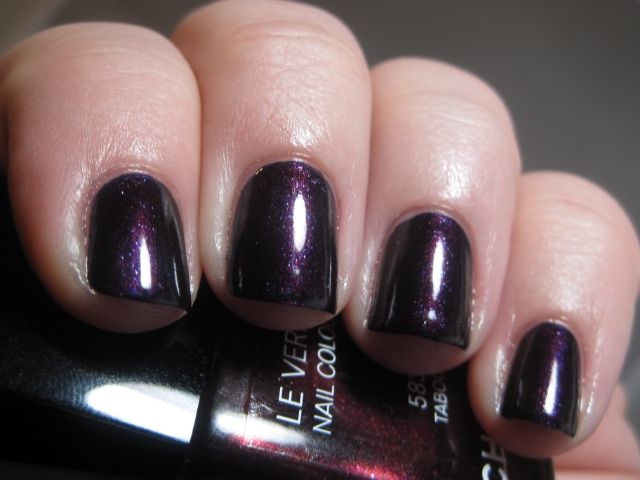 Blurry picture to show the sparkle.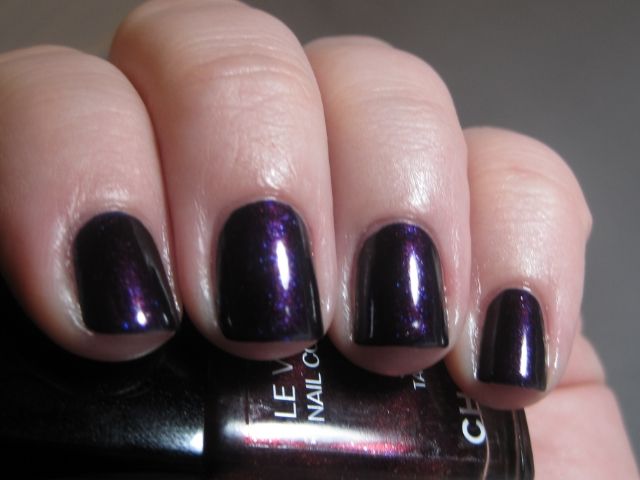 This is the first Chanel in ages that has really grabbed my attention, and if you are a purple shimmer lover like me, I highly recommend it! Thanks for looking!