First up is Layla Red Taboo. This is one of the newer Layla holos and the color is just gorgeous (though it is a stretch to call it red). The holo flame is nice, but not quite as strong as the older Laylas. I think that the saturated color might have a lot to do with that. This is two coats over Jessica Retro Revival Aqua Base. My Laylas apply like butter over Aqua Base (just wait for the base to dry for about 8-10 minutes first).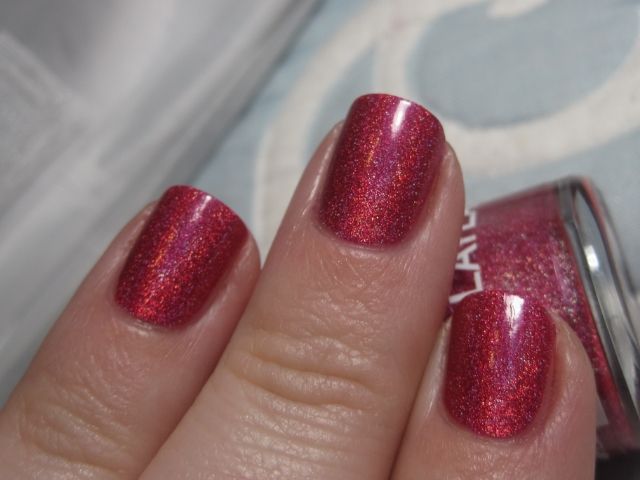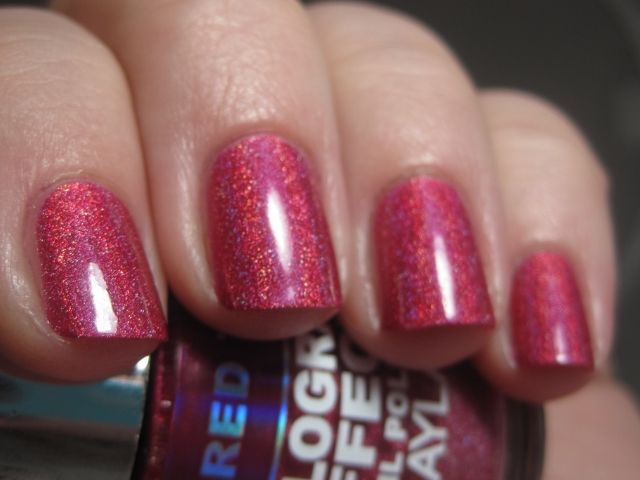 Next is Color Club Cosmic Fate from the 2013 Halo Hues release. This is an orangey/coppery holo that I absolutely adore. I normally wouldn't go for colors like this, but it is so flattering and gorgeous. Like the other Color Club holos, this one has an excellent formula and a special base is not required for easy application. For those of you who can't find these in brick and mortar stores,
Llarowe
is now carrying Color Clubs.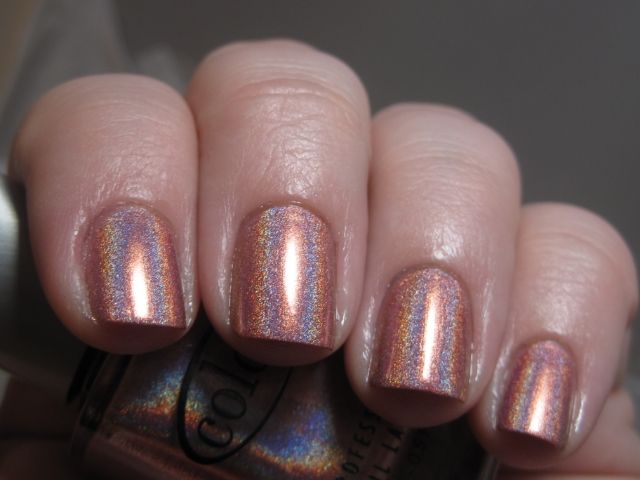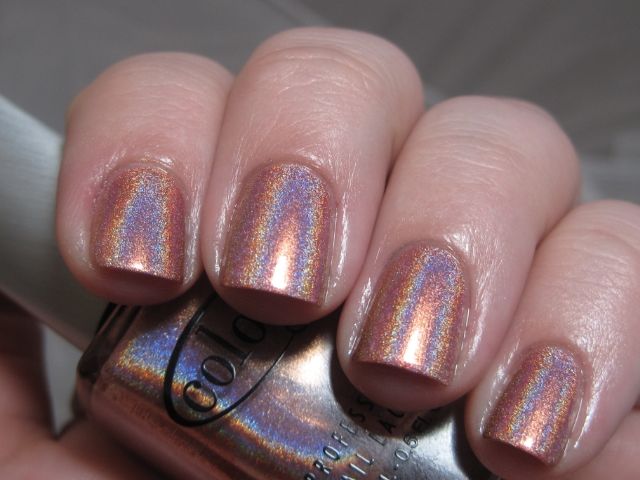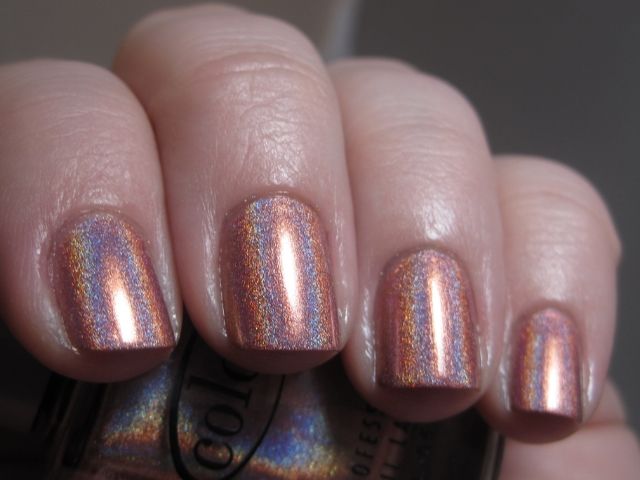 Finally I have one of the new LA Girl 3D Effect scattered holographic polishes. If you haven't picked one of these up, I urge you to seek them out. They are my favorite drugstore find in ages. If you love the Zoya holos from their Ornate Collection or the piCture pOlish scattered holos like Kryptonite and Cosmos, then these will be an excellent cheap thrill for you (although do be aware that the purple, black, and red are dupes for the Zoyas). I picked up Teal Dimension, but I will be going back for more. This is two flawless coats of Teal Dimension. I found these at Rite Aid, but they are available at
Cherry Culture
as well if you can't find them in your area.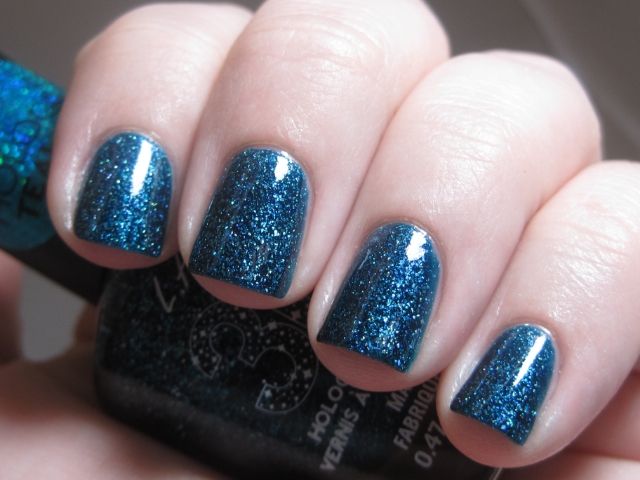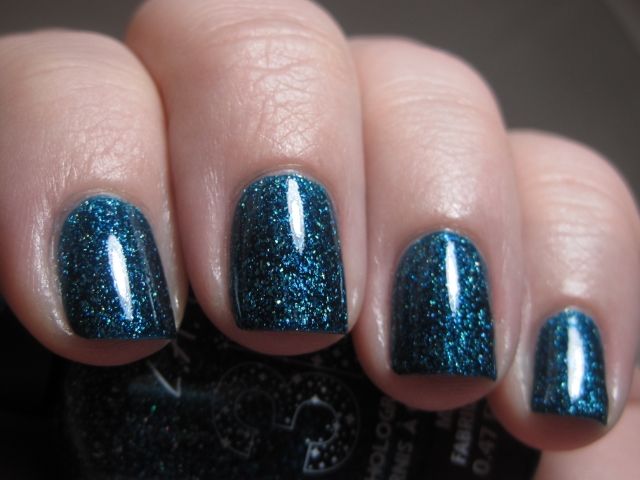 Thanks for looking everyone!