*Press Samples*
Hi everyone! Today I have
FingerPaints Picnic in the Park Collection
to share with you! This is a collection of 4 fun springy cremes as well as 2 glitter toppers. I think the theme of this collection is so adorable, and I'm hoping to use these polishes in some fun picnic/park themed nail art soon! This is a limited edition collection that will be available during the months of March and April at Sally Beauty Supply.
One in a Melon
is a pinky-red creme. Formula is fantastic and it is easily opaque in 2 coats. This is such a gorgeous bright color and it reminds me of fruit punch. It was one that I loved immediately when I saw it!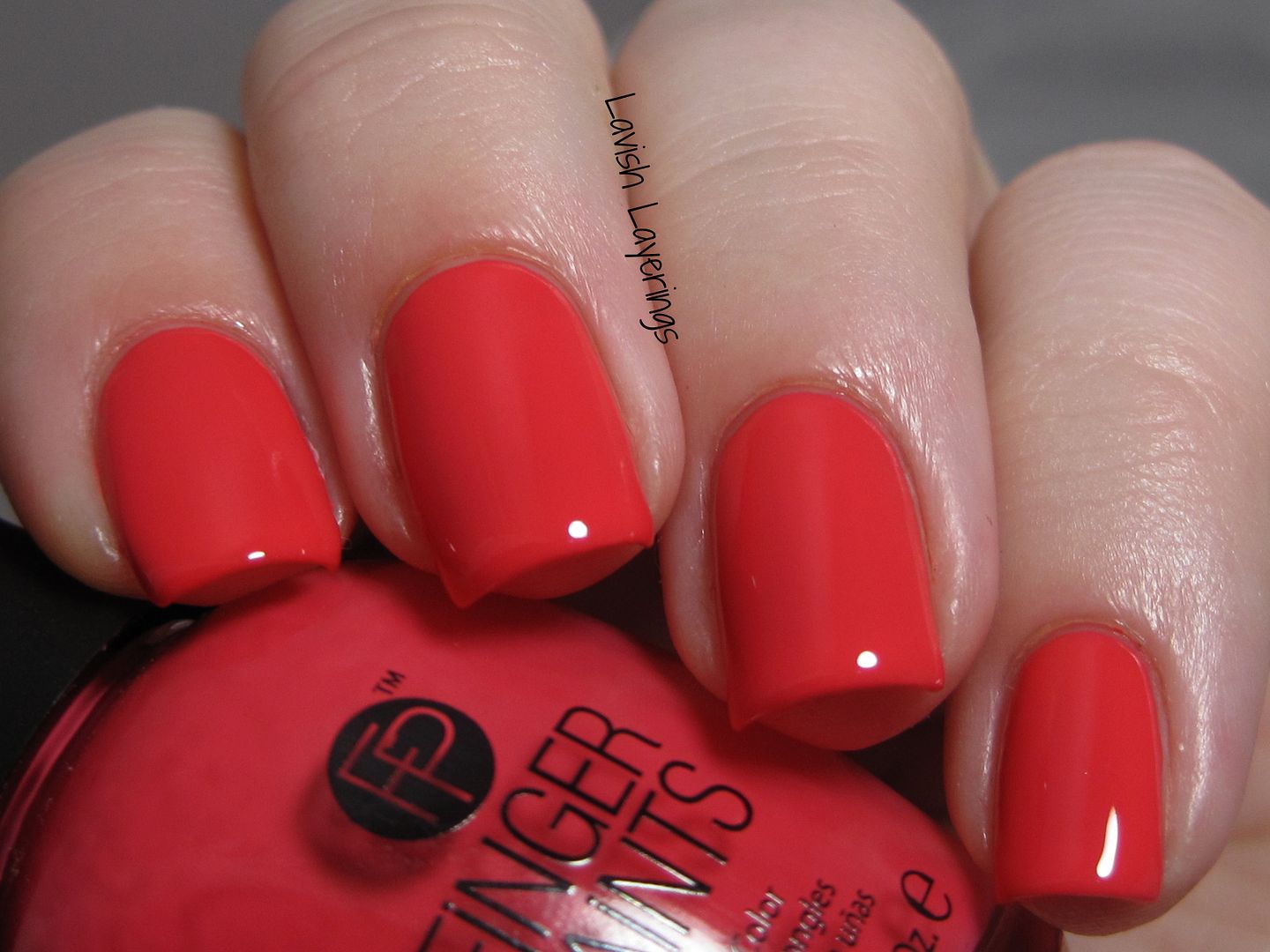 Frosty Lemonade
is a bright yellow creme. Formula on this one was lovely for a yellow and I probably could have gotten away with 2 coats if I was more careful, but I used 3 coats for good measure. This is a happy sunny yellow that I thought looked pretty nice with my skin tone, so it's definitely a winner in my book. If you are in search of a nice bright yellow creme, this one gets really good marks from me (along with my other love, OPI I Just Can't Cope-acabana, which might not be as readily available anymore).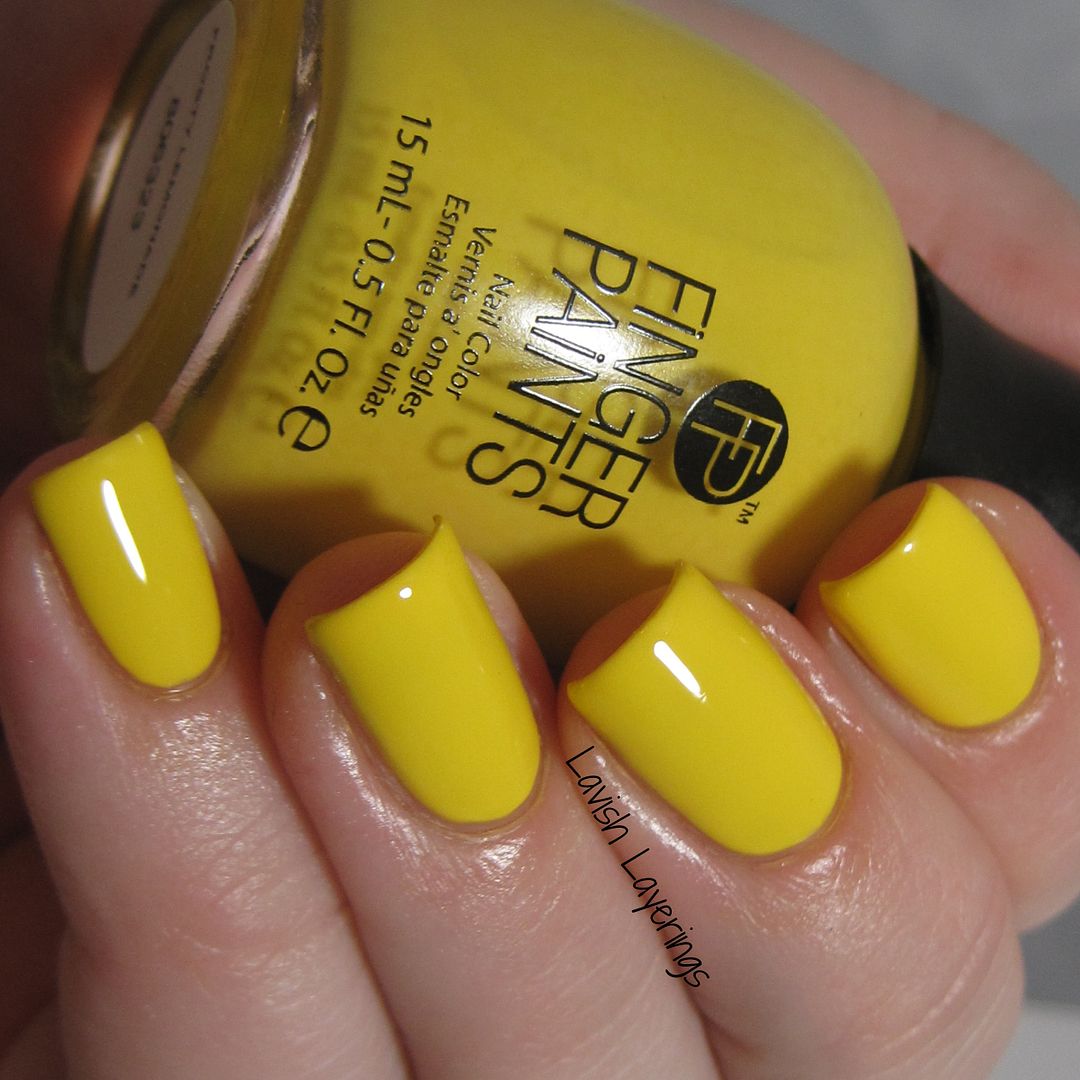 Grassy Knoll
is a lime green creme. Formula was similar to the yellow for this one in that you could probably get away with 2 careful coats, but I used 3 coats for good measure. The color is bright, but also soft so it isn't an eye searing lime green. This was another one that was love at first sight!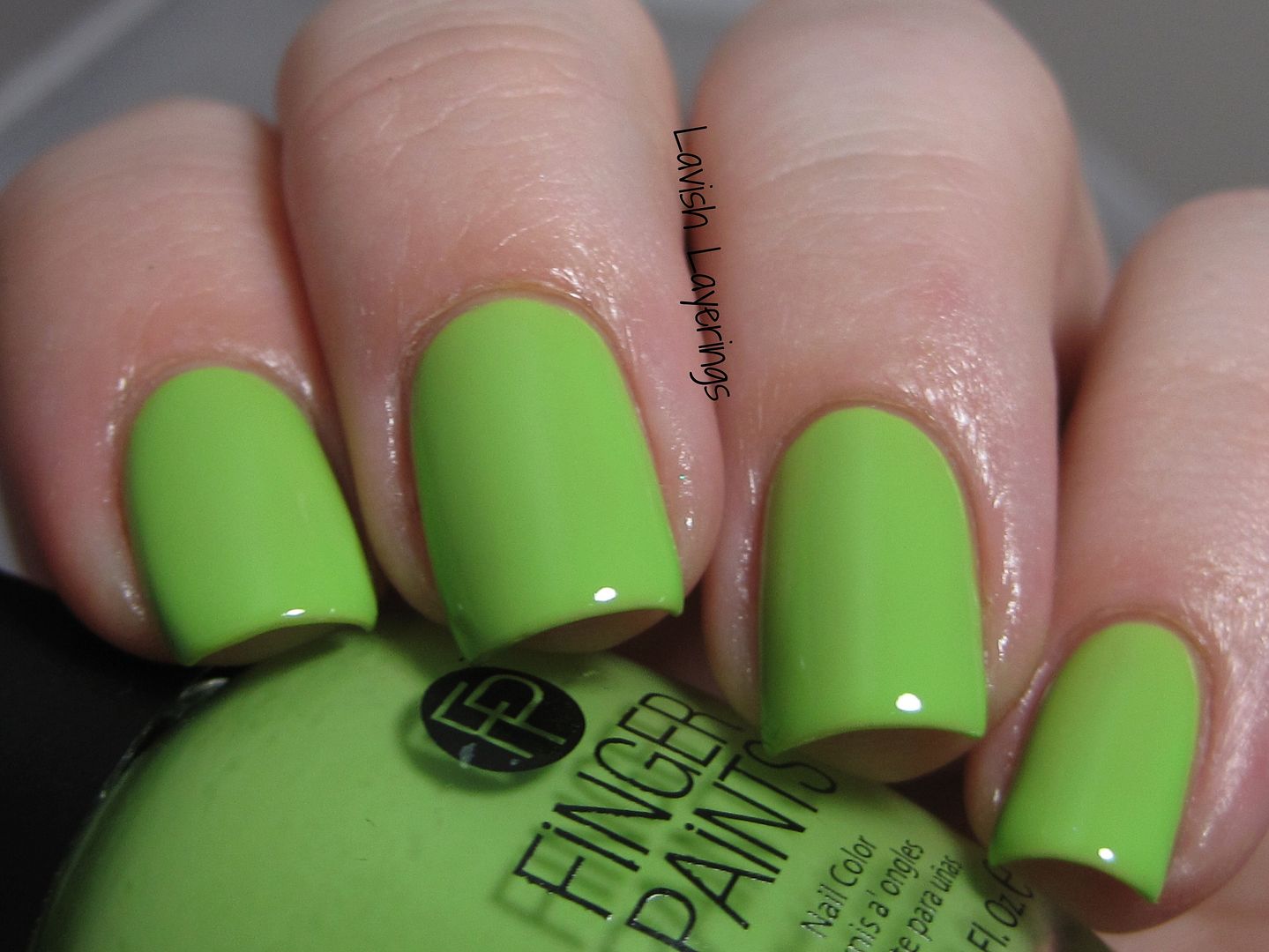 Sweet Spring
is a bubblegum pink crelly. I was fully prepared to say the formula on this one was thin and weird after I hurridly swatched it on my thumb one day, but I found when I applied it as a mani, the first coat went on sheer, but then it built up to opacity very nicely and easily in 3 thin coats. I really love this color and I think it is very flattering and girly. I love that it has a slight squishy effect to it as well.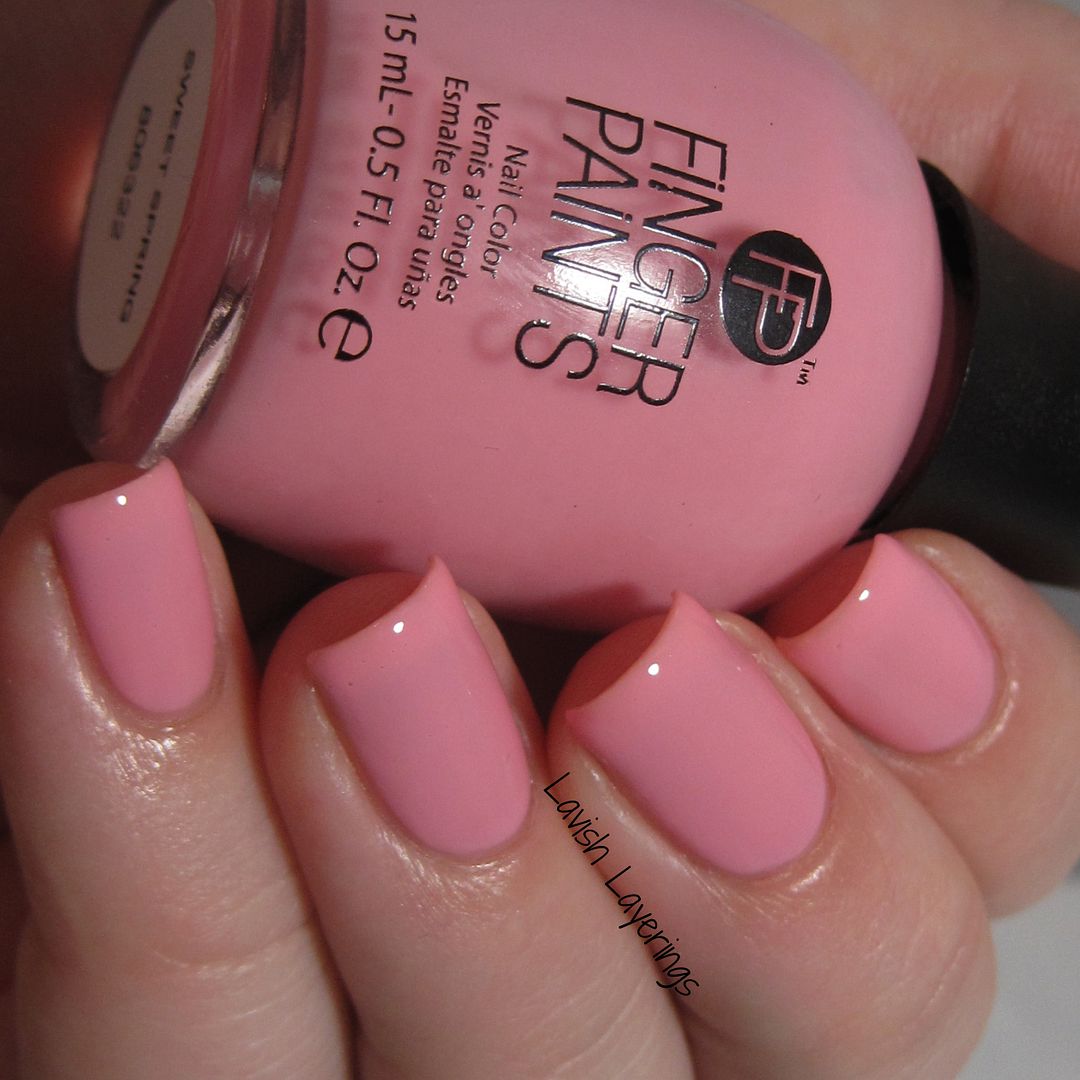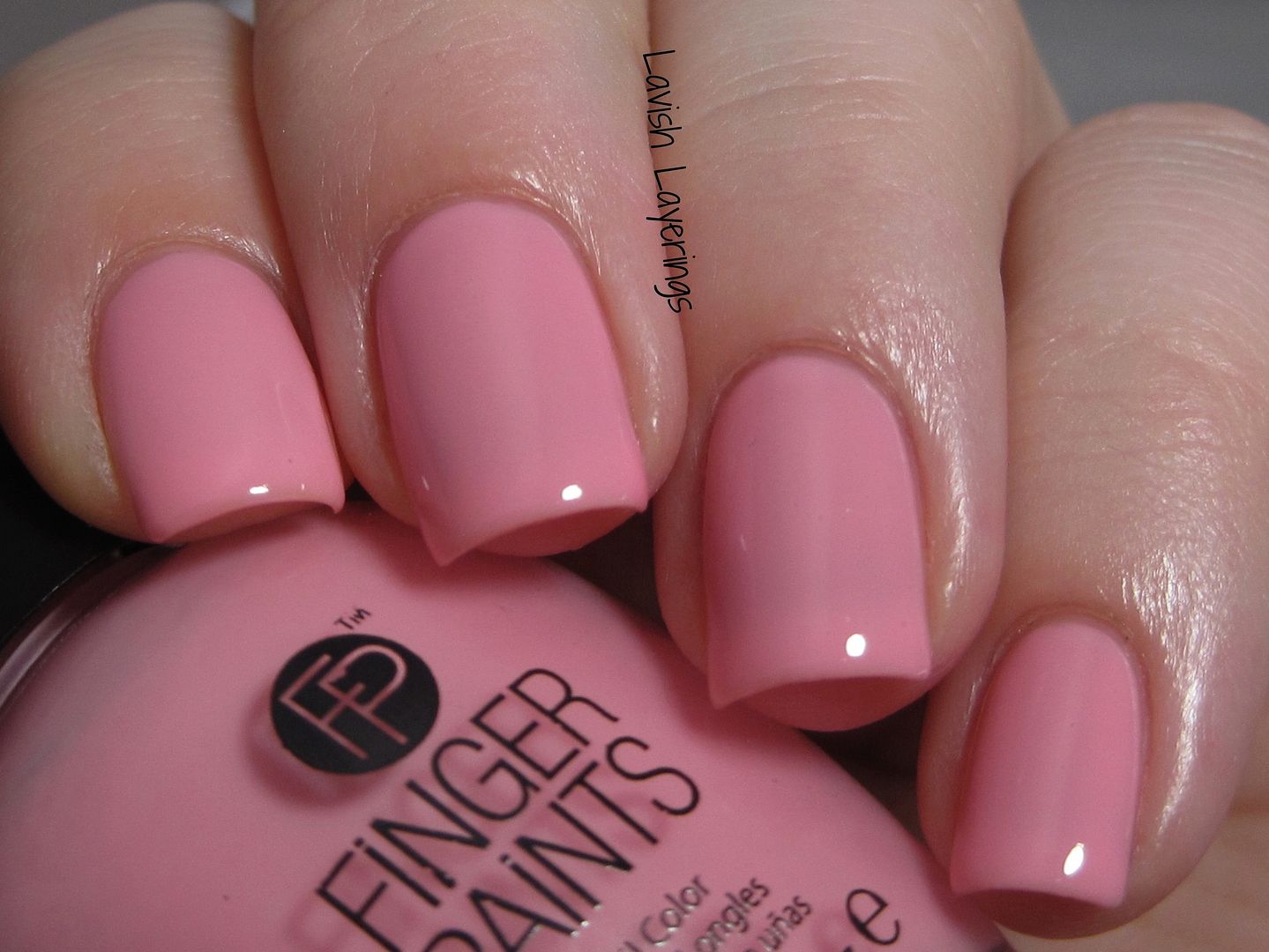 You're So Antsy
is a smaller black and white glitter topper in a clear base. Glitter formula was a good density and it spread well with good glitter distribution in one coat over a base color. I love that this isn't a typical black and white glitter topper since the glitters are small and it has the contrast of the square glitters in there. It would look great over all of the cremes in this collection, I think, but I showed it here over Once in a Melon.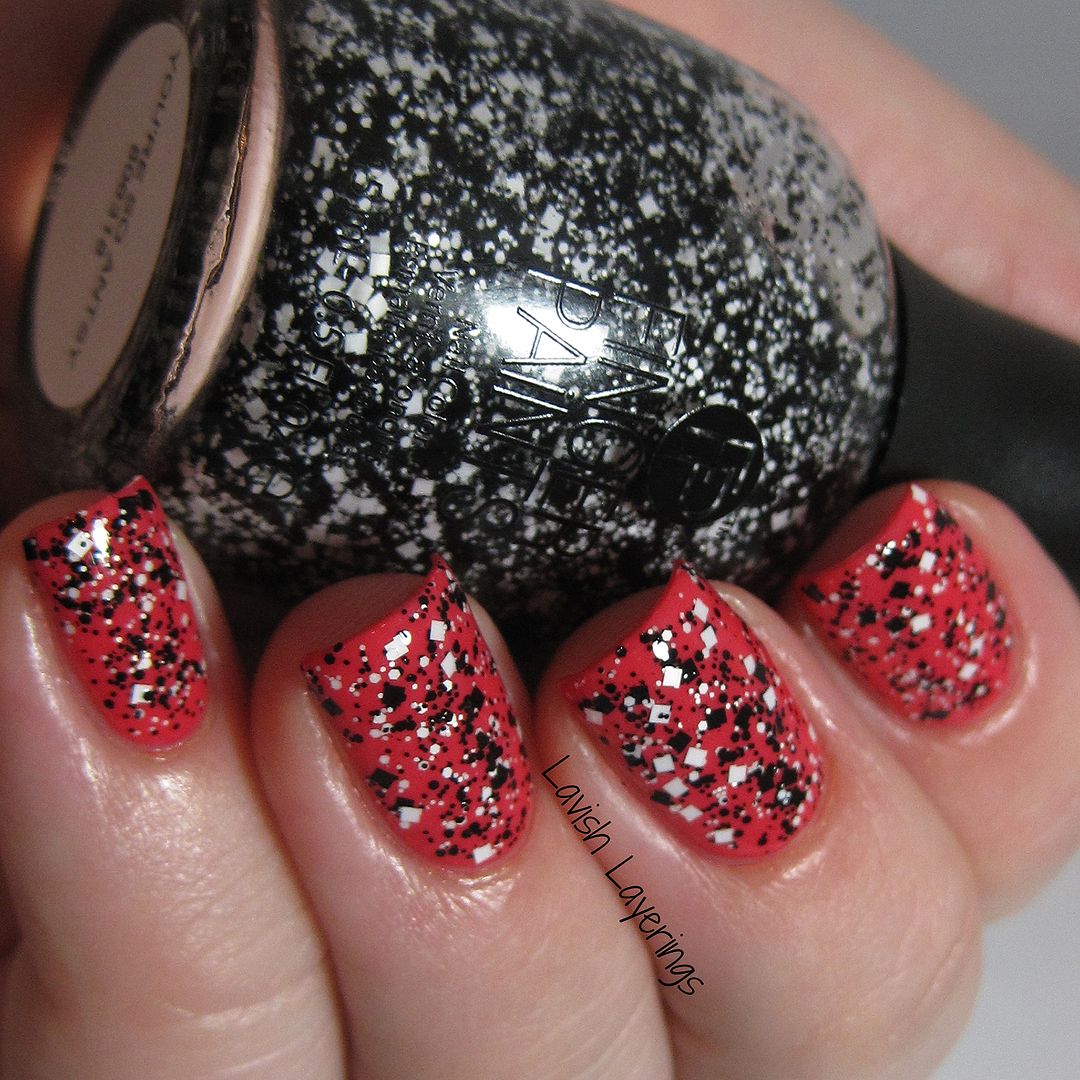 Picnic Blanket
is a clear based glitter topper filled with large red and white squares. This one didn't apply well like a normal glitter topper, so I basically placed all of the glitter individually over my base color, with just a tad of fishing (I used it here over Frosty Lemonade). The idea behind it is really cute (like the red and white squares of a picnic blanket), but as a normal glitter topper it is pretty difficult to use. I do feel like it would work really well for some glitter placement nail art and I'm actually going to do that with a nail art look I have planned.
FingerPaints polishes are exclusively available from Sally Beauty Supply and the Picnic in the Park Collection should be in stores and online at the beginning of March.
So what do you think of this spring collection? I'm really in love with the cremes and the theme! Thanks for looking everyone!