I recently placed my first Elevation Polish order and showing much restraint on my part I only ordered 5. I decided to do my first Elevation manis with the polishes I had been lusting after the longest, Catch a Wave and El Cap.
Stay Behind, Catch a Wave (or Catch a Wave for short) is a circle glitter bomb with blue, aqua, and white circle glitters in a clear base. This is Elevation Polish I have been lemming the longest and it didn't disappoint. It really looks like bubbles in the water in this mani (it is layered over New York Summer Hot Sky Blue).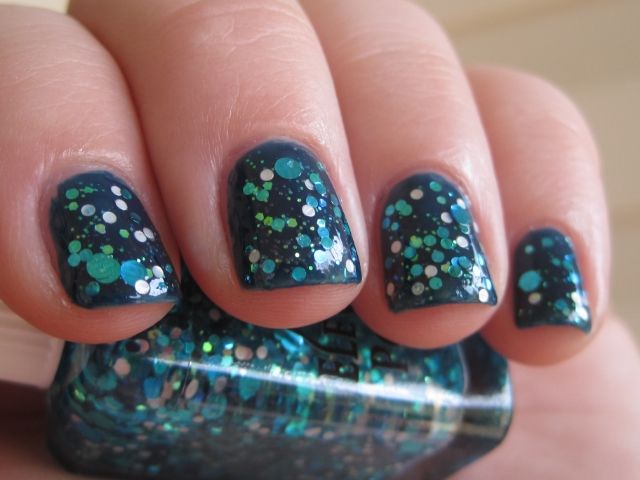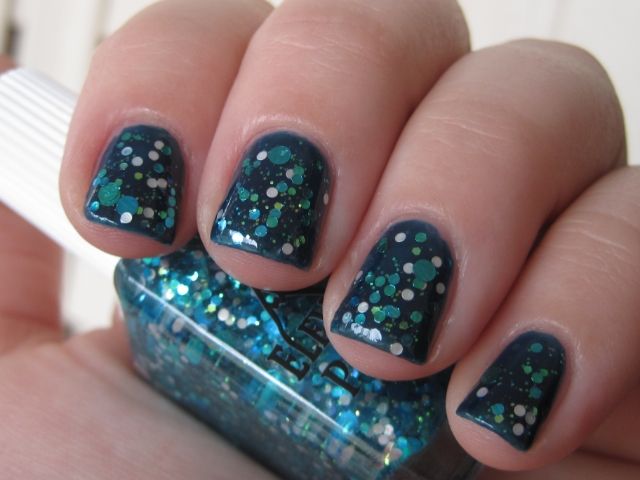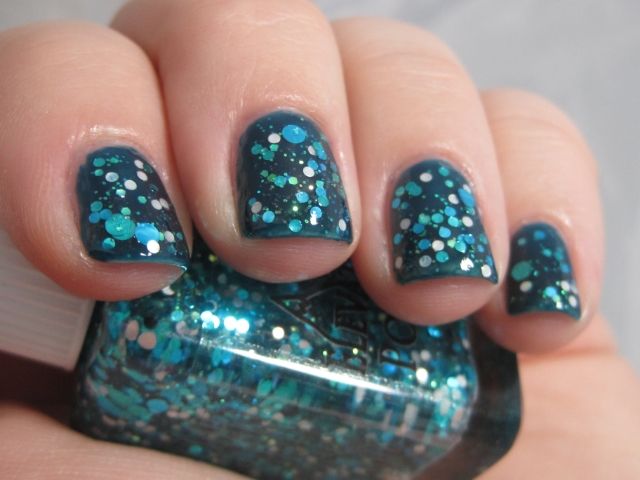 El Cap has an electric blue base with violet microshimmer. It is such a lovely and delicate polish. I used 3 thin coats for this mani. The formula is a little thick but it flows welll. I did a bit of a rush job on my mani so I got a few bubbles.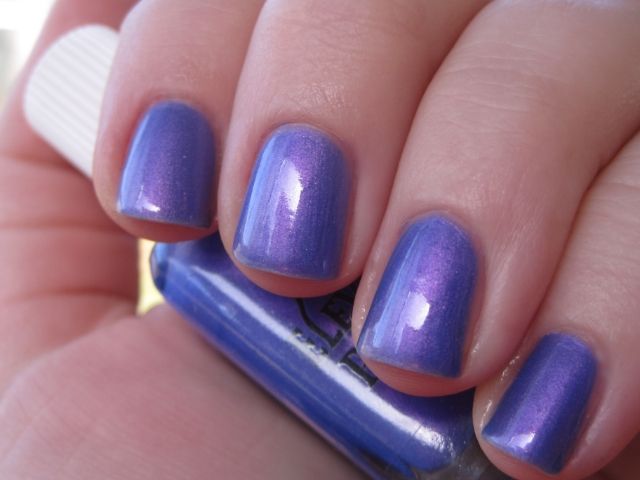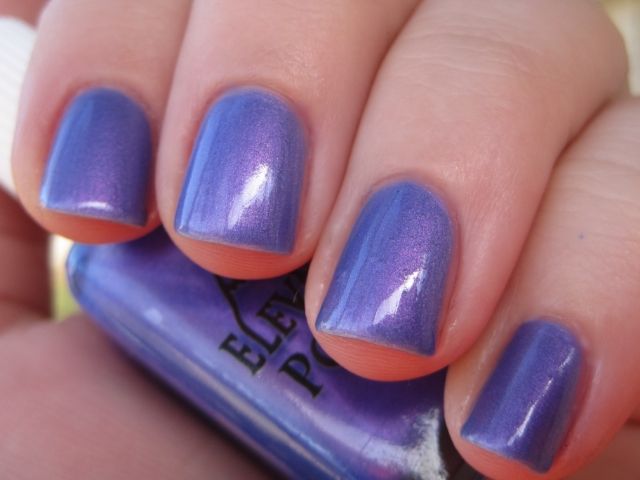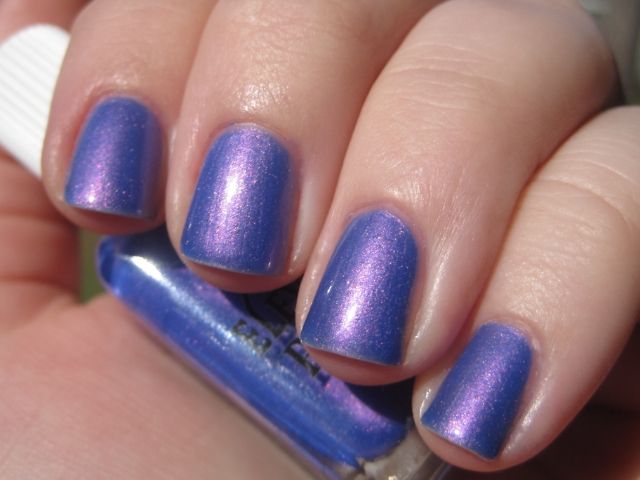 Elevation Polish is available from creator Lulu's
Big Cartel Store
. She has a lot of info on restock dates and availability on the Big Cartel site as well as on her
blog
. Her shop is restocked on the 7th and 22nd each month unless otherwise noted. Lulu has a wonderful range of finishes for an indie maker including cremes, shimmers, jellies, duochromes, and glitters (especially circle glitter!). I hear her cremes are fabulous and I can't wait to try one out! Thanks for looking everyone!