Hello all! So...I am a total Cult Nails fangirl and when they came out with the Fairy Tale collection, I couldn't resist ordering all of them. Yesterday I received my pre-order in the mail and I had to do some quick swatches. So without further ado...here they are!
First up is Feelin' Froggy. I love the shimmer in this one. The formuls is a little thin, but not runny. It is also very buildable. This is 3 coats.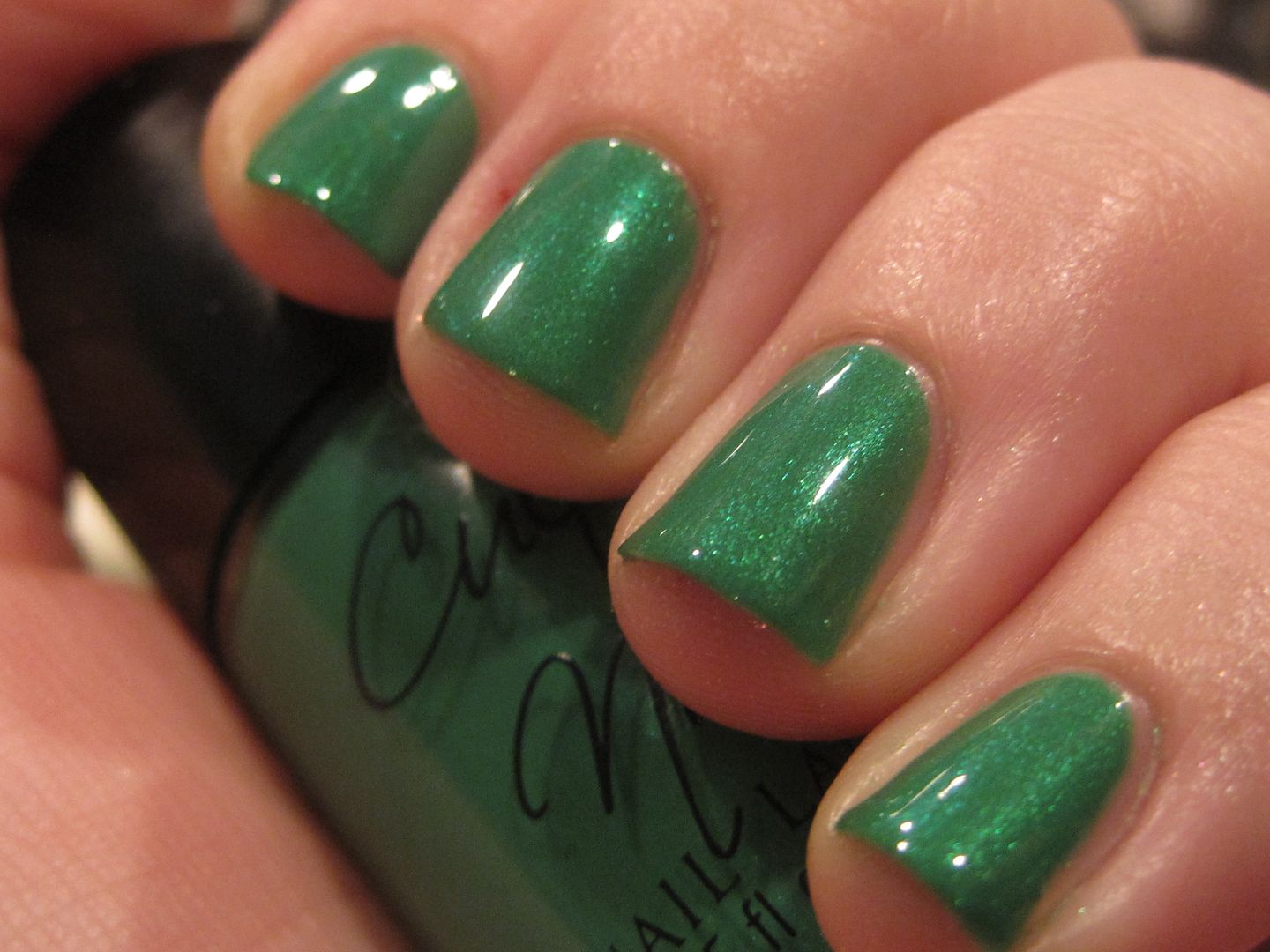 Next is Charming. It has about the same formula as Feelin' Froggy with a lovely shimmer. I used 3 coats with it as well.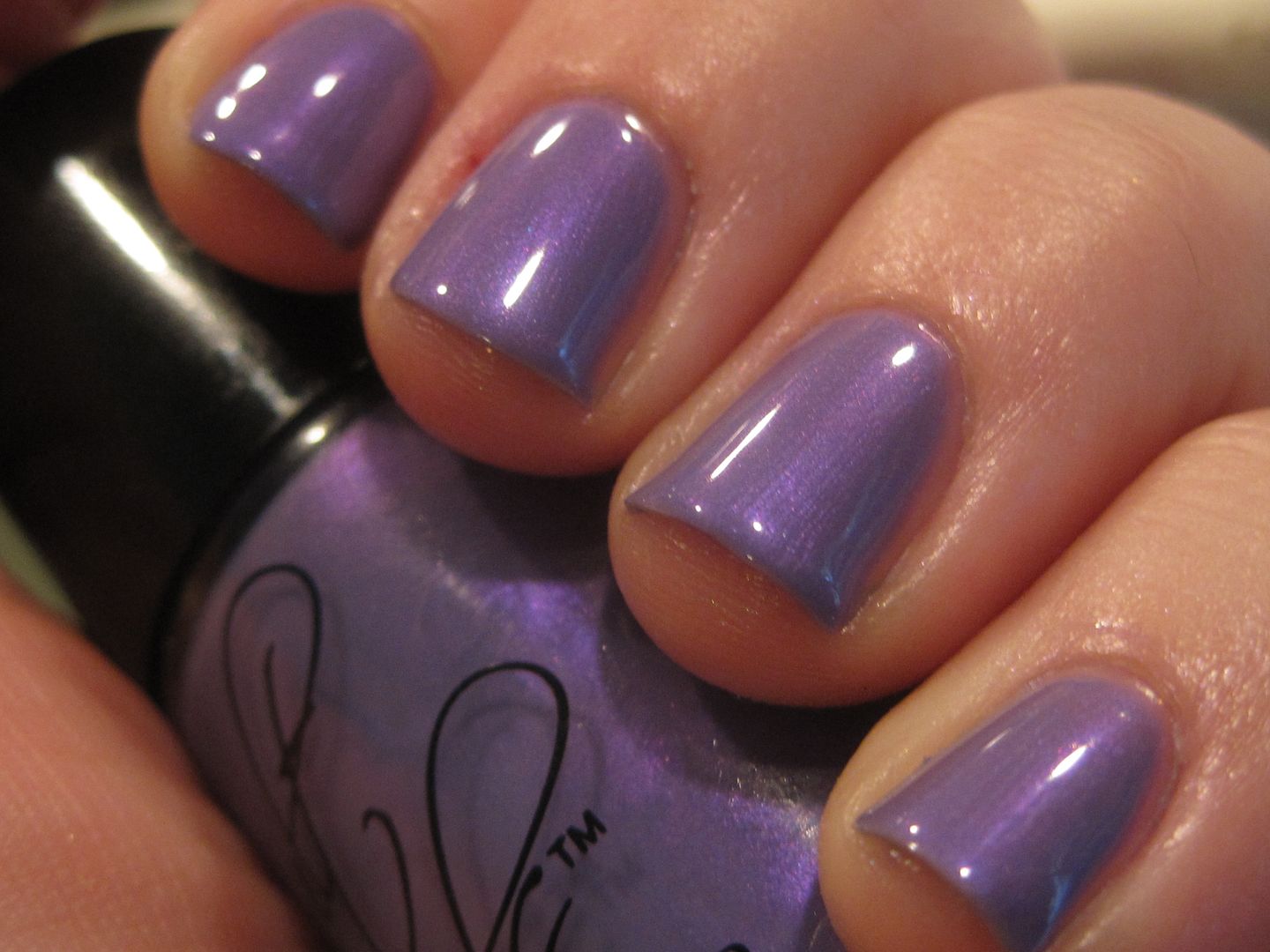 Next is Princess. The formula on this one is more opaque than the previous two (I used 2 coats in my swatches). I thought this would be my least favorite, but I quite like it. The shimmer is lovely, especially in the sunlight.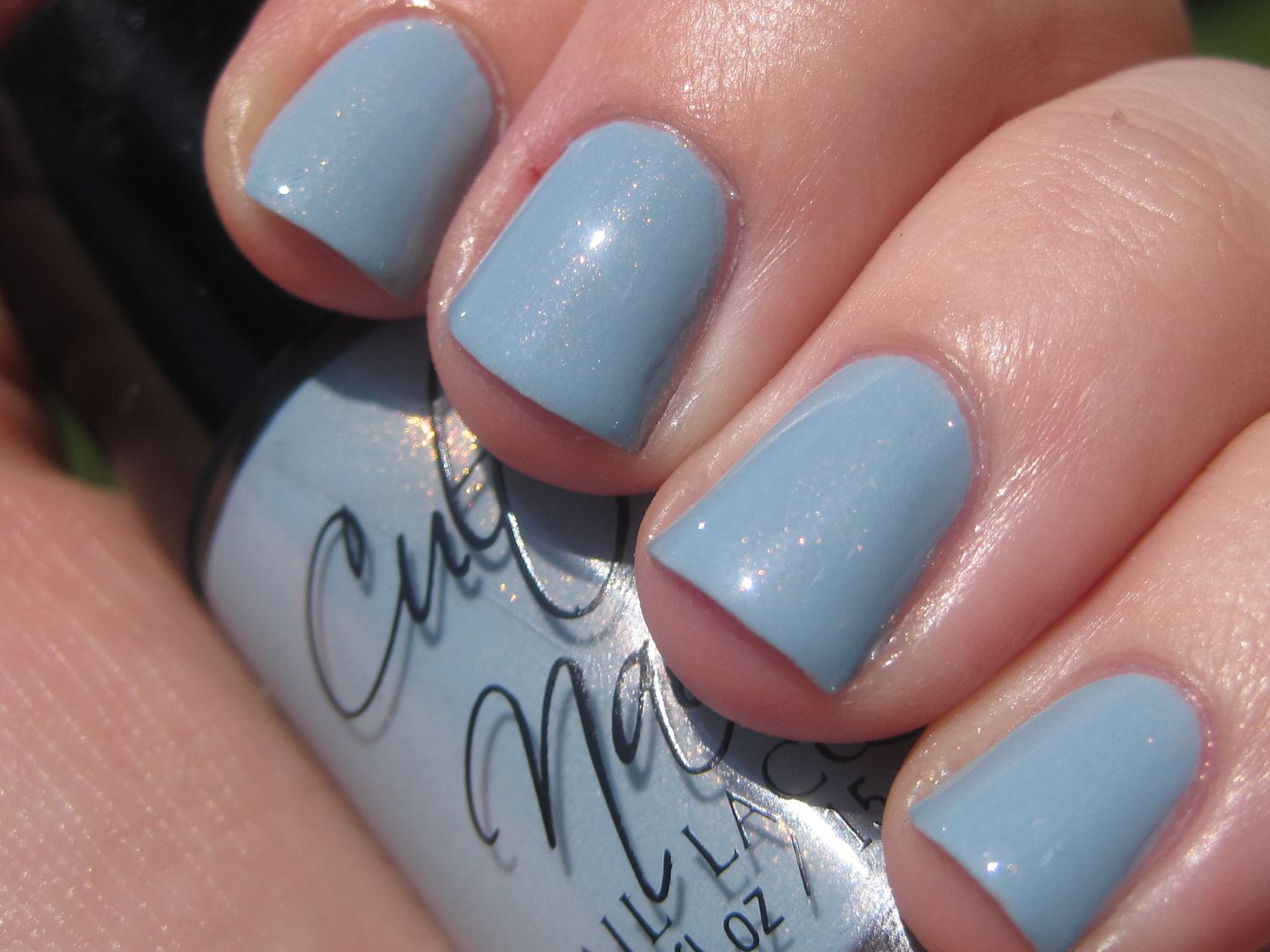 I compared it to Sinful Colors Cinderella, since I have heard many people wondering if they were similar. They are very different in my opinion. Cinderella is lighter with more in-your-face shimmer. The formula on Cinderella is also thin and watery in comparison to Princess. Also, on a personal note, I prefer the shade of blue of Princess with my skintone.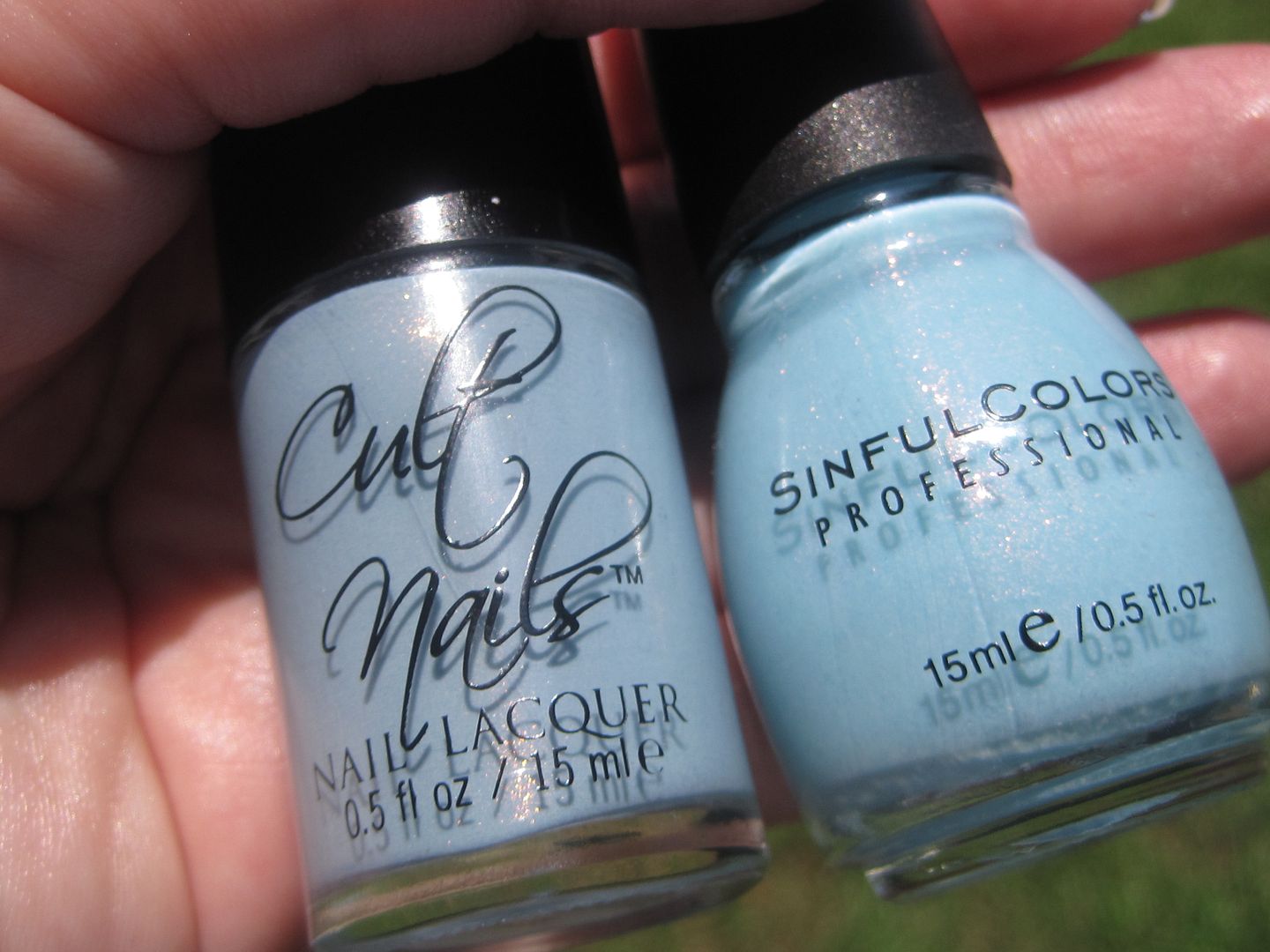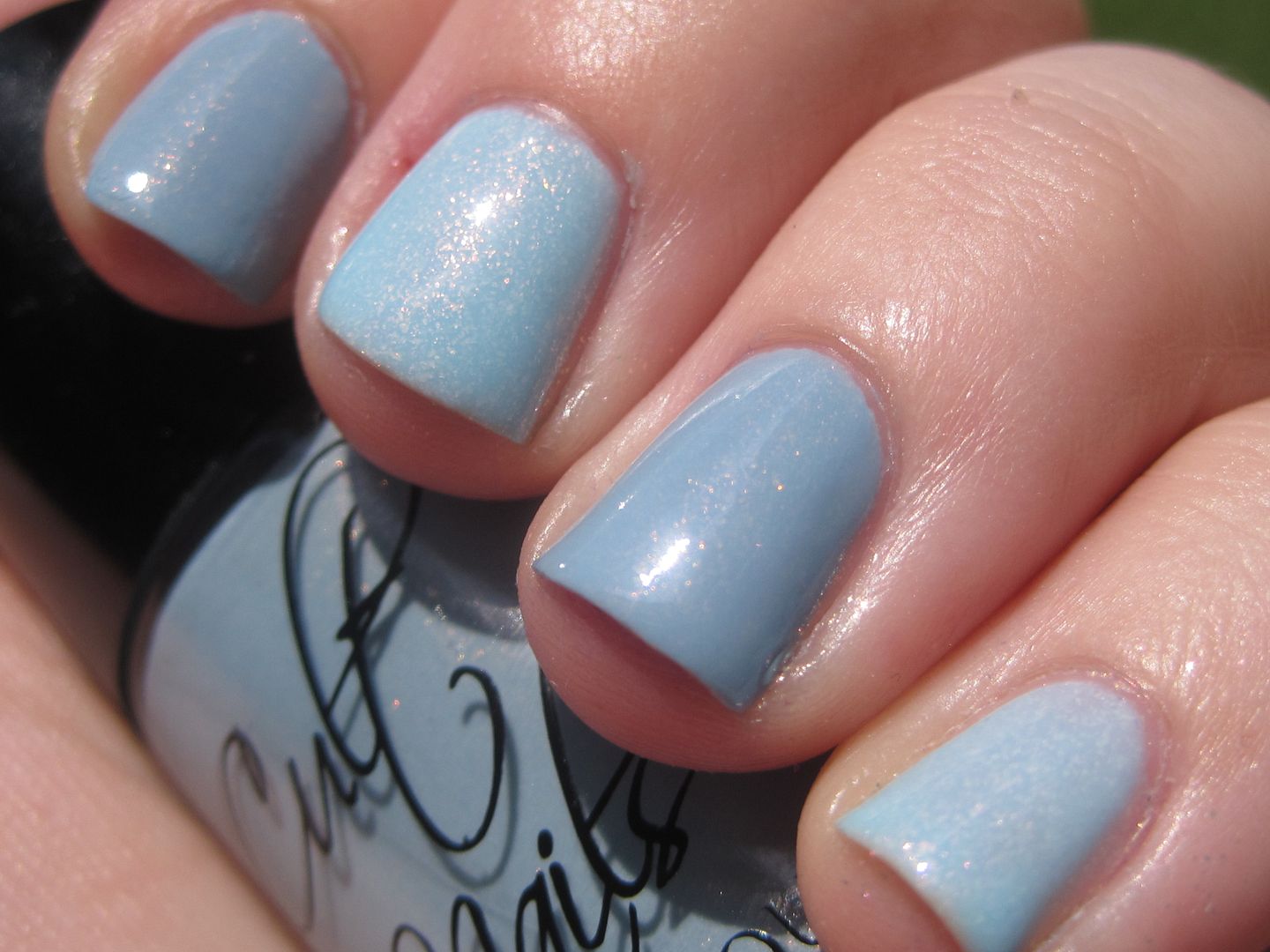 Now for my favorite from this collection, Evil Queen. The formula on this on was impeccable and the shade of red divine. It is my new favorite red creme. I had heard others say that this was their favorite in the collection as well and I didn't believe it...until I tried it for myself. It is just perfect. If you are a red lover, this one is a must have. This is 2 coats.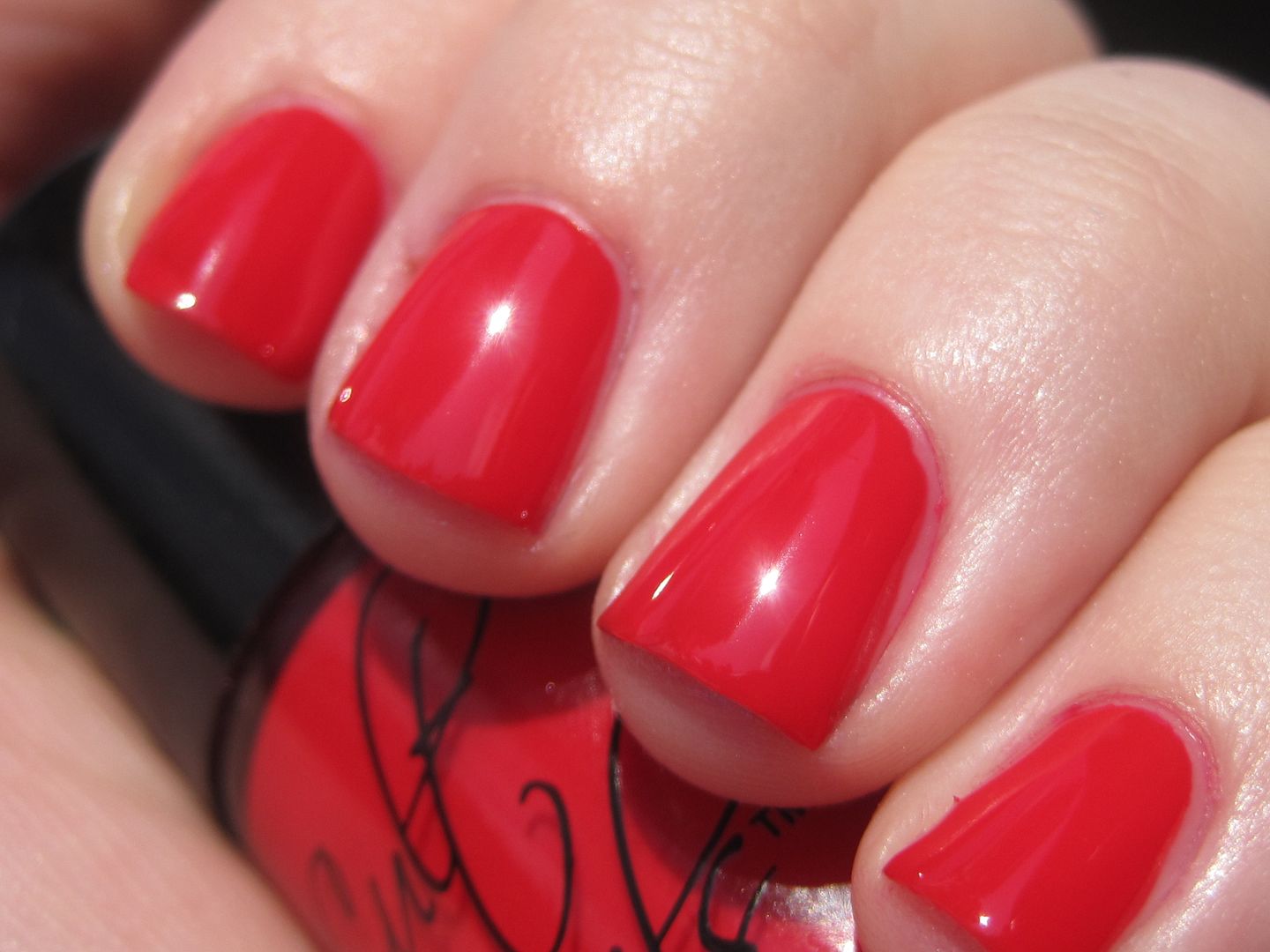 Last up is Happy Ending. Here I layered 1 coat over Evil Queen. This is a really fun and festive polish. And the rumors are true about this one, it is pretty much an exact dupe of Icing After Party, so you don't need both if you happen to have the Icing polish in your collection already.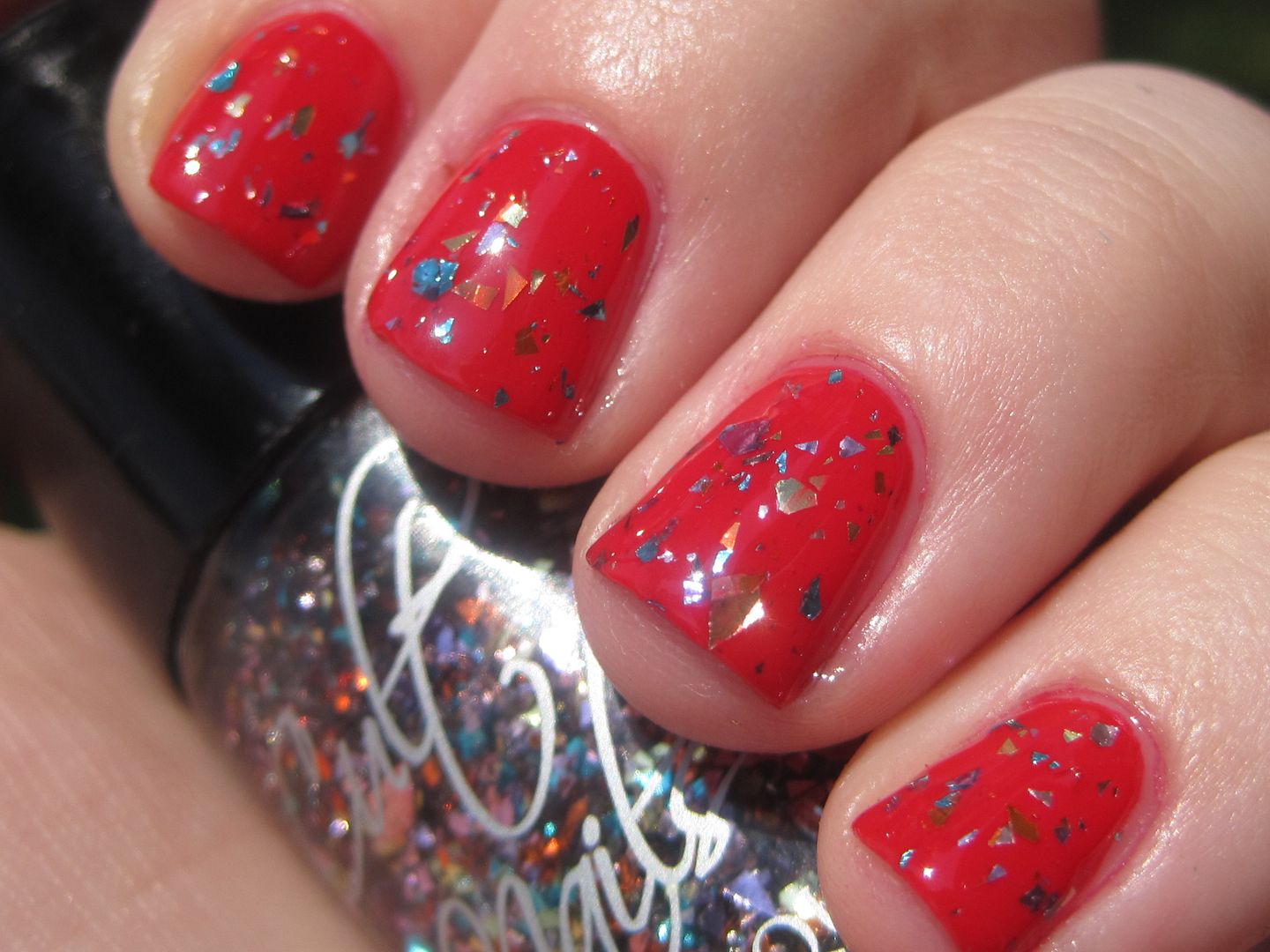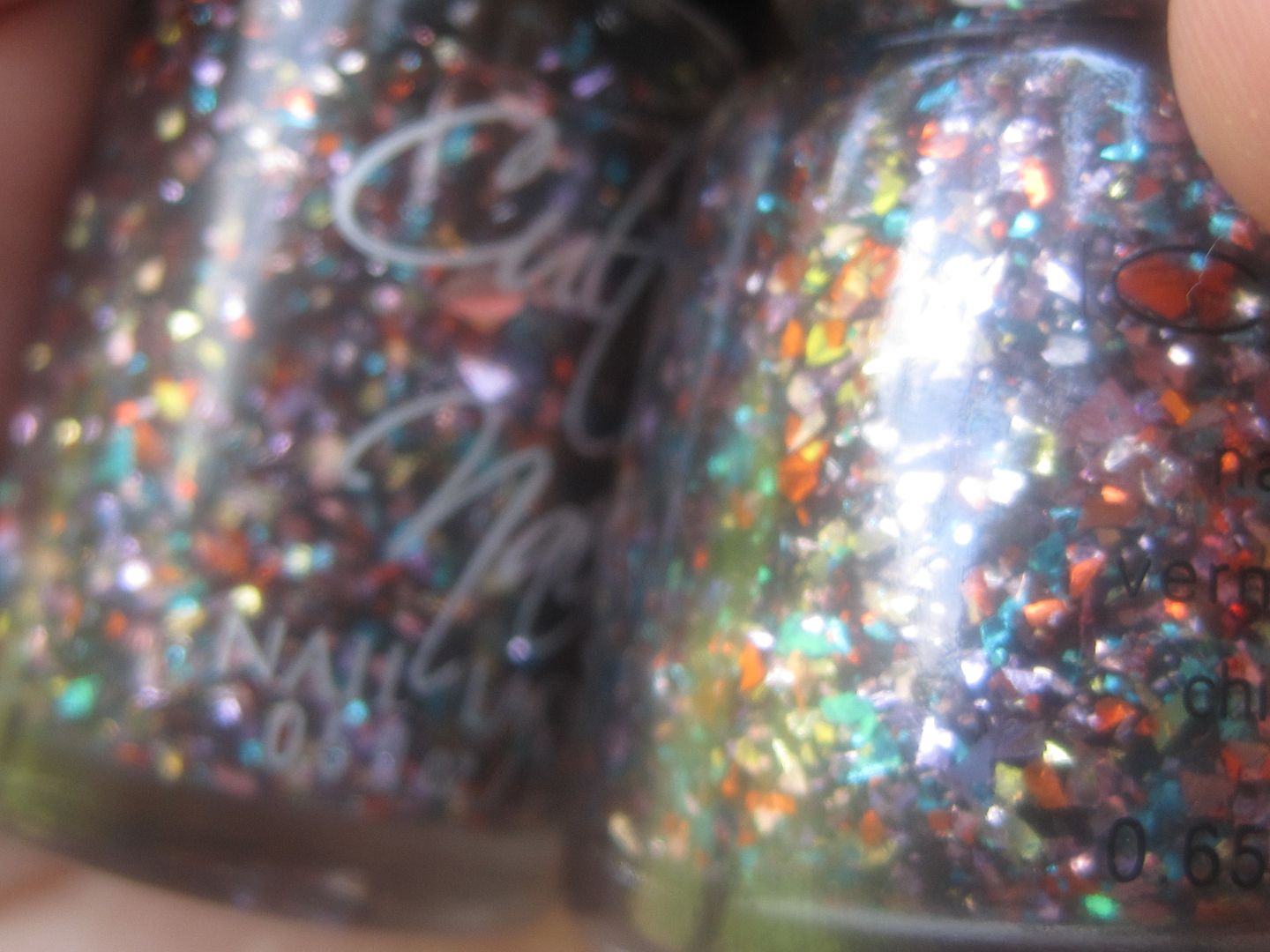 Overall, I really love this collection. As usual, the Cult Nails formula is excellent and the colors/finishes very nice. I love the theme of this collection as well, just fun and whimiscal. The polishes from this collection are now available individually for purchase on the Cult Nails
website
.